Our team at 4 Kids Books is spreadsheet-friendly, to say the least. With remote staffers managing customer service issues, online orders, and inventory levels (how many backlist orders are due this month? All. Of. Them.), curbside pickups, delivery routes and social media campaigns, the amount of hourly communication between workers at home and workers on the shop floor would wear out our texting thumbs by Tuesday of each week. So instead, every single category of bookseller tasks in our store, it seems, is logged into a separate shared document with fields for everything from receiving (Ingram is delayed again, call the special orders) to damages (three cartons of bruised random titles from four publishers awaiting credit or call tags at the back door), gift wrapping instructions (all of the Mulhaney bag is for a 4 year old girl who likes green), and special order requests (someone please source 28 copies of an early reader about summer for a teacher who needs end-of-year gifts, and who has a total budget of $30). It all works remarkably well for the staff, and they rarely flinch as a customer pulls up outside in their car, honks, and texts, "I'm here to pick up my order" to the store phone with no other identifying info. ("Oh, that's Olsen. See the dog sitting in the car seat? It's a beagle named Larry Bird, look on the sheet. Here's her bag, but be sure that you staple it. One of the items is a birthday gift for their son from his grandma – that's a secret.")
Well, it all works rather well for the rest of the team. My intentions are good, but my preferred method of tracking tasks and details involves the closest pen or crayon, a stack of little post-it notes, and a lot of clutter. I want to be able to scoop up my unfinished tasks in my hand as I move from register to stock room laptop, from store to car full of deliveries to store for a floor shift to home office – basically, I am an itinerant business owner, making calls in the line at the coffee shop while I wait for my afternoon cup to carry me through the school visit and the closing shift, tucking little yellow pieces of paper into my tote bag, and papering the map with a line of future conversations. All of this visual clutter (and haphazard communication) is surely a frustration for the team, but they reward me with complete autonomy over all those tasks I fail to log – in short, I am stuck with anything that I don't share for someone else to help with.
It's now Saturday night, I've just finished the closing shift (on the day before Mother's Day, so we are now out of flower-patterned gift wrap, candles, and all the "I Love You Mommy" themed board books from the display. I DO have, however, a counter full of dandelion-colored squares, each with a scribbled note that require both translation and completion. Happy Mother-of-all-to- do-lists Day to me, and let's dive in to my stack of tasks: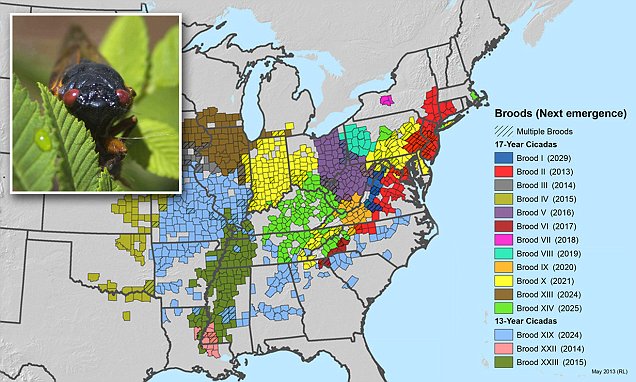 Cicadas. If you've missed the midwestern news feed, or the ominous swarms of social media posts, 2021 is the 17-year return date for Brood X, which will inhabit most of Indiana and Ohio this summer. Today, we have three book requests for information about cicadas (suitable for reading levels K – 3rd). All prefer paperback, and one would like only those titles listed on Accelerated Reading test lists.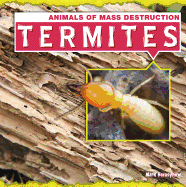 Termites. (It's a bug day, evidently.) Fifth grade boy needs titles on termites for a school report. Must be a stand-alone, single subject book, and the parent needs to pick it up ASAP as the report is due Friday.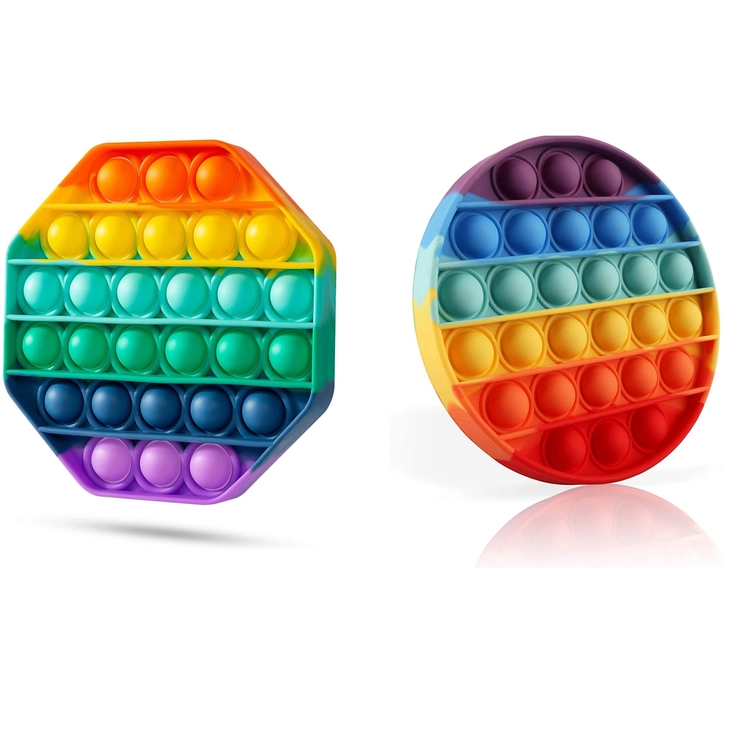 Please call Terry (customer). Her son "accidentally" pocketed a fidget toy, and she wants to pay for it over the phone. I will text her and ask if she wants to bring him in, as these conversations happen more easily in person, and we can save the friendship and his integrity.
Two calls from vendors to authorize the release of backorders, but doing so will remove free shipping status on later arrivals. This is a year of shipping woes, and the supply chain challenges for vendors (and retailers) are enormous. We are operating on the "get it here, get it now, get whatever we can" model of inventory management, but every day brings a new partial packing list and price increase. If we're lucky enough to get merchandise, we will expand our offsite 4th quarter storage. If not, I may learn to crochet, and bring back these little beauties:
The next three notes are just phone numbers. They are all written by me, and I'm sure I jotted each of them down in the last day or so…. but have no clue whatsoever why. Usually, this means I was at the register and missed a call, or took down a customer's number while another staffer was using the terminal, but I'm sure that we already have their contact info. So I'll start by entering all of them into the store's mobile phone (one of http://blogs.publishersweekly.com/blogs/shelftalker/?p=33131#more-33131) and see who's name pops up. After that, I'll send a text that says "just checking in" and we'll see who calls back. I can always ask if they left behind one of the four damp umbrellas and a single toddler shoe that are all looking sadly abandoned by the front door.
Two new preschools are noted on the next little scrap of paper, and this one I remember. We are seeing an increase here in new early childhood care options and facilities, and as I drive around making deliveries, I jot down contact information and locations. Preschool book fairs won't replace the income from elementary and junior high school visits from authors, but until those tours resume (perhaps in the spring of 2022?) we need additional larger revenue events to supplement store sales. Professional conferences, with their lucrative book tables (with HARDCOVER sales and high-priced technical paperbacks, bless them) have not resumed in our area, and those one-day events are normally big boosts to the bottom line in the summertime. While I don't really miss wrangling loads of boxes into freight elevators and the layers of cardigans needed to work at one of those sterile arctic convention centers, my landlord will miss the always-on-time rent payments, and the CAM charges at my shopping center were maxed out again.
Shopping list: The last note is very clear, and might be from last week, last month, or last year – it really doesn't matter, because it's on every errand list, and will be for some time yet. Here's hoping your list got accomplished, too, and can I pick up anything for you while I'm out?