The present, left to its own devices, has all the innate narcissism of a toddler.  A healthy, progressive present requires a bit of parenting from the past. With that in mind, I called for book remembrances from our customers to help mark DDG's 30th anniversary. Here are some remembrances that were sent in and what I learned from them.
Long-term relationships help frame pressing current events. Consider this comment from Maine's Governor, and 30-year DDG customer, Janet Mills.

No current issue in bookselling is more pressing than the need for the value of community to press against the pandemic's steroidal effect on Amazon's power. It is therefore both powerful and genial to hear that message coming from Maine's political leader.
Harry Potter release parties were a unique, multi-generational moment in bookselling that still resonate over time. The memories are invaluable, which is a good thing since I sold 25 first editions for $15.95 each that are worth thousands of dollars now.

"When I first learned about Harry Potter, I was looking for a Christmas book for Ben (then 13), and you suggested Harry Potter and the Sorcerer's Stone. I recall you taking the book off the shelf and telling me that it was "all the rage" in England but it hadn't yet caught on in the U.S., and no one really knew about it here.

So I bought it – an unknown book. And what a hit! He couldn't put it down. The rest is history. You later sponsored some great HP parties at the bookstore! Remember how, when the next editions came out, kids used to line up on the sidewalk, waiting for you to open the door so they could get their next book? Quite a phenomenon!
Happy 30th Anniversary!"
Nancy Prentiss
You never know which bit of outreach is going to mean a lot. We make efforts and interdependent connections with authors and publishers for schools, nonprofits, and customers all day long. Sometimes a bit of magic ensues, as when I reached out to author Kate Beasley and she literally drove up to Maine from Georgia to be in person for a summer camp reading group experience with a tiny, local nonprofit.
"There are so many books or moments that I recall, but I think the best story for Fit Girls is surrounding the book Gertie's Leap to Greatness and the amazing visit from Kate Beasley. The story was super fitting for the Fit Girls summer camp, but even more exciting was the visit from the author all the way from Georgia. This happened because of your outreach in the book world. The book is a great story about determination, resilience and kindness. Thank you so much for all you do in this community to feed the minds and souls. I am especially grateful for all you do for Fit Girls."
Deb Aseltine
Children are good arbiters of the present worth of children's classics.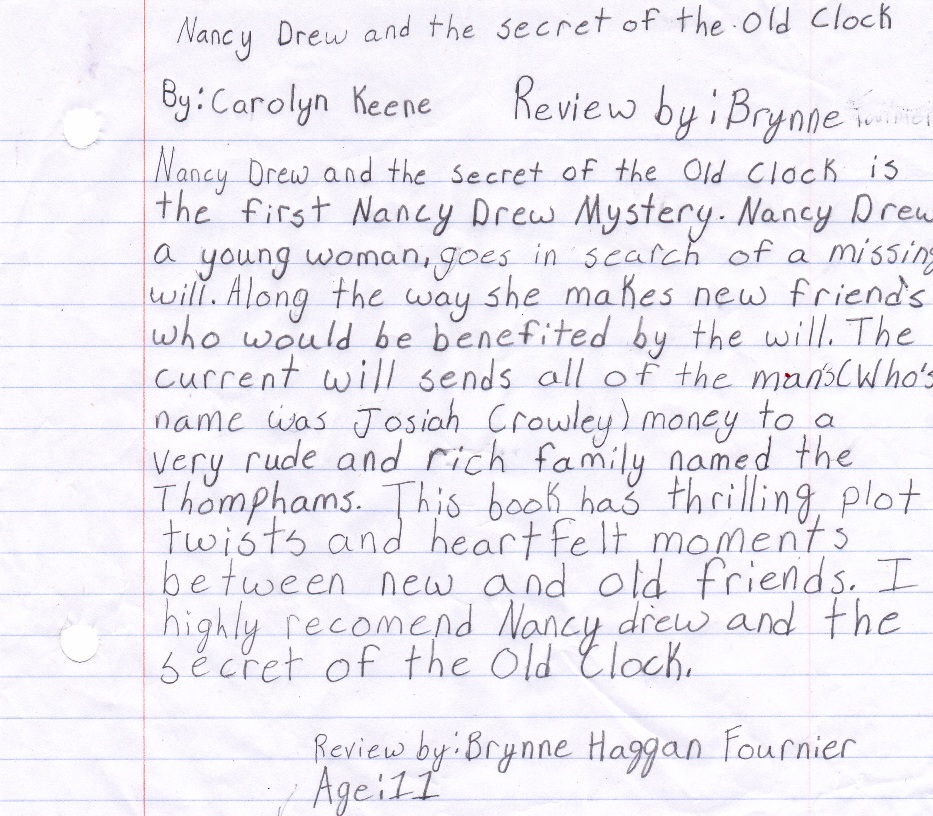 Universities should tenure a bookseller's friends. One of the trials of being a bookseller in a college town is making friends with faculty who move away after not getting tenure despite being eminently worthy of it. We should be consulted. In any case it was great to hear from an old pal here who is now a rock star at UNH.
"How about books that traumatized us, like The Worm Ouroboros? Happy anniversary Kenny"
Siobhan Senier
"Answer: Just as long, Siobhan, as it is an experience such as yours has been with The Worm Ouroboros whose initial trauma has, through the thaumaturgy of time, been conveyed into a fond rapture."
"We really miss you Kenny!"
Good recommendations from the past are all about the present and the future.
"In the summer of 2019 our then 10-year-old son's reading really took off. We couldn't keep up. But he's also very picky, so it seemed no matter what we brought home, it wasn't quite right. He turned up his nose. It was getting pretty frustrating for everyone. Then we stopped into DDG (we are only occasional summer visitors, or we'd have stopped in sooner) and Kenny recommended a number of books – we bought the first book in about four different series – including Skulduggery Pleasant. Instant hit. We soon went back for books two and three, then four and five…Two years later, our son has all 13 books lined up on his dresser and he still reads them over and over. Now when he needs a new book recommendation, he emails Kenny – his most trusted book advisor – and we order whatever he suggests. Thank you for always being there for us, DDG."   

Hannah Harlow (formerly of HMH and now the owner of the Book Shop of Beverly Farms)
So can we train the present into being a more responsible, affable, caring person? Only time will tell.