Unsurprisingly, spring picture book sales are a lot like vegetable gardening. They are filled with a mix of blighted hopes, satisfying results, and occasional surprises and volunteers. Looking at what books stood out for sales this spring, and comparing it with our hopes and labors makes for a good case in point.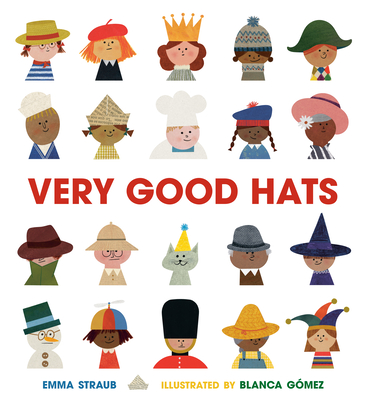 Some of the books we loved, handsold, and featured did indeed sell abundantly. Our top seller was Marla Frazee's In Every Life, which makes one hopeful that we do inhabit a sane world because great books should be welcome in every life. Our second best seller, Emma Straub's delightful Very Good Hats, illustrated by Blanca Gómez, also represented a felicitous sales performance. After all, if you don't love Very Good Hats your hopes for felicity are circumspect at best.
We were also happy to see store favorites Endlessly Ever After by Laurel Snyder, illustrated by Dan Santat, and That Flag by Tameka Fryer Brown, illustrated by Nikkolas Smith, be among our top sellers. After all, there is a place in a child's world for both snarky fairy tales and compelling issues if they each thread the needle that great picture book telling requires.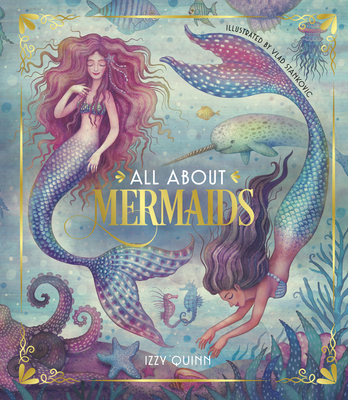 One surprise on our list was the big-selling All About Mermaids by Izzy Quinn, illustrated by Vlad Stankovic. Who would have thought a nonfiction book would perform so well, no matter how well-illustrated, documented and researched it is? Actually though, the presence of Sy Montgomery's The Book of Turtles on the list was no surprise both because we put it right by the counter and because it is amazing. What a sublime concordance of information and imagery. Illustrations by the estimable Matt Patterson, by the way.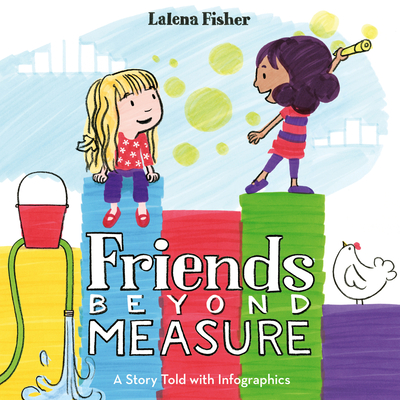 An example of a book we hoped and expected would do well, but to date, inexplicably, has not, is Lalena Fisher's Friends Beyond Measure. Its creative use of infographics is clever, charming, interesting, and brilliant, so what's up with the low sales of it? Perhaps the days left for our species really can be measured.
And what books have just hit the shelves we have high hopes for? That would be The Brilliant Ms. Bangle by Cara Devins, engagingly illustrated by K-Fai Steele. So wonderful! And Isabel Greenberg's The Midnight Babies, a book so captivating that the fate of humanity must surely hinge squarely on its success. After all, if Ms. Bangle and the Midnight Babies can't save the day, who can?