For each of the many years I interviewed Autumn I always made the long journey to her glade in order to speak with her. Not this year. This autumn I had the great pleasure and good fortune of having her come to the store for our interview!
Kenny: Thank you so much for making the trip to DDG.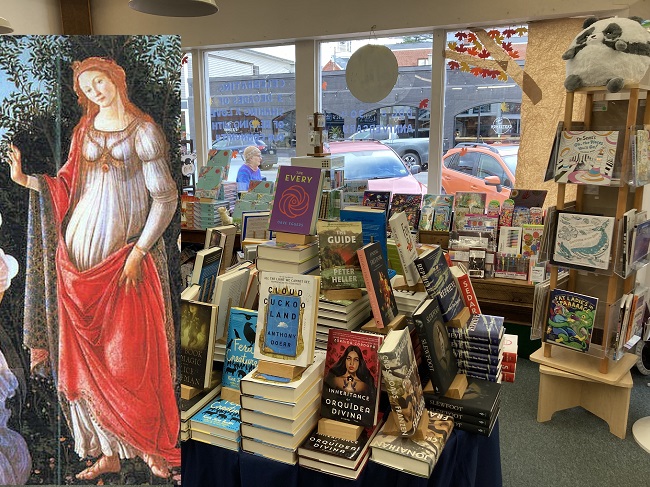 Autumn: Delighted to come. I love the trees in your window, by the way. I feel right at home!
Continue reading