This is the last real weekend of summer. Many are off to the beach or the lake for one last weekend of relaxation before the rhythms of school and autumn take hold. My weekend will be spent on the shores of Lake Champlain. I'm bringing a few books.
It's not often that I go away, so to have a weekend on the lake is really special. My friend's house has a wide porch and a hammock. I plan on swinging gently in said hammock trying to choose from the following books.
The Bat  by Jo Nesbo looks so very good. I love a good mystery. Nesbo is one of the writers I keep hearing about, and selling, but have yet to read. So, I will bring the first of the series of Harry Hole novels with me. I've actually already started this one and 20 pages in, I'm enjoying it immensely.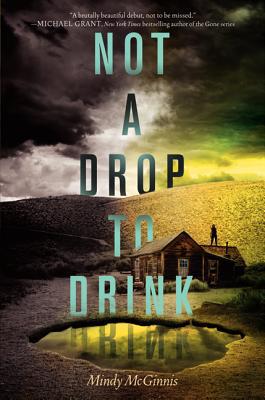 Not a Drop to Drink by Mindy McGinnis is a galley that I'm tucking in my duffle. I'm a sucker for any dystopian book with a "resources are lacking" theme. The book looks very promising and I hope the environmental message is well done.
Katherine Jinks' new book, How to Catch a Bogle, will also be in my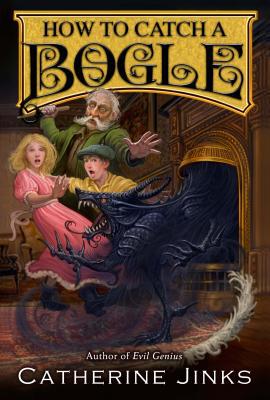 bag. I have enjoyed everything Jinks has written. The prospect of a new series by her is very exciting. And a monster rumored to be eating children in Old London is a wonderful premise for a novel. 

Lastly, as if I'll have time to read all these books, I have one more to add, Holly Goldberg Sloan's Counting by 7s came in today and looks fabulous. There is something about this book that looks like spending the day with someone you've just met, but know instantly will be your friend. 

So, what are you planning on reading this weekend?