When I arrived at the glade for my annual interview with Autumn, I noted that her eyes lingered on the page of the book in her hand before she turned to greet me.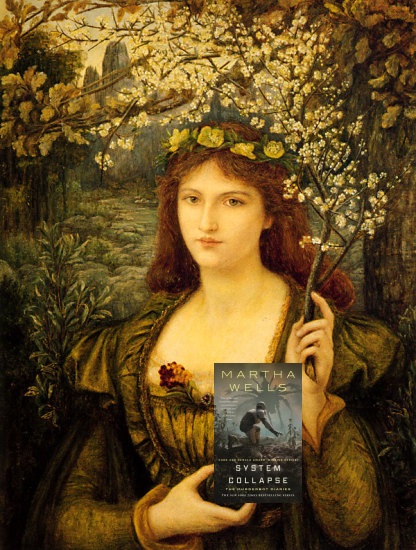 Autumn: Ah, so you've returned this year to hold speech with me again, Kenny? I'm pleased to see you.
Kenny: I'm most happy to hear that, as I had been under the impression that mild annoyance was the highest pitch of emotion my appearance in the glade had ever evoked these many years.
Autumn: That is sooth but, given the perils besetting the world, I have put an emphasis in my season on books epitomizing the role that conscious regularity plays in our efforts to effect the character of change. You therefore represent the establishment of a pattern of inquiry which I am inclined to see more as an opportunity than a nuisance.
Kenny: Umm… thank you. I hope. Hmmm. I see you are holding the latest story in Martha Wells' peerless Murderbot series, System Collapse — does that exemplify your principle?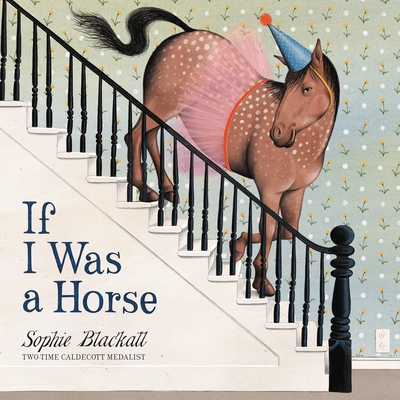 Autumn: Absolutely. It is a wonderful blend of the familiar elements of substantive transition. The way Murderbot approaches change reinforces the integrity of its character. How reassuring and engaging its voice is, how delightfully relaxing is the breakneck action.
Kenny: Totally agree! And what other books can you share with us that adhere to your principle?
Autumn: Well, last year I praised Sophie Blackall's Farmhouse. This year I return to that author to praise a book which is equally excellent, but decidedly different in tone. If I Was a Horse is so light and funny while maintaining Blackall's gift for deeper resonance.
Kenny: It is yet another triumph.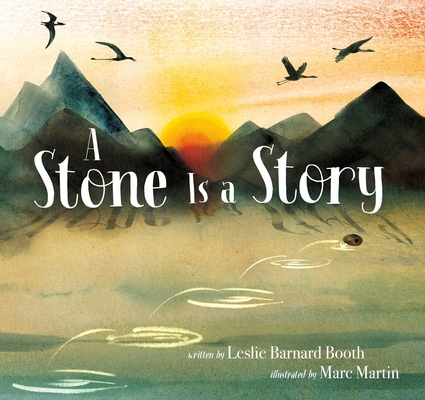 Autumn: Another picture book I'll call to your attention is Leslie Barnard Booth's A Stone Is a Story, magnificently illustrated by Marc Martin. What book more clearly conveys the role that change plays, even something which symbolizes fixity? Its pages are a source of wonder and delight.
Kenny: I'll look into that one straightway! Any other picks for us?
Autumn: Sure, I was so happy to see a new Dory Fantasmagory book coming out. And it is most aptly named: Can't Live Without You. Who would wish for a world without Dory?
Kenny: Not I.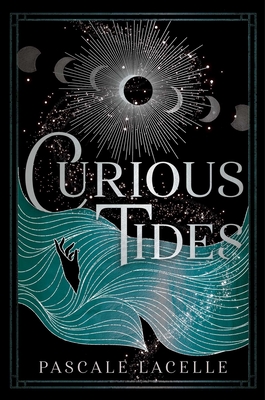 Autumn: No, indeed. Now for graphic novels, I'll mention Kate Leth's Mall Goth, a deft and deeply-affecting coming of age, grappling with the interrelation of fixity and change. And for young adult, I really enjoyed Pascale Lacelle's Curious Tides. A terrific story with intricate plotting, an atmosphere steeped in dangerous possibility, and the presence of the tides, transmuted from their traditional role as a force of regularity, makes this a story whose agency reflects the magic it describes.
Kenny: I'm so glad you mentioned that book! One yearns to see it escape from the sea cave in which debut fantasy novels are birthed. Thanks so much for sharing your picks, Autumn.
Autumn: I did it gladly, Kenny. Farewell.