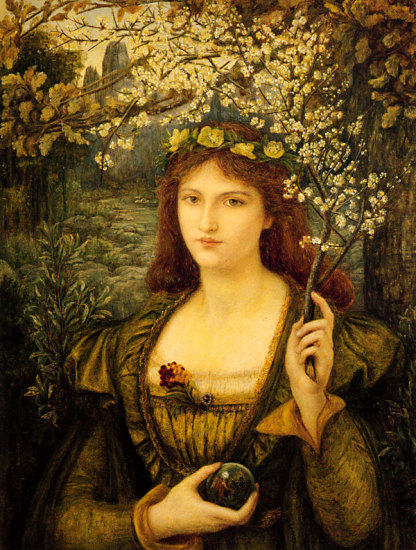 As red leaves begin to appear beside their green neighbors, and cool nights draw the warmth from area lakes, it was clearly time to make my annual visit to Autumn in the hopes of getting some insight into which books published this Fall will be most worthy of our attention.
Kenny: Thank you for setting aside some time for us, Autumn.
Autumn: Certainly.
Kenny: Well, straight to it then. Perhaps you can share your top picks of the Fall season?
Autumn: Why are you speaking in generalities? Are you not aware that this is a pivotal Autumn?
Kenny: I am not. Pivotal in what way?