Though I've interviewed each coming new Year for over a decade, my interview with The Year 2023 was a first. As you may know past years had required me to travel to the Glade of Years, but The Year 2023 was different. Today, for the first time ever, The New Year came here to the bookstore for our interview!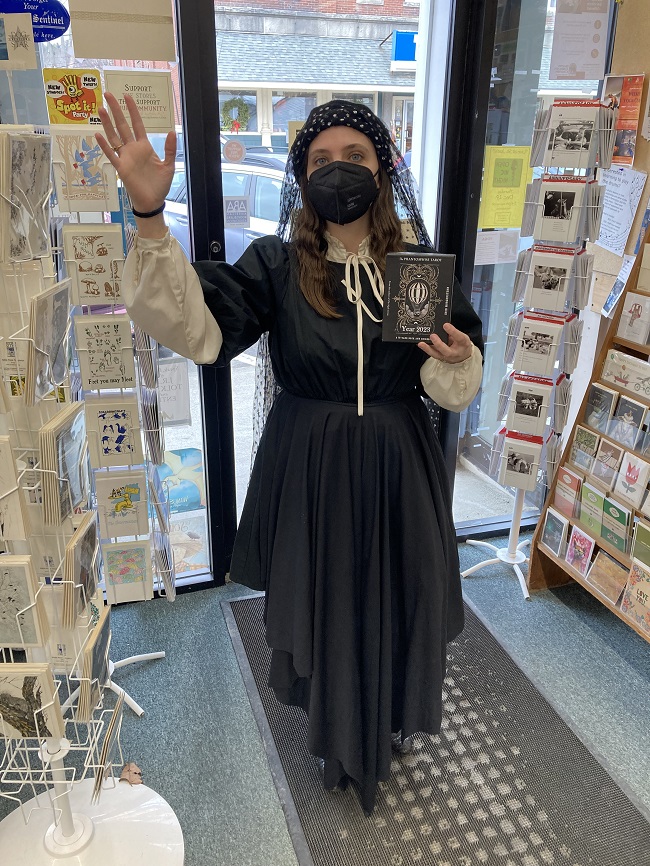 Kenny: Thank you so much for taking time from your overburdened schedule to visit the bookstore.
The Year 2023: It was decreed that I should do some book shopping to pick out a gift for the outgoing year.
Continue reading