I know all of us are crazy busy during the last week before Christmas, but that's no reason to skip having a Mock Caldecott and Newbery.
This year's Caldecott field is rich with many great books, some from previous winners, newbies to the Caldecott arena and a book or two that aren't eligible because the illustrators don't live in the USA.

I think this could be the year Elisha Cooper finds himself with some Caldecott bling for Farm.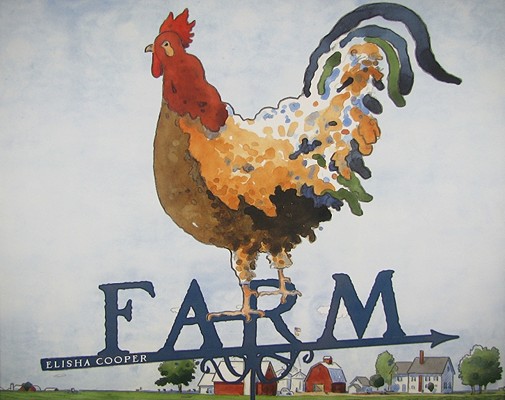 The Quiet Book is one the best books of the year, but I'm pretty sure it's not eligible because the illustrator, Renata Liwska, lives in Canada.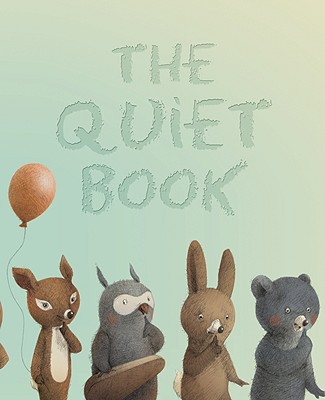 The rules for Caldecott eligibility are pretty clear, but I think it might be limiting to say that an illustrator whose American book cannot win the award if they're not a resident of the USA. But is it fair that a book that is beloved by children, booksellers and parents not be eligible if the illustrator happens to live in Canada or France?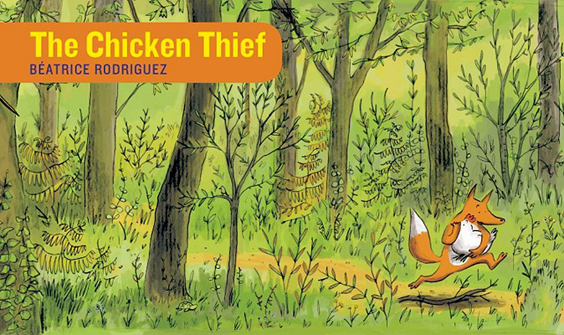 I feel the same way about The Chicken Thief, one of the most charming books of the year, but it can't win because the illustrator lives in France.
Okay, I'm done lamenting. Here are a few more contenders:
– Shark Vs. Train illustrated by Tom Lichtenfeld, written by Chris Barton
– Country Road ABC by Arthur Geisert
– Children Make Terrible Pets by Peter Brown
– Snook Alone illustrated by Timothy Basil Ering, written by Marilyn Nelson
What do you think is in contention for the Caldecott? As always, I'll try to do a round-up of who got the Medal and Honorees and announce the winner of our mock Caldecott, who'll get a coveted ShelfTalker Shout Out after the awards is announced in January.