I think I've only missed two or three BookExpos — that former lion of trade shows for the book industry — in 23 years. Held every spring, BookExpo was the arena for serious bookseller education, for us to see all the upcoming fall books, socialize with colleagues from around the country, meet with publishers and publicists, collect some prized autographs from authors and book-writing celebrities, and attend dinners and parties held by publishing houses celebrating their star book lineup for the fourth quarter. We can still do much of that BookExpo, but it's become a shadow of its former self for many booksellers.

Mostly, that's because we no longer need BookExpo for meetings with publishers and publicists, or those vital best-practice workshops on finance, marketing, events, etc. Several years ago, the American Booksellers Association created a January education conference called Winter Institute, which essentially pares out everything about BookExpo that doesn't apply to booksellers and packs in everything that does. It's a much more focused and relevant experience for us — after all, BookExpo isn't solely a booksellers' conference; it also strives to serve publishers' needs, providing marketplace analysis and foreign rights opportunities among other things. The ABA also created a youth literature-focused booksellers education conference held every spring. So booksellers, around 700 of whom attend Winter Institute and 300+ of whom attend Children's Institute, have found themselves wondering if BookExpo is worth the expense.
Wandering around the show floor these days is vastly different from the flush 1990s and early 2000s. The economy and the predations of Amazon have both wreaked some havoc on the industry, expenses are sky-high at the Javits Center in New York where the show takes place, and budgets are slim. The hall feels about 1/3 as full of publishers and books as it once was. So how can BookExpo continue to attract booksellers?
One change it made this year was to add a section to the show floor called UnBound, an area devoted to the non-book merchandise booksellers bring in to our stores. This turned out to be a useful and fun addition to the show for us. For bookstores who don't attend separate gift or toy fairs, the sideline addition to BookExpo was especially welcome.
In addition to perennial bookseller-favorite sidelines companies like Out of Print, there were companies new to me, with products I hadn't yet seen. From Eco-Kids, we ordered eco-friendly art supplies for kids and a display of "therapy dough"—scented with lavender, mint, or sweet orange—for adults. (Side note: the order went in on Wednesday or Thursday and arrived at the store on Friday. That was FAST! Also, we put out the therapy dough display, which has demo samples, on Saturday, and sold two out of the gate.)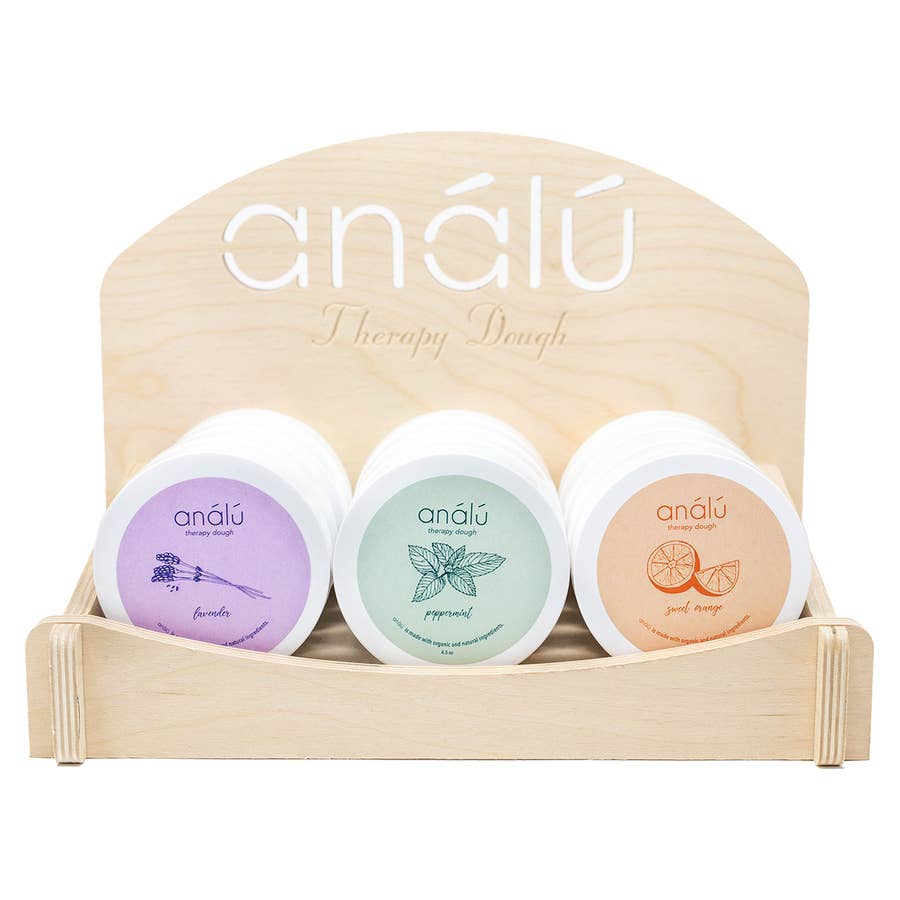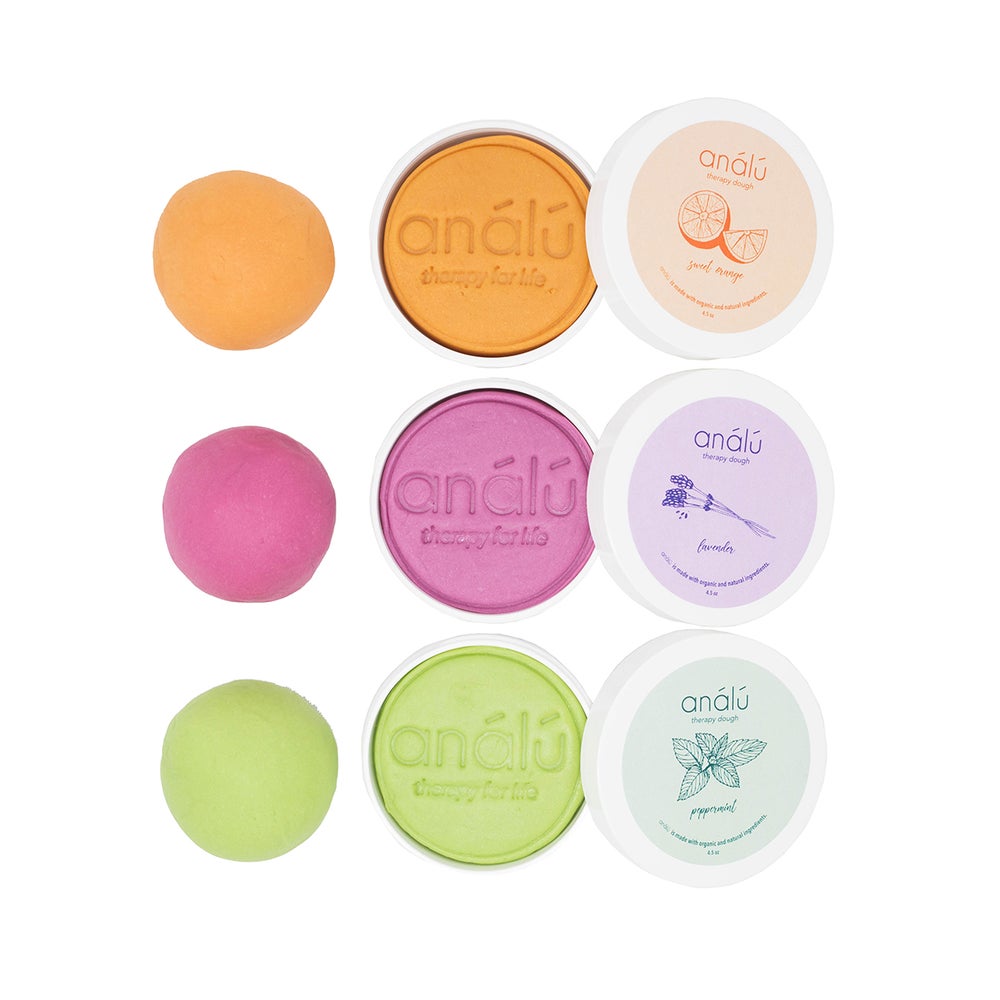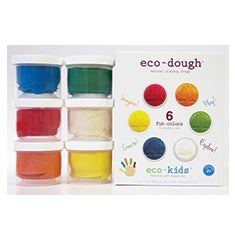 We also decided to bring in Taza Chocolate, an item that is beautifully packaged. We had tried a sample last year, but its stone-ground slight grittiness was a love-or-leave-cold texture among our staff, so I nixed it then. Sampling it again, I still liked it, as did my two companions, so I'm bringing it in, along with their new, smoother-textured chocolate-covered cashews, almonds, and hazelnuts, which I suspect my staff will be hoarding for our snack box.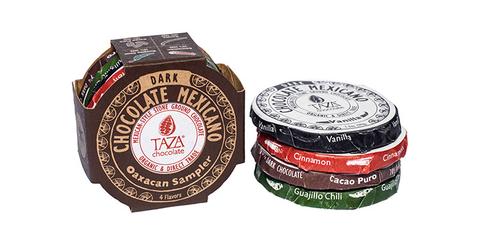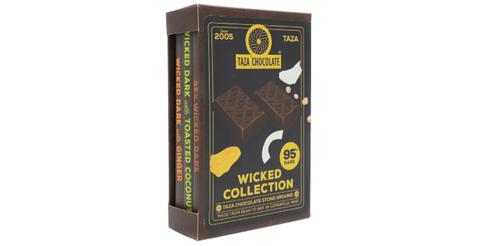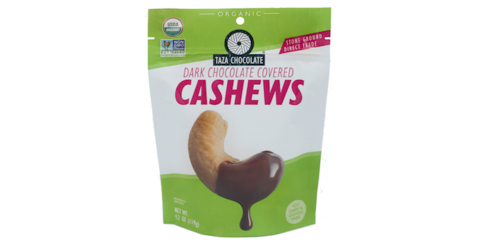 We also stocked up on Dissent Pins (aka Outfitters to the Resistance), which has everything from Ruth Bader Ginsberg collar earrings to Science Is Real, Women in Science, and Reproductive Justice pins. We've been meaning to order from them for a while, so this was a great opportunity.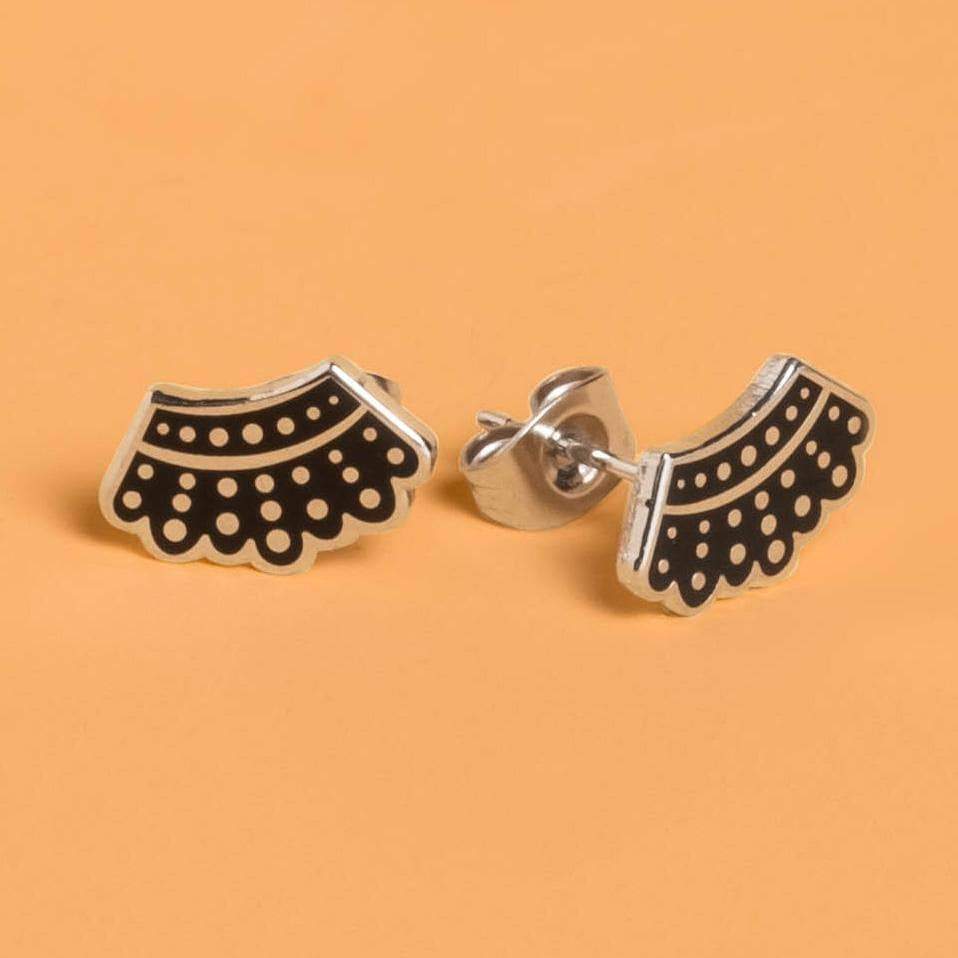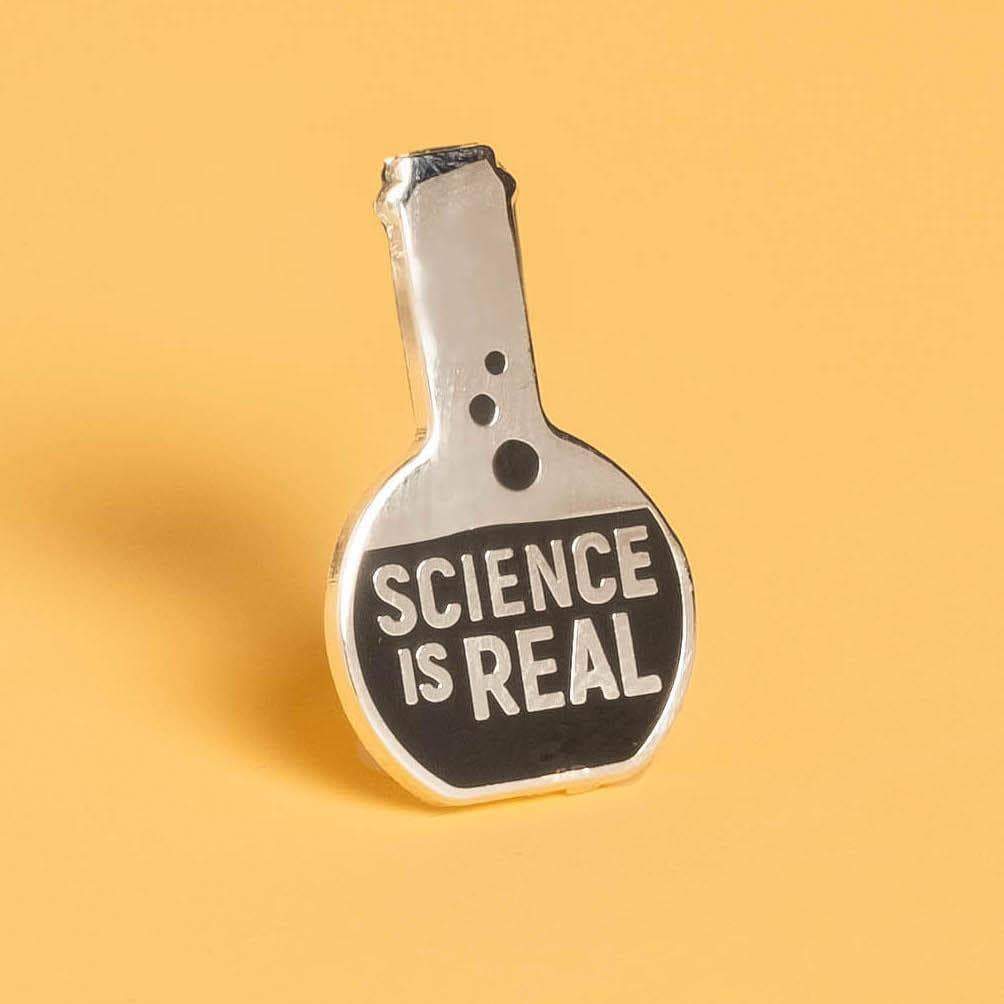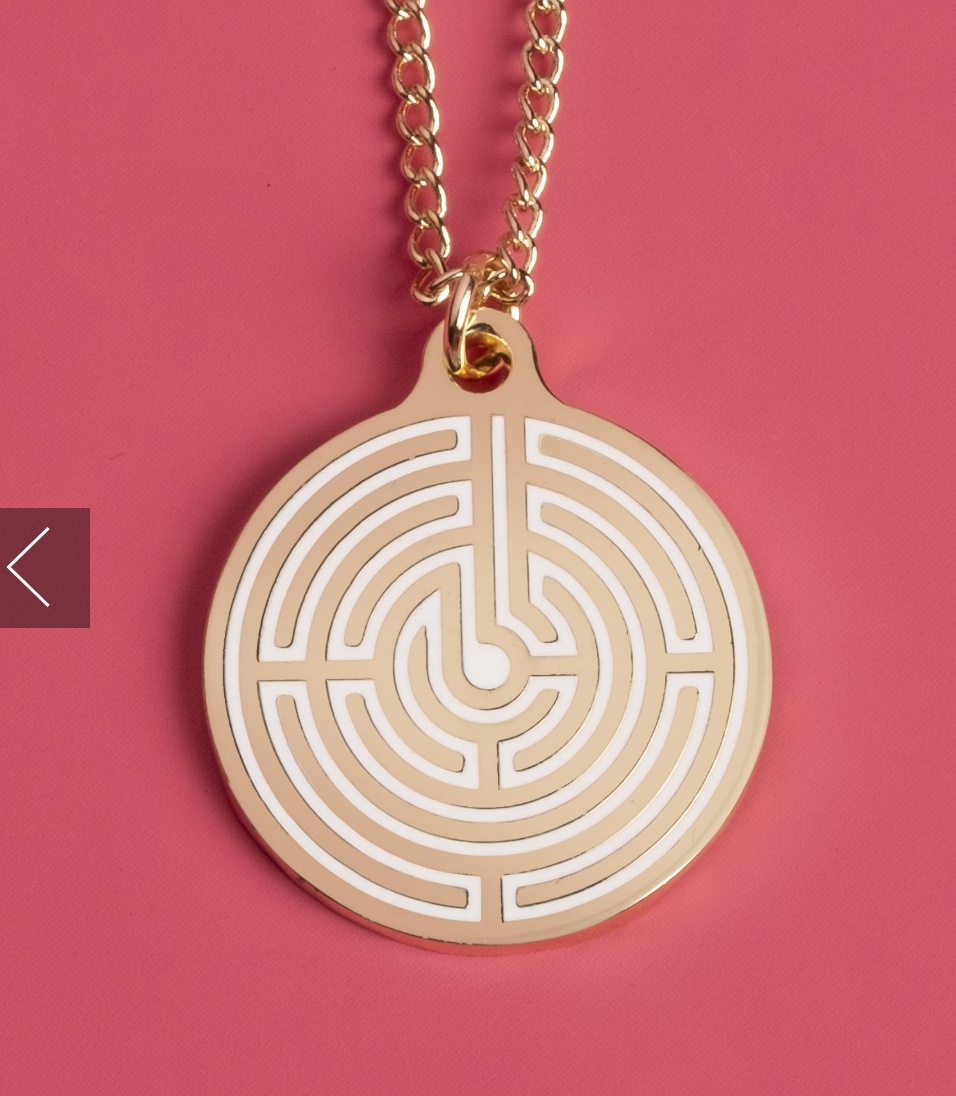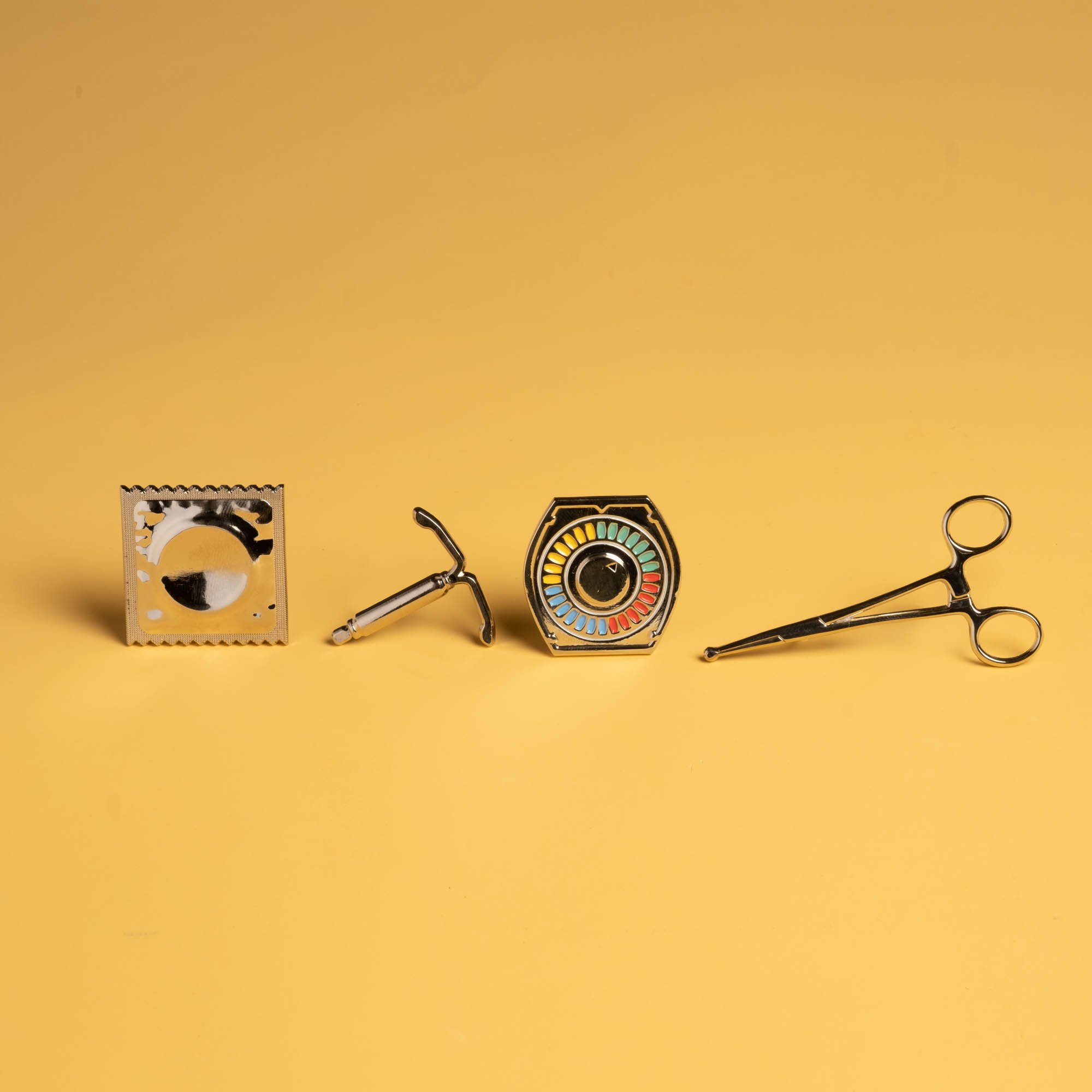 We paid visits to our friends and longtime sidelines vendors at Semaki & Bird, Orange Art, and Blackwing, and of course Merrymakers (still in the book section, not in the separate sidelines wing), along with many others. And we discovered a lovely fair-trade company, Silk Road Bazaar, whose artisans make beautiful, adorable felt slippers for children and terrific felt ornaments of heroes and artists. (Since we don't carry clothing for kids, we mentioned to the vendor our neighboring toy store in town and encouraged her to get in touch with them.)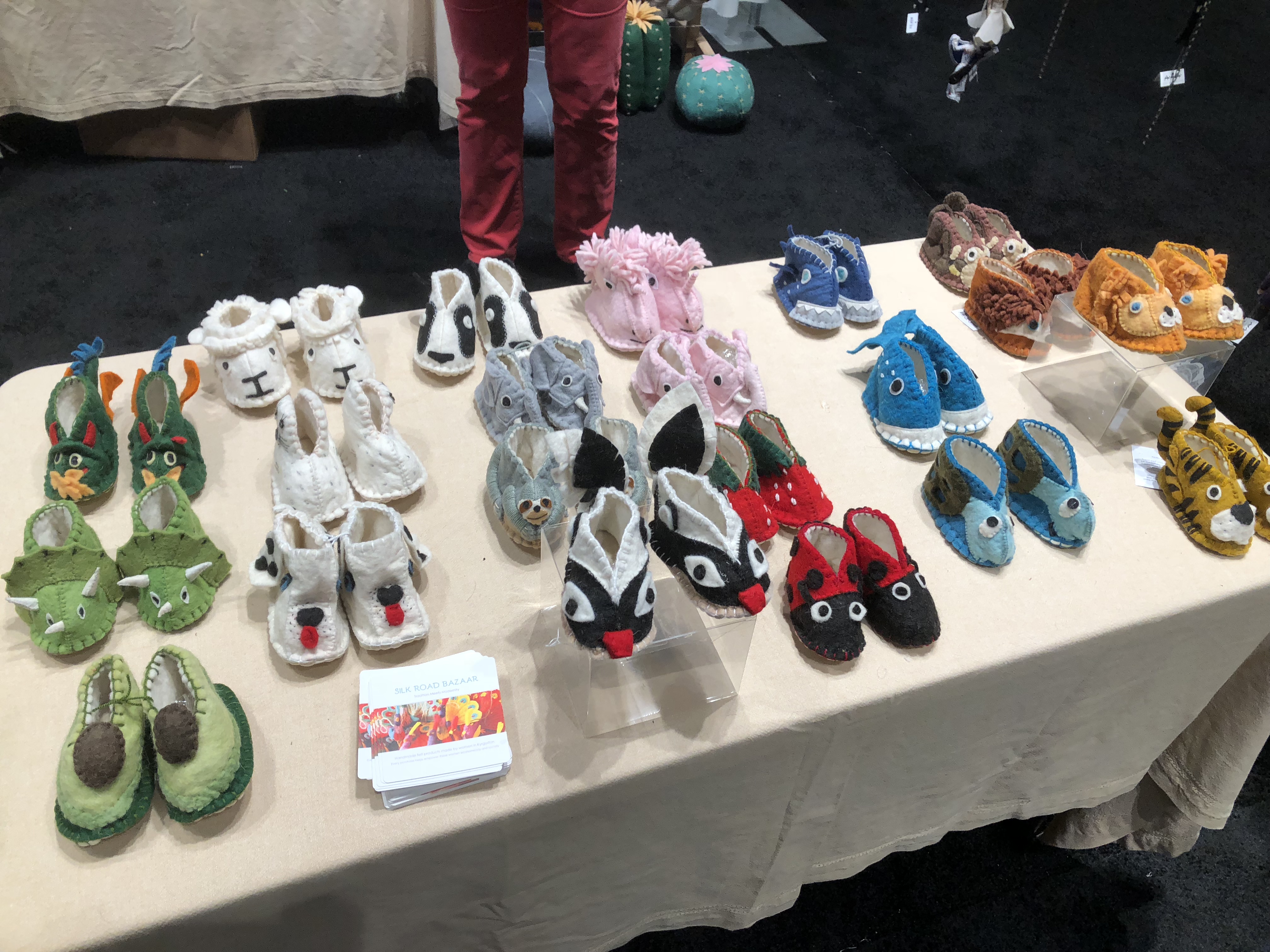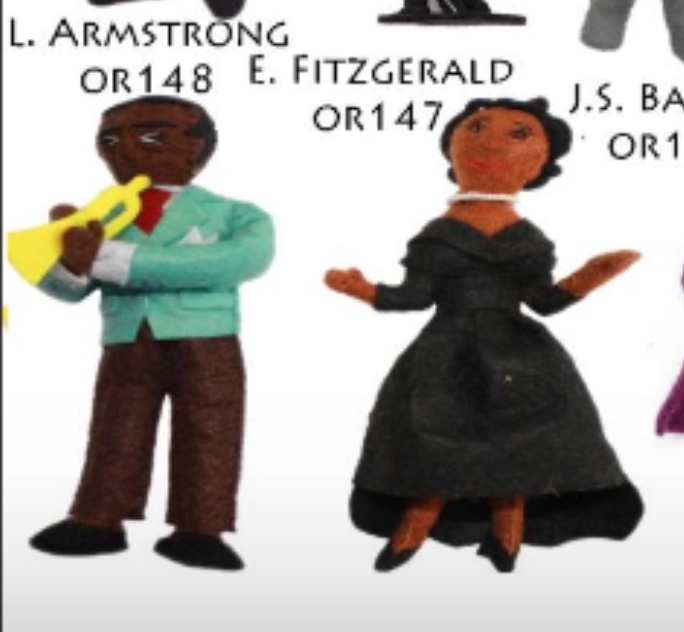 Is BookExpo still relevant for booksellers? For me, the answer is still a qualified yes. (It's easy for me to make the trek to NYC from Vermont, which can't be said for many booksellers around the country.) The big author breakfasts, high-level speakers—this year, Justice Sonia Sotomayor!—and interesting panel discussions still make BookExpo a unique destination for booksellers. I love the author signings in the ABA Lounge, and running into West Coast author pals I rarely get to see, and I like an extra opportunity in the year to meet with publishers. And the PW Show Daily magazines, which I fully perused perhaps for the first time this year, are extremely useful. I actually brought two of them home as reminders for some of the books and authors I want to highlight this fall.
I think BookExpo's decision to expand sidelines (or re-expand them, since back in the heyday, there was an entire hall of sidelines) was a smart one, though I have no data on whether it was worth it for those companies. Now that everyone's back home from the show, or chose not to attend, it will be interesting to hear what the verdict is for future BookExpos.