Ushering in the last week of ShelfTalker until the new year, we've got some recommendations for holiday gifit-giving, all week long! Here are a few of my go-to frontlist recommendations for babies, most conveniently sized to fit in a stocking.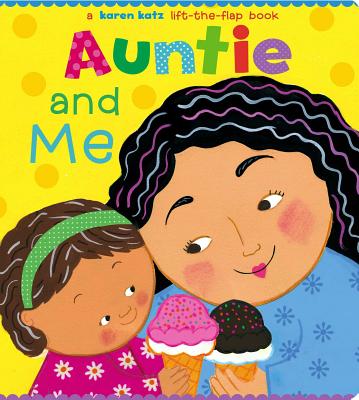 As an aunt to several kids, I love this new title from one of my favorite creators of baby books. Filled with Karen Katz's trademark colorful, happy illustrations of loving families, Auntie and Me is an adorable new lift-the-flap board book that will be happily snapped up by aunties everywhere.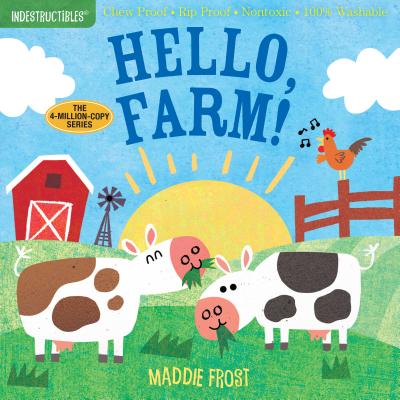 Of course the Indestructibles series from Workman has been a mainstay of our baby gift recommendations at Spellbound for years now, and the three new fall titles don't disappoint as they take babies on a visual tour of fun and familiar places: Hello, Farm!, My Neighborhood, and Busy City.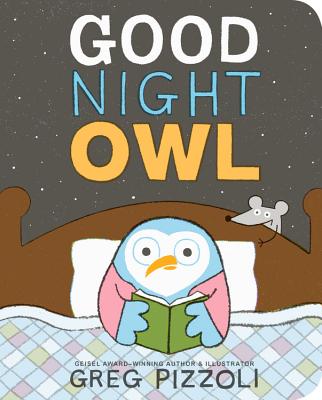 Good Night Owl by Greg Pizzoli was one of my favorite picture books of the year in 2016, and I'm so happy to see it released in board book format already. Owl is ready for bed but then he hears a noise, and he can't rest until he figures out what it is. He takes his house apart bit by bit but can't find the sneaky, squeaky little culprit.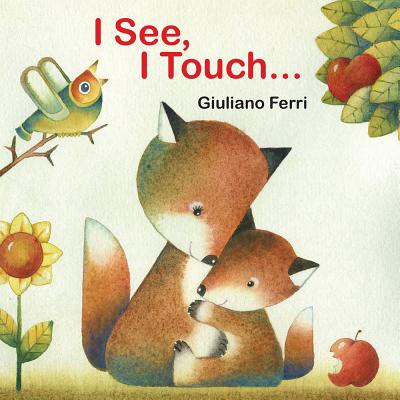 I See, I Touch by Giuliano Ferri is an under the radar gem from this year's crop of board books. It sweetly celebrates curiosity and connection with lovely artwork and die-cuts, and a super soft touch and feel feature at the end.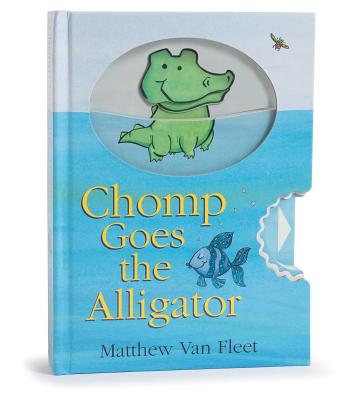 For a guaranteed hit, look no further than the latest offering from the master of interactive books for babies and toddlers, Matthew Van Fleet. Chomp Goes the Alligator stars a hungry little alligator who gulps his way from one to ten. Ten touchable textures, a sturdy chomping pull tab, and a satisfying pop-up at the end really deliver.
Here's to a happy and book-filled holiday season for you and your loved ones, no matter how small.