Valentine's Day, as the love-conscious among you know, which I hope is everyone, arrived yesterday. To show the holiday itself a mark of affection I thought I would share some Valentine's Day store favorites in three categories. Which three categories? Well, I didn't want to append them directly onto the opening sentence, or the whole first paragraph would have been one sentence. Now that I've deftly avoided that trap I will reveal that the three categories are favorite Valentine's Day card, favorite new Valentine's Day book, and favorite old classic Valentine's Day book.

We'll start with the runner up in the favorite card category. It's from Card Compendium.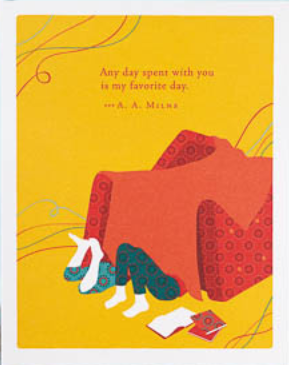 This Milne quote," Any day spent with you is my favorite day," can't be topped and note the subtle heart in the blanket. My favorite card, however is this one from Artists to Watch.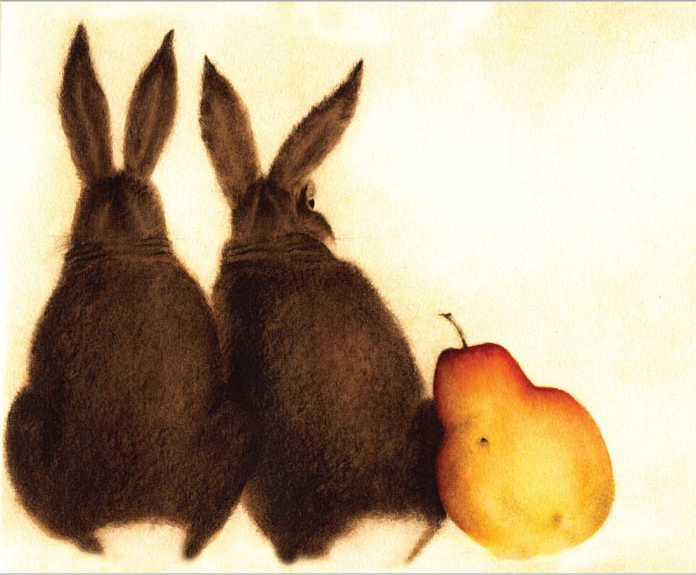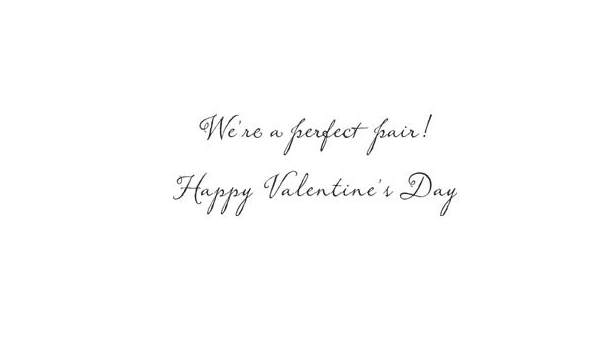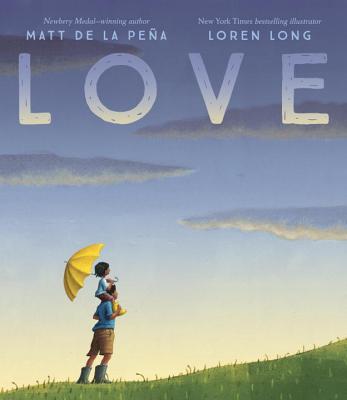 Aaaaawh! Moving on to new books we must first answer one burning question, is Matt de la Peña and Loren Long's Love, a Valentine's Day book? This terrific picture book is essentially an anthology of various aspects of love. The singular pages combine with readers' experiences, young and old, to form a multi-dimensional and personal understanding  Reminiscent of other great high concept, tightly focused picture books such as The Quiet Book and The Mysteries of Harris Burdick, Love is unquestionably a great Valentine's Day gift, but it is more far reaching than that, it has outstripped the genre, one might say.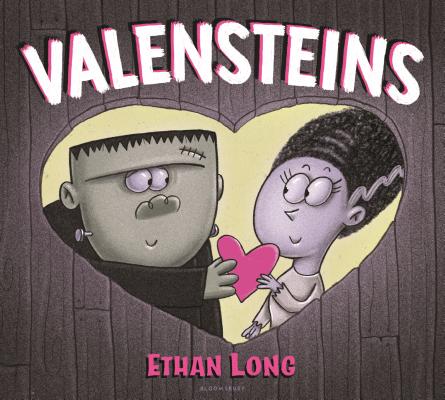 My favorite book within the genre is Ethan Long's delightful Valensteins. You have to love a book which reminds us "that love isn't about being mushy mushy or fluttering your eyes or kissing someone on the lips… …and it certainly isn't about cutting out paper hearts. It's about something you feel in your real heart even if it does feel a little funny sometimes." Aaaaw.
And when it comes to an all-time favorite Valentine's day gift choice, the answer is below!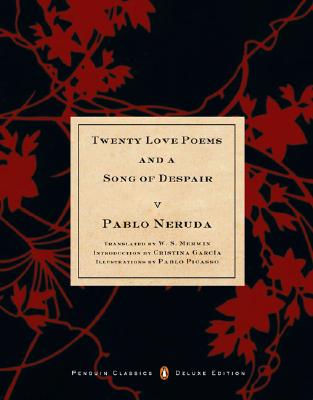 I hope everyone had a happy Valentine's Day. On to February 14th 2019!
(PS: Cynthia and I had the same idea of doing a Valentine's retrospective. Don't miss her terrific post from yesterday.)