In her recent post Tinsel and Lists, my fellow ShelfTalker Cynthia mentioned the customers who have to make sure you stock [insert classic book title here] before deeming your bookstore worthy. We've all had those customers, as well as the oft-chuckled-about customers who test our knowledge base (albeit in a less haughty way) when they ask us for that book with the blue cover that used to be in the window and might have the word "the" in the title. In my experience, there are myriad ways we are tested every day.

Anyone who works with the public will have their patience tested daily, and children's booksellers are no exception. Although I do count myself extremely lucky in this regard, especially after having worked in much less idyllic retail environments. It's extremely rare that I have to deal with a real sourpuss. (Not counting the occasional toddler tantrum, of course.) I think there's just something about the atmosphere in a store like ours, a children's only specialty bookstore, that tends to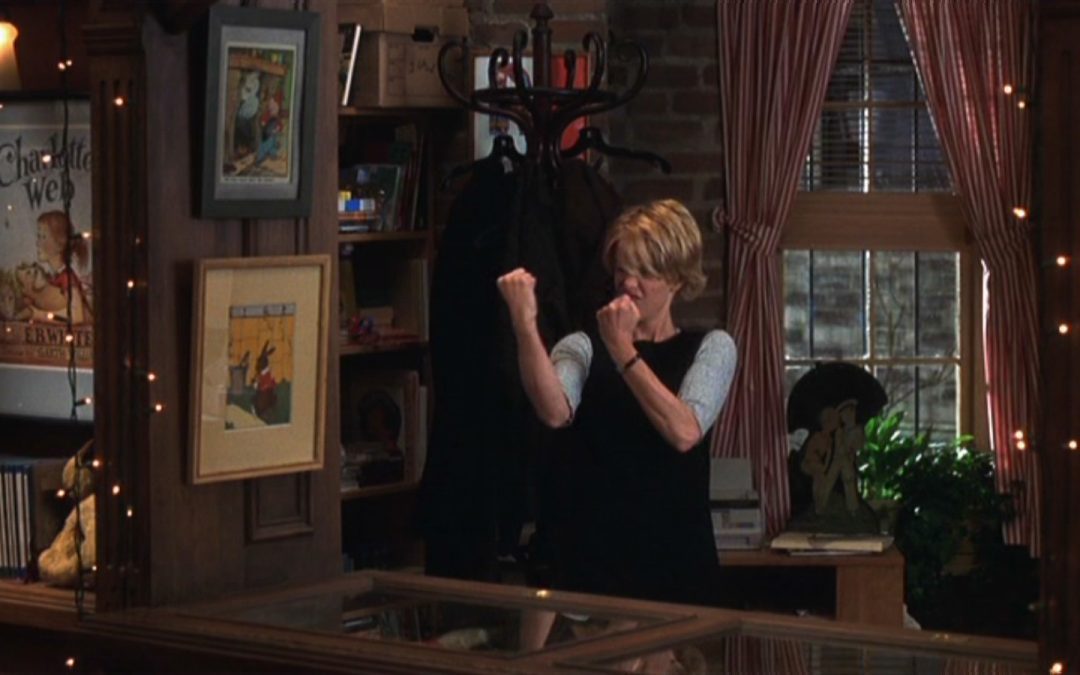 put people in a good mood, and that makes life much easier for the staff. However, my patience and acting skills are often tested when I have to act like it's the first time I've heard, "Oh! This is just like that movie…." You know the one.
Something that tests both my knowledge and my patience is that pseudo-customer (you've had one or two, I'm sure) who likes to come in and ask about several titles, usually somewhat obscure, but never actually wants to follow through on buying them. Not the ones who get recommendations to go home and buy from the Big A, but the ones who just want to know how much we know. It's almost as if they're playing Stump the Bookseller for sport.
After more than a decade as a bookstore owner, I still get tested on my resume with some frequency. "You were a teacher?" No. "A librarian?" No. "You're a writer?" No. Sometimes it's genuine interest, perhaps in pursuing the bookstore dream for themselves, and sometimes it's just small talk, but I always feel that I come up short with my answer to the inevitable "What made you open a bookstore?" One day when I'm luxuriating in all kinds of spare time I need to compose a more satisfyingly pithy answer to that question.
Sometimes the test is more subtle. I might find myself having to switch gears from approachable to uber approachable—like, getting a butterfly to land on your hand approachable. I'm often privy to exchanges between parent and child in which the parent is encouraging the child to come up to the counter and ask me something. Maybe the child is shy as a general rule, or just in interactions of this sort, and they seem to be working on a certain set of social skills. For whatever reason the parent is having to coax / coach the child to walk up to me and ask the question. And I have to act like I haven't heard the whole thing, to avoid embarrassing the child. I smile and make eye contact, but not too much or said child will feel pressured, get skittish, and fly away.
And then there are the oddball tests of my interpretive skills. Yesterday a little boy asked (not at all shyly) if I had "balance trays." I have to admit, I had no clue what he was talking about. After emphatically repeating the request a few times, frustrated at my inability to understand him, he held his hands out, moving one up and one down, and I finally got it.
Unfortunately, we don't sell scales at the bookstore, but the boy and I both got great satisfaction from my decoding of his request, so I'll call that a passing grade for now.