'Tis the season of book lists: "Best Of's," "Top Tens," and "Critic's Choice." Our social media feeds and our online newsletter subscriptions lead with titles like "Best Gift Books for Boys" and
"Books All Girls Should Read" as well as the picks from seemingly every public library system, every parenting magazine, every literary journal, and all the newspapers that print book reviews. Parents and grandparents forward and print out these lists, carry them into our stores, and use them as qualifiers for purchases ("this one is listed as a PERFECT gift for 10 year old boys…. he's 6, but really, really bright…") or offer them to us for fulfillment: "Here's the list of the best books. Pick three, and wrap them separately. What's your return policy?"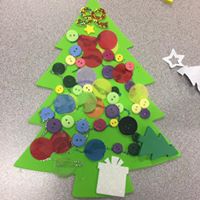 Anything, everything, that brings customers to us is a good thing, of course. And if year-end round-ups of 12 months of published work in entire categories printed in six column inches can do that, well, huzzah. I cannot be the only bookseller who downloads these lists late at night  just to check them against our store inventory (oh, the mortification of not having one of the PW picks or the NYT list on the shelves… or drawing a mental blank on a well reviewed title from Horn Book or Kirkus…. tell me I'm not alone, fellow bookslingers) or to create flyers and store newsletter fodder. We cut, paste, recycle and promote lists like kids with a stack of old Ladies Home Journal magazines and a pot of paste….look at the pretty display I made of "Top Picture Books of 2017!"
Two competing thoughts, though, enter my head as I "listicize" my store. (Competing thoughts, by the way, are the birthright of the children's bookstore owner. We can simultaneously argue for reading more picture books aloud to older kids AND letting middle graders select without censure, for they will self-regulate their ability to handle content.) The first feeling of satisfaction comes from all those neat stacks, each 10 volumes high, of a manageable selection of books per category… poised on the countertop, waiting to be grabbed by hurried customers, rung up and wrapped, off to be gifted in this busy holiday season of excess. Such a boon for harried staffers on the floor, too, when presented with a customer with only 20 minutes before carpool, wanting books for "the three year old, the five year old, the eight year old, the twins… oh, I can't remember how old they are, but they're playing soccer, does that help?" to just walk toward the display and gently adjust the "BEST TITLES OF 2017" sign. We won't lose customers with short attention spans and long gift lists, if we just make it easy, right? And oh, those gold cover stickers look so pretty, don't they, and they always get all curled at the edges when you slide them onto a crowded shelf, spine out.


Those lovely stacks of well reviewed, highly publicized titles serve another purpose in our stores. During this time of year, many potential customers stop by who are relative strangers to us. They visit bookstores only rarely, and children's bookstores even less. They are the "Chreasters" of our world — the title we Sunday School kids gave to folks who only visited church on Christmas and Easter. As welcome as any other parishioner …er…. customer, they are a bit less familiar with their surroundings. Often, they start their browsing by looking for something beloved in their memories, titles like Love You Forever or The Giving Tree. Satisfied that we are "a real bookstore" when these talismans are spied, they will then venture to the piles on display, more confident in our selection and ready to buy.
Then, of course, I begin to worry (another birthright of shopkeeping, as we manage internal debates like "if a book is to be paperbacked in February, how late in December do we reorder the hardcover?" or "if a series has 37 titles, how many at the beginning and the end should be on the shelf?")  By drawing our customers' attention to just a few books, do we shortchange the wealth of backlist and lesser-known midlist titles, the gems of the smaller presses, the "just right book" that is discovered through the serendipity of browsing a well curated shop (or in my case, an overcrowded one)? The longer conversation that happens only in a good bookstore between staffer and customer, when thoughtful questions, careful listening, book nerdiness. and enthusiasm come together might never happen. (Note: WE are the nerd part of that sentence.) The thing we do best, to matchmake reader and book, one at a time, is shortchanged. We aren't really doing what we claim to own, for anyone can stack books and ring them up, right? Heck, even drone-led online warehouses-now-retail-stores can do that.
Retail consultant Bob Phibbs, CEO of The Retail Doctor (www.retaildoc.com) wrote recently about the battle for physical stores to succeed against an increasingly online retail world. He argues that the physical shopping experience is ever more critical, in part because, as a society:
"We're answering a few questions in a bot and then signing up for a monthly subscription where someone else creates a box of clothes and ships it to you. We're having boxes of ingredients sliced and diced to assemble what someone else thinks we should have for dinner. We're deciding what movie to watch based on someone else's thumbs up or thumbs down. We're giving gift cards — and most often to Amazon because well… it's easier."
Our little stacks of "best books" are a long way from bots, of course, but I'm challenged by his call to be described as the kind of brick and mortar retailer who "can excel at forming those gossamer strands of connection from one person to another."  To create the place where, as Bob writes, both we and our customers can have "the experience of finding something on our own, without a bot or a beacon [to] give us back some control over our own lives."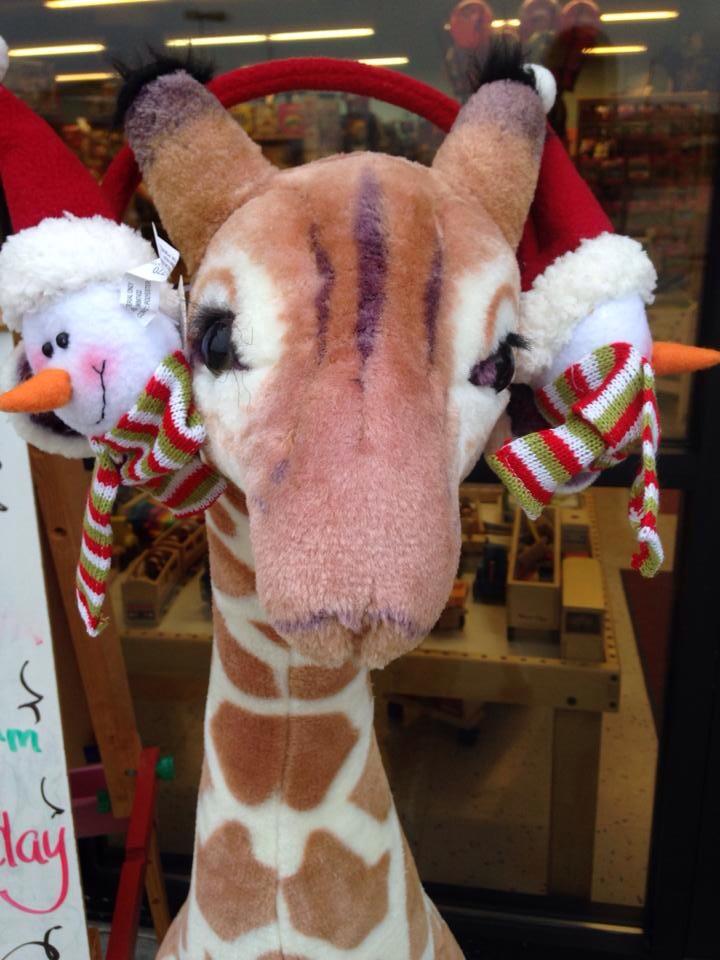 And so we make a little space between the Top Ten stacks, we position ourselves on the floor, pretending to alphabetize so that we can be close by but not hovering over customers, to gently hand a title or two as additional suggestions to each highly publicized title. We carry cards in our apron pockets to scribble recommendations, and we slide Indie Next lists into bags for carpool line reading. We tuck our hair behind our ears, take a deep breath, and start more bookish conversations. We turn customers into friends, and send more books out into the world to be discovered by readers, who will, in turn, list us as their favorite place.