Over the next few weeks I'll be taking a look, through the lens of my own experience, at various social media platforms and how they might be best utilized by children's booksellers. For the sake of marketing my business, I wish that I could confidently declare myself the queen of all social media (apologies to Cat Grant). But the truth is, I often worry that I'm not making the most of the available opportunities (We're not on YouTube! We're not on Snapchat!) while simultaneously feeling that I spend way too much time trying to keep the bookstore showing up on our followers' various feeds when I have so many other responsibilities.
One answer, many smart and savvy marketers say, is to find the platform or platforms that you actually enjoy using and stick to mastering those. After all, in the social media game it's all about authentic engagement and it'll show if you just aren't that into it. And that certainly makes sense, at first glance. However today I'm wondering, not for the first time, how to make one of the platforms I enjoy most work for my bookstore as a marketing tool. And I'd love to hear from you about your experiences or observations.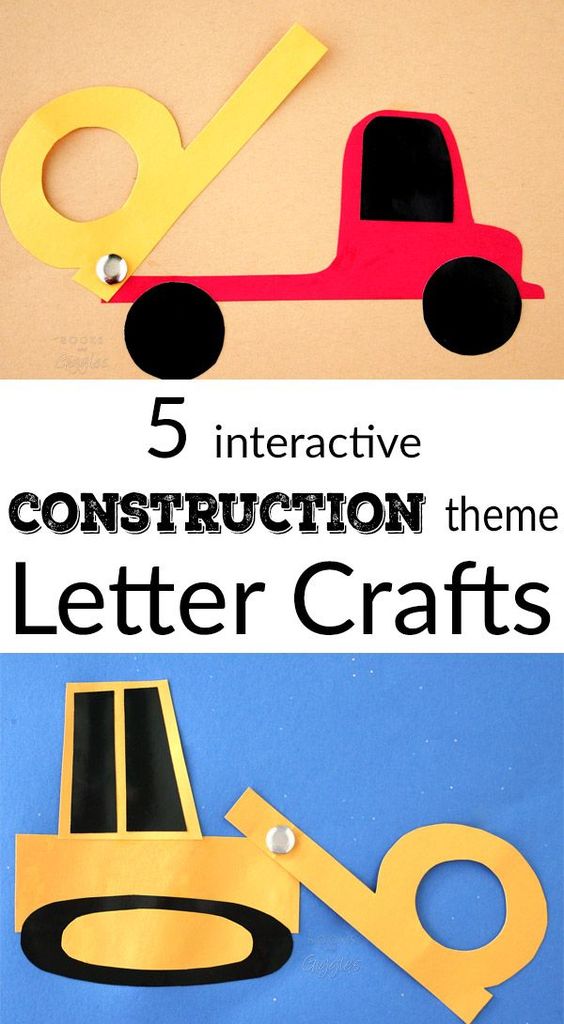 I find Pinterest extremely useful, as I'm sure many of you do, as a source of ideas for the bookstore. It's my go-to search engine when I'm looking for a new idea for a craft or game or party decoration on a particular theme, and it's also a great place to get ideas for creating displays, interesting sidelines to carry, and all manner of inspiration. My regional trade association, SIBA, has great boards with all kinds of fab ideas for booksellers, as does Paz and Associates. I also find it a quick and convenient place to gather and file ideas from the web in a way that's more appealing and less cumbersome than a mile-long drop-down list of bookmarks.
However, I've yet to find a way to effectively use it to connect with current or potential customers. To my mind, Pinterest is one of the least social of the popular social media platforms. Kirsten Oliphant, in a great guest post on Jane Friedman's blog for authors, said something to this effect, as well. Now, as a reader I can definitely see the usefulness of authors using Pinterest to connect with me and other readers. One of my favorite trends is the book inspiration or character inspiration board. YA authors E. Lockhart, Gail Carriger, and Kerri Mansicalco all do this very well, effectively letting fans "in" on their process a bit while also teasing an upcoming release.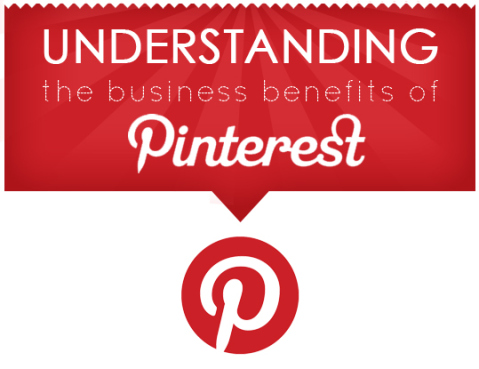 There are features on Pinterest specifically for businesses, such as buyable pins so users can make a purchase from you and promoted pins with your traffic tracked and analyzed. I suppose I'd like to see some small level of organic engagement before committing to another place to pay for ads. In a completely unscientific survey I searched for other bookstores on Pinterest, mostly ones I follow on one or more other platforms, and didn't find many. The few I found seemed to have set up public boards a long time ago and not kept up with them much since then and didn't seem to have many followers.
Have any of you had positive experiences with sales through Pinterest, or increasing online or in-store traffic, or even creating some level of customer engagement? Or is it most useful as a virtual scrapbook of ideas?