Spring is in the air in western North Carolina. Even though it's February, the unseasonably warm temps have made the trees start blooming early and have turned my mind toward forthcoming books about gardens. 
Today I'm giving you a sneak peek of a couple of April titles for babies and toddlers from Blue Manatee Press, a small independent press owned by the indie booksellers at Blue Manatee Children's Bookstore in Cincinnati, Ohio.
Two of my favorites from Blue Manatee's spring list are board books using creative photography in the illustrations to an enticing (even delicious) effect.
In Spring… / En Primavera has bilingual text by Susanna Madinabeitia Manso and features an adorable little boy having some hands-on fun with nature in the photo illustrations by Emily Hanako Momohara.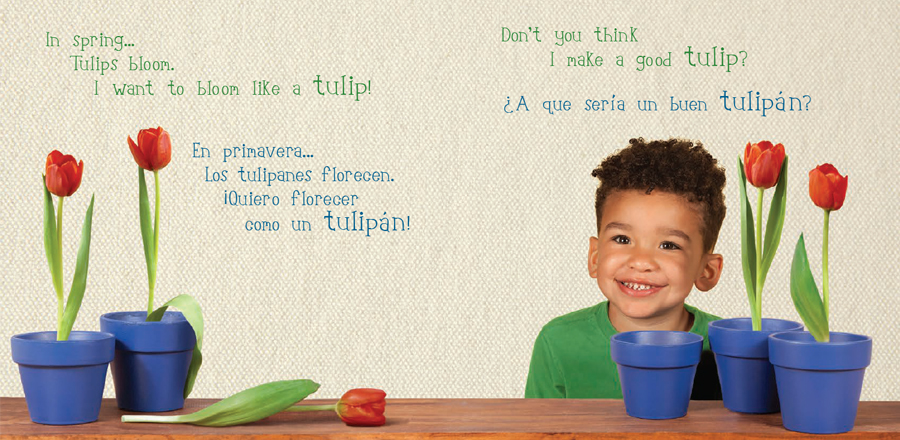 Allie's Garden combines drawings of a little girl with photographed garden scenes including animals made of vegetables, like a bunny rabbit made of potatoes and this yummy carrot fox.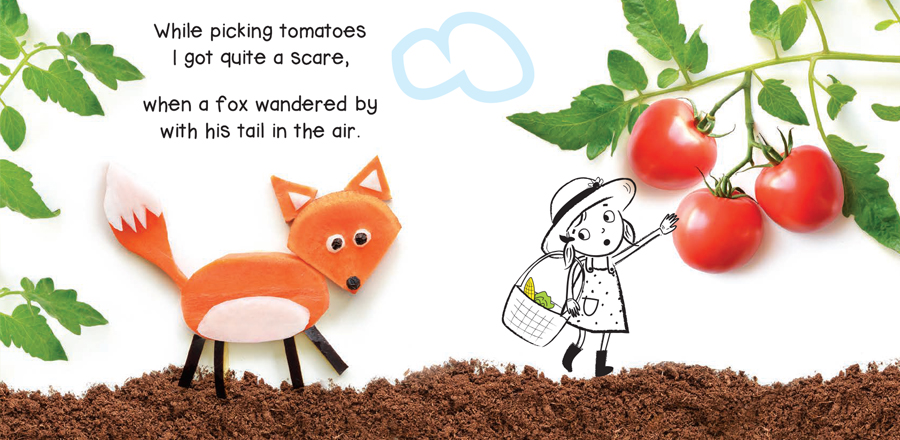 Written by Sabra Chebby and illustrated by Marla Osborn, Allie's Garden is in the same style of Hungry Henry, an earlier book written and illustrated by Osborn.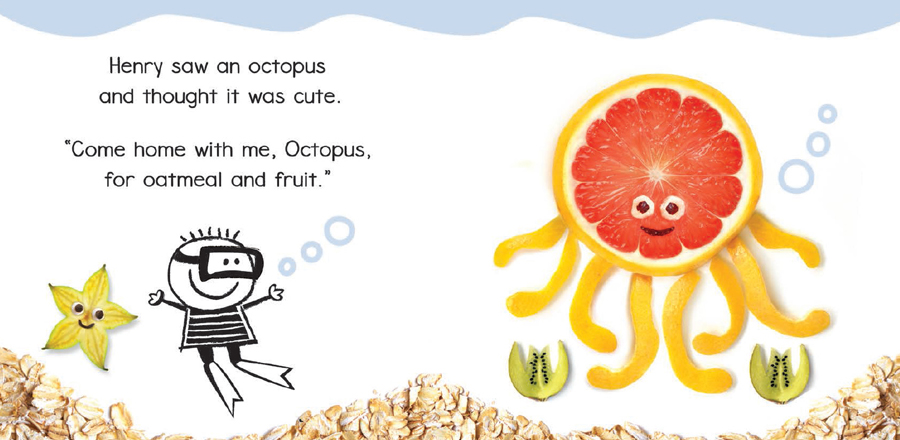 In addition to being fun for the home library, books like these are great for preschools or other organizations looking to get kids engaged with gardening and healthy eating from a very young age. For instance, Appalachian Sustainable Agriculture Project is a regional nonprofit that Spellbound often works with. They have a strong educational outreach program called "Growing Minds –  Farm to School" and are always looking for new titles like this. I'll be recommending these come April!