The joy of owning a bookstore in a small town is being part of the community. Bookstores are usually the first place people turn when they have significant moments in their lives. Usually these moments are joyful: finding out about pregnancy, a child learning to read, going to school for the first time, buying a home, etc. But sometimes these moments are not happy. We've had a spate of sadness in our little bookstore community this week.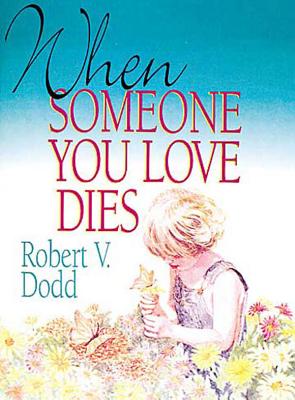 It's been a challenging time at the store. A local school lost a parent earlier this week. The ripple effect from this is enormous, which just serves to remind me just how connected we all are. A father in his early 50s died suddenly from a massive heart attack on Tuesday night. He leaves behind three lovely children and his wife, who is a teacher at the school. To lose anyone is always hard, but a father who is so connected with the school his kids attend just breaks your heart. Parents are coming in asking for books about death to help their kids understand and make sense of what happened. Older kids are shell-shocked, younger ones sometimes just ask why everyone's so sad.
A teacher at a different school asked about books about death as several kids in her class are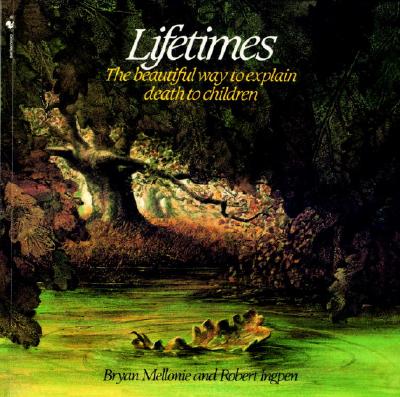 dealing with loss. Elizabeth came up with a solid selection for younger kids. Maybe the best book out there for young kids is Lifetimes: The Beautiful Way to Explain Death to Young Children. There is something about this book that makes it easier to talk about death because it covers the life cycle of many things, so little ones can understand it. And Dog Heaven and its companion book Cat Heaven are great books for celebrating the life of a pet and easing the pain of their passing. As a bookseller, I sometimes struggle with titles for older kids who are grappling with loss. There are plenty of fiction titles that deal with loss, but I don't have a favorite book for that age and find I'm always looking good titles, so, readers, please share some the books you use in these situations.
Every day brings a new challenge, and today, as the snow falls in my small town, I will be grateful to part of my community and will do my best to support my customers who are in need, and celebrate with those who are joyful.