Two weeks from today we'll know the winners of the ALA Youth Media Awards. This is like the Oscars for books and people get just as excited. There are betting pools at stores, libraries have contests about guessing which books might win or receive honors in the big categories.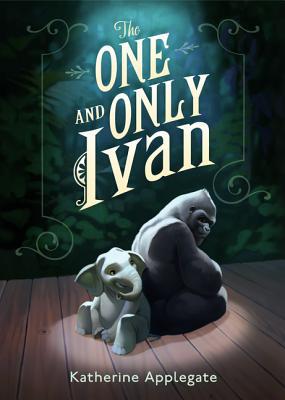 This past year was a really solid year for middle grade with no book really being a slam dunk for the honor. I think the following books are in contention for the Newbery. Wonder,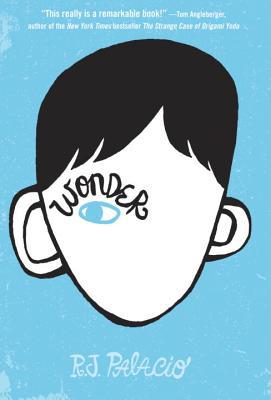 Liar & Spy, and The One and Only Ivan are my big three. I think any of these can win, and all should get honors. One for the Murphys and Splendors and Glooms are also circling the win column. But if I had to pick one I think My One and Only Ivan will get the win.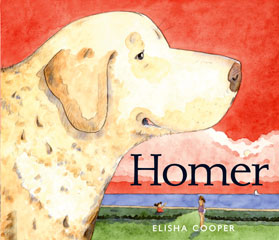 I Have a Dream should be in the mix but I wonder if it won't get a nod, like last year because of its very likely Coretta Scott King award win. Extra Yarn seems to be a popular favorite, although I like More more. Baby Bear Sees Blue is one of my favorites as is the delightful Z Is for Moose. And let's not forget Homer. The great thing is if any of these books win I'll be thrilled.
The Printz Medal this year is not easy to call either.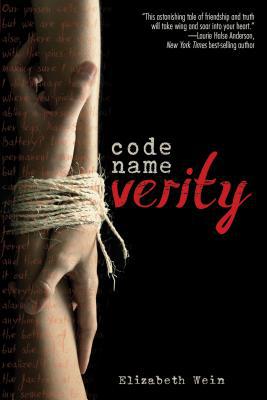 Although I think Code Name Verity  will get the win with The Fault in Our Stars getting an honor. There is a scenario where these books are flipped, but I think I'm right on this call. The Diviners and Every Day are among my favorites of the past year.
So, reader, what do you think? Pick your medalists and honorees; the person with the most correct ballot gets a ShelfTalker shout-out.