It was a gloomy day yesterday and I consoled myself by looking at picture books, which always leads me to wondering who's going to win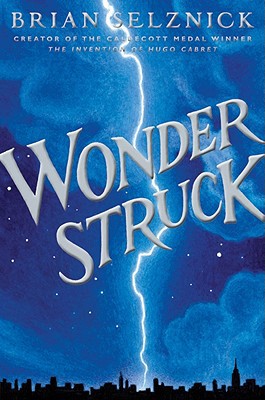 the Caldecott this year.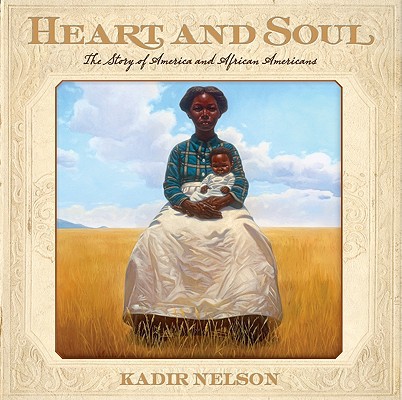 I think a lot of folks are saying Wonderstruck will repeat the success of The Invention of Hugo Cabret, and as much as I love this book, I don't think so.  I just think Hugo broke the ground on this style of book and Wonderstruck's format is too similar.
It's no surprise just how much I love Heart and Soul: The Story of America and African Americans by Kadir Nelson, but will it win? There's a lot of text and that might make it not win the Caldecott, but I have a sneaking feeling it's going to win some bling. Several other non-fiction books also seem likely to win.
A book that I adore is Me…Jane by Patrick McDonnell. A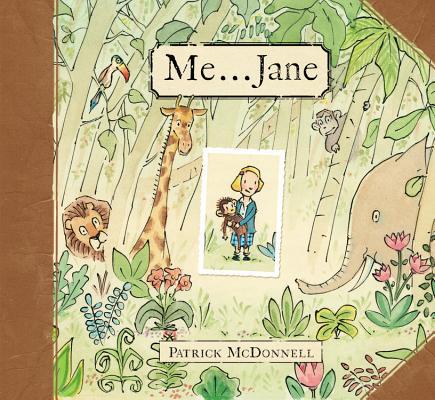 seemingly simple book, this book really captures the mind of a young Jane Goodall in a way that will appeal to most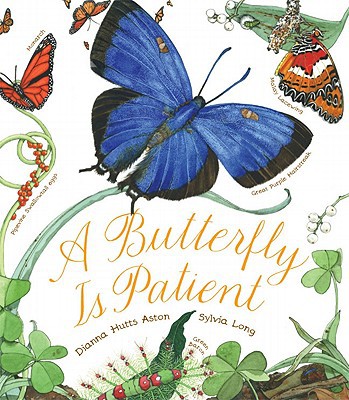 children.  The book A Butterfly Is Patient by Dianna Hutts Aston is chock full of info about butterflies and is absolutely stunning.
Will You Be My Friend? by Peter Brown strikes all the right notes for child enjoyment, and the art is wonderful and accessible.
So, what are you guessing will win come January?
Please comment below and when it's time for the announcements, I'll post who got the most correct titles and they'll win the annual PW ShelfTalker Bow of Gratitude. Remember, points are given for number of correct titles in the correct order: winner, honor, etc. Guesses accepted until 6am the morning of the announcements.