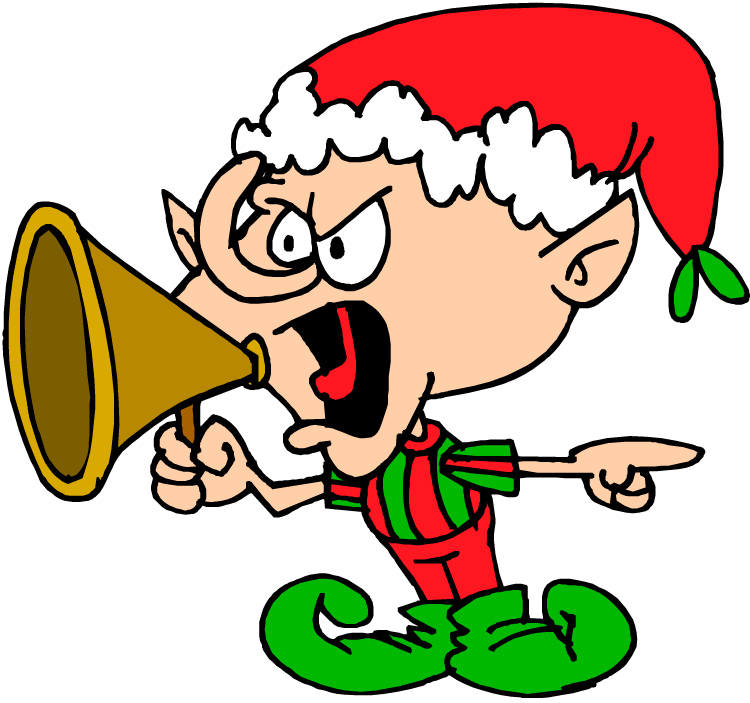 For the fifteen years we've been in business, the Flying Pig has always erred on the side of being late to decorate for the holidays. I confess to an intense personal dislike of the commercialization of absolutely everything, which is admittedly a challenging attitude to have as a retailer. I'm also old enough that the day after Thanksgiving used to mark the earliest acceptable date to start putting out Christmas and Chanukah decorations, and that still seems plenty early to me. I know that many of my customers appreciate the fact that we aren't flogging the holidays, but there are just as many (in increasing numbers as time goes by) who start looking for our holiday books in July and August, and get serious about it by September.
With the economy in its current state, we've discovered that many of our customers are now spacing out their holiday shopping, doing a little at a time. In other words, they're starting earlier, and for good reasons. In the past week, we've had four requests for Christmas books, and Josie and I can't decide what to do about this. Sure, we could take an endcap that we're currently using for something else, and devote it to holiday books. But in a small store (about 1500 sq. ft.), making that choice means losing something else worthy — for four months! We could set up a rolling book cart—we have one with sale books currently living in the front of the store, the only place it really fits easily—but then those books become the first thing customers see when they walk in the door, which we just can't stomach this early. We could set up two or three little book bins on the floor in the picture book section, but that would instantly cheapen the books in them. Bin-ification just has that effect.
So it's a conundrum for us here at the Flying Pig. Heck, I feel guilty having Halloween books on display already. (I only put them out because they were taking up too much space in the back room, and people had started asking for them.) How do we bow to the seasonal pressures to accommodate early shoppers and make sales without alienating people who, like us, prefer to defer thinking about Christmas and Chanukah until—at the most—a month out?