It dawned on me as I was shelving throughout the store the other day, that there are some great books for books for kids out now that I would have loved as a kid. I'm not complaining about what I read as a kid, but man, there are books I would have devoured had they been written in the 1970s and early 1980s. I liked animal stories where all the animals lived (not a huge supply of that back then), adventures, and silly books like the Mrs. Piggle-Wiggle series to name a few.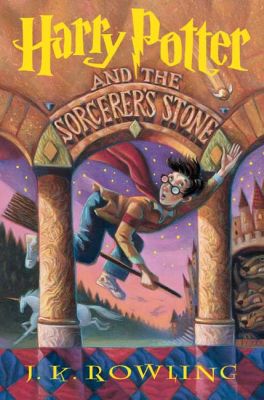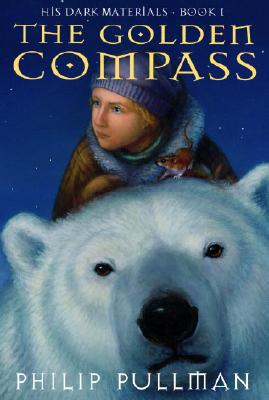 First off, the concept of waiting for the next book in the series didn't seem to exist when I was growing up. Sure there were authors whose books I always read, but there were no midnight release parties or a slow build to the release of a particular book. I think that kind of fanfare could have really appealed to me. So, I think the entire Harry Potter series would have captivated me and been something I'd reread as often as my nephew does. Imagine coming to that series as a kid? What fun to explore that world and grow up with Harry.
Rebecca Rupp's The Dragon of Lonely Island would have me rapt, I'm sure. The Penderwicks would have my relatively boring summers feel more full of fun.  I think I would have struggled a bit with The Golden Compass, but would have loved it at the end and waited patiently for the series as I did when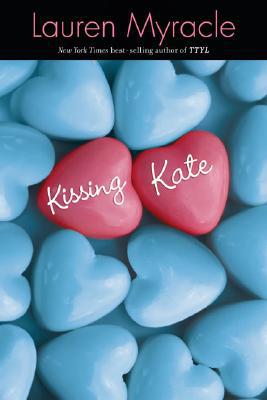 it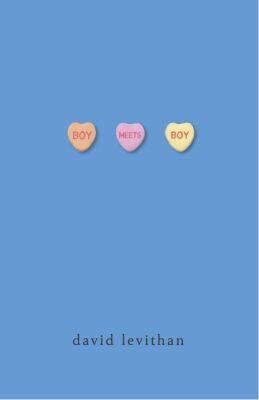 came out.
In the YA genre there are so many great books that it's hard to pick which books I would have loved, but it's safe to say that among my favorites, the ones my friends and I would have shared back and forth (the way we did with everything by Judy Blume), there would be some Sarah Dessen, Jenny Han, Ellen Wittlinger and John Green books.
But the books that might have just rocked my world, in a good way, would have been the ones with openly gay characters such as: Empress of the World, Rainbow High, Kissing Kate and Boy Meets Boy. It's sad to say that there was nothing for a questioning kid to read at my high school. Annie on My Mind didn't come out until right before senior year, and my school did not even stock it in the library.
So, readers, I'm very curious about what books you would have loved to read as a kid?