I might be a week or two ahead of the calendar, but it sure feels like summer here in Vermont. And thus, the ritual of summer has begun: the dreaded summer reading lists are out.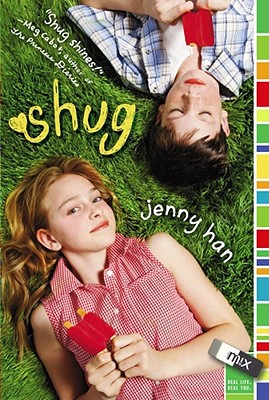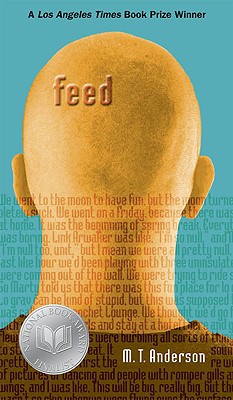 I might have said this in a previous post, but I didn't have massive amounts of homework to do during the summer when I was a kid. We didn't have Internet, or cable TV, and honestly, during the summer we often got bored. I loved it. There were two camp options, sleep away or day camp. Neither held any appeal for me, so I stayed home, and read.
Yes, I had a summer reading list. It was simple, pick any three books you want to read and read them. That's what I took home. Pick three and read 'em. There were times I felt oppressed by this because I went to a Quaker school and I knew there was n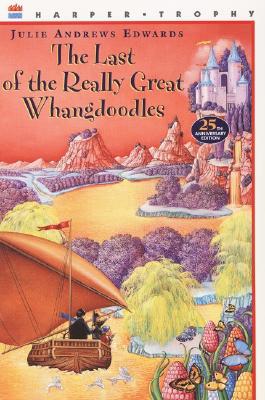 o way they were going accept a book report on a Judith Krantz novel, or even some of the Peter Straub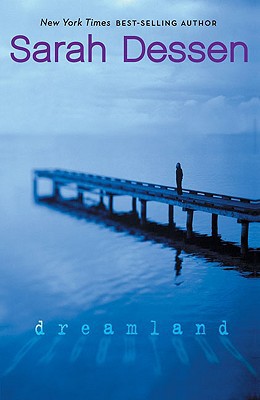 books I loved, but I read them anyway.
I asked this last year, and I'm going to do it again now: if you were creating the perfect summer reading list for middle graders and young adults, what four books would you choose?
I'll get the ball rolling by listing a few of the books I tend to recommend to kids to read in the summer:
– Feed by M.T. Anderson
– Shug by Jenny Han
– Dreamland by Sarah Dessen
– The Last of the Really Great Whangdoodles by Julie Andrews Edwards
What books would you put on the summer reading list?