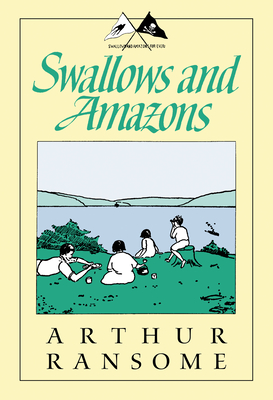 We spend so much time as booksellers and book buyers parsing degrees of interconnection between books, assessing comparables in Edelweiss and on the floor, that we sometimes encounter elements that bind books together which are somewhat novel. Take imaginative play, for example.
Imaginative play as the subject or backdrop of books has a long and interesting literary history. It is a history wide ranging in tone, audience, and genre, from classics like Arthur Ransome's Swallows and Amazons, Edith Nesbit's The Enchanted Castle, and A.A. Milne's Winnie the Pooh, to modern classics like Jeanne Birdsall's The Penderwicks and Abby Hanlon's Dory Fantasmagory. From Holly Black's children's horror tour de force Doll Bones to Carol Johnston's deliciously disturbing adult intellectual thriller Mirrorland, imaginative childhood play, with its intrinsic elements of exploration, discovery, creativity, and transformation, continues to be rich literary soil.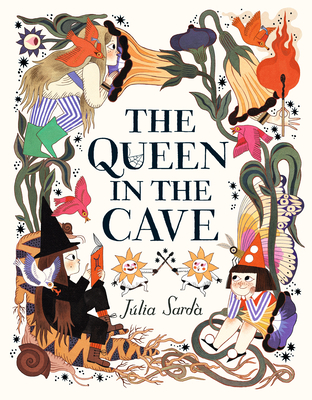 Julia Sarda's quirky and delightful new The Queen in the Cave is a case in point. Franca's dream leads to taking her two sisters along on a nighttime quest. This intricately illustrated and plotted romp of a picture book takes familiar themes of transformation, such as changelings and dreams, and deftly transforms them. If that isn't magic, what is? It is a sibling adventure that will reward readers of any age with the coin and depth of their own understanding and engagement. Indeed, reading The Queen in the Cave is itself an adventure, and isn't that the hallmark that ties together this rich and varied bevy of books?