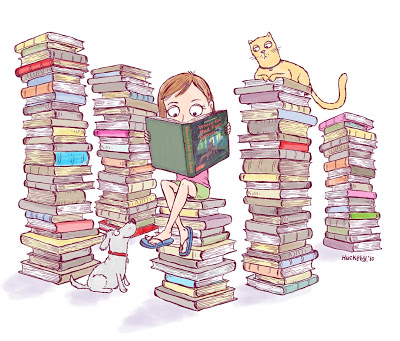 Ah, booksellers. It seems that no matter how much we dive into delicious stacks of advance reading copies, we are always running to catch up with all of the books we need to read, have meant to read, yearn to read. Access to digital ARCs is extremely helpful, via Edelweiss and NetGalley, and lately I've been wondering: is it the smartest strategy for publishers to remove them from these sources the moment a book hits bookstore shelves?
So often, a title I've been meaning to read arrives in a frontlist box, all shiny and new and ready for customers. All to the good, but as we know, unless it is featured on NPR or hits bestseller lists, nothing sells a book like recommendations from bookstore staff to customers. In addition to event-related titles, the books that hit the highest sales numbers year after year at the Flying Pig are always our Staff Picks and personal handselling raves.
I understand the likely reasoning behind the decision to remove titles on pub date: publishers don't want to lose potential sales of a book once it's available for purchase. But wouldn't it be possible to keep digital ARCs live on curated sources like Edelweiss for a few weeks after the pub date?
There's simply never enough time to read everything ahead of time. Our sales meetings happen months before books land at the store, and by the time release day rolls around, many of the titles we were so excited about have faded to the background behind all of the books that have come since, both new in store and those ordered in subsequent sales meetings. That carton of frontlist can spark both joy and fuzzy brow-furrowing: Why did I order three of this? Do we have a print ARC of it, and if not, why can't I nab a digital copy to rekindle my enthusiasm?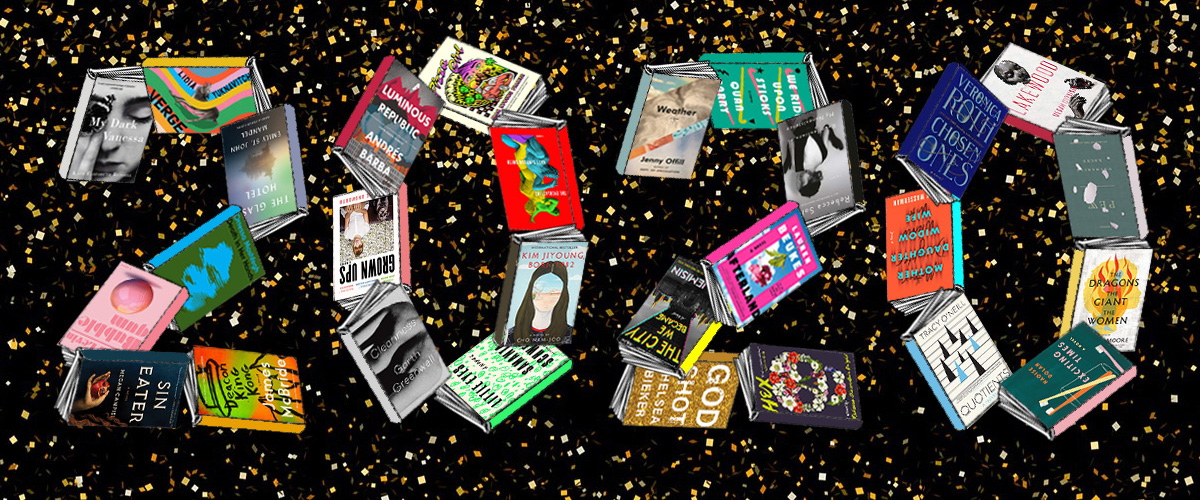 If these post-pub digital ARCs are made available only to booksellers (and any other group deemed a safe bet), I don't think it would be necessary to cut off access right when the book is blossoming into public awareness. This is the time when booksellers are most likely to remember and want to read any new book they had overlooked.
Frankly, we are unlikely to bother our reps to ask for books after pub date. But I hate for great books—especially the kind that need handselling to reach their potential audience, or those expected bestsellers we knew would sell and so didn't read ahead of time—to slip away, unread.
Publishers can strike while the iron is hot by making frontlist books as available as possible, accessible the moment we are thinking of them. They could even send out a reminder email through reps or Edelweiss: "Hot off the press this week!" with links to the digital ARCs. I know you're all working two seasons ahead, and you're juggling a lot of demands, but it seems worth it to give the current season an extra boost.
By extending an Edelweiss download date by just a few weeks, I suspect there would be an uptick in those precious Staff Picks shelftalkers and handselling recommendations, and a positive impact on sales.