There are moments when one of the shadows which linger on the edge of stories leave their station and begins to approach us in earnest. Before going to the store today I swung by our Downtown's health food store. I reached the front door at the same time as another customer.
Sally: Hi Kenny.
Kenny: Hi Sally.
Sally: Are you here to get elderberry extract?
Kenny: I can't say I am. You sound like that should be my mission?
Sally: Oh didn't you hear that elderberry really helps protect you from catching viruses? It's been all over the news.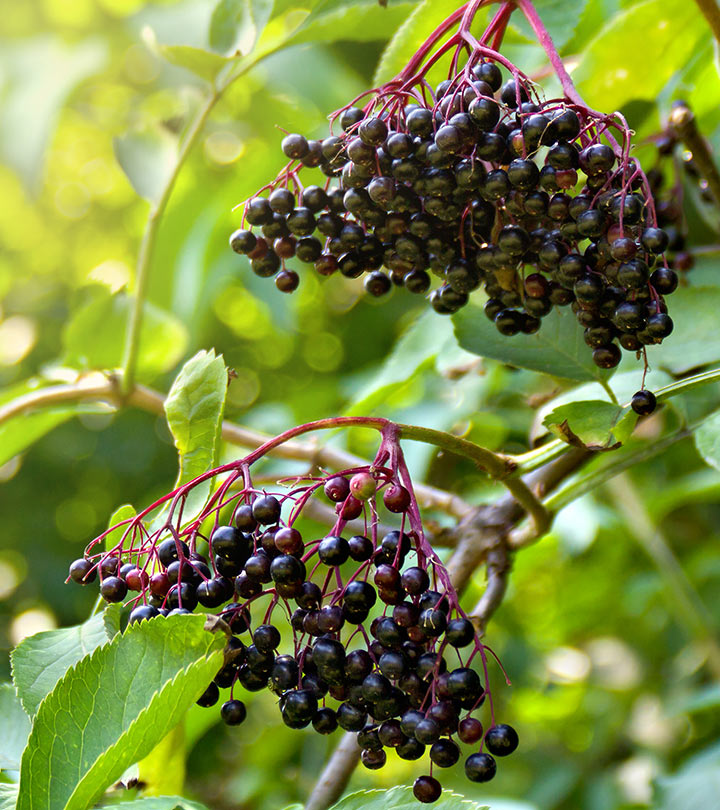 A few minutes later she came up and showed me both the elixir and the whole elderberries she was purchasing.
When I got to the bookstore my staffer told me he'd spent the evening playing a great game, Pathologic 2, a plague-based game set in a Russian village.
The shadow of the coronavirus has arrived. As it approaches one finds thoughts seeping in of canceled book events and conferences, empty stores, and the need to contemplate planning. Yet phantasms cast shadows as readily as platonic forms, and their shadows mingle. How to sort through it all?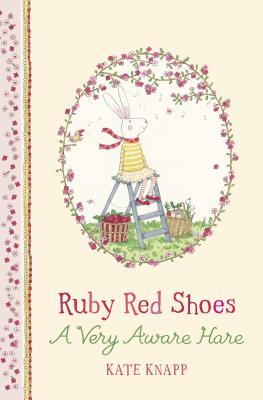 When I am looking for perspective favorite book characters are often the sages I turn to. Ole Golly, Aragorn, and Mrs. Basil E. Frankweiler always stand ready to help. Yet this morning I decided to seek a fresh voice and take counsel with a new and very wise person, Ruby Red Shoes, A Very Aware Hare by Kate Knapp. We have been selling Ruby very well since she arrived last month from her original home in Australia. There is a quiet authenticity and charm to her that calls out to people. In any case here are the measures Ruby Red Shoes suggest that we take in the days ahead.
Be calm and eat dumplings.
Treat everyone's feelings with great care.
Have generous teacups for hot drinks, feather quilts for snuggling up in, jars of colorful buttons, and posies of flowers in pots and jugs.
Respect every living thing's important place on earth.
Whispering trees are perfect for soothing.
Look out at the marvelous velvety night sky.