Christmas is two days away and my time filling in at the bookstore has come to an end. I have so enjoyed revisiting the store. The rigors of holiday retail found me tired. My life currently is one of a writer and performer living on the shores of Lake Champlain. That is to say, it's a quiet life. Retail during the holiday season is the opposite of quiet.
There were times this weekend we were so busy that I wondered just how many people could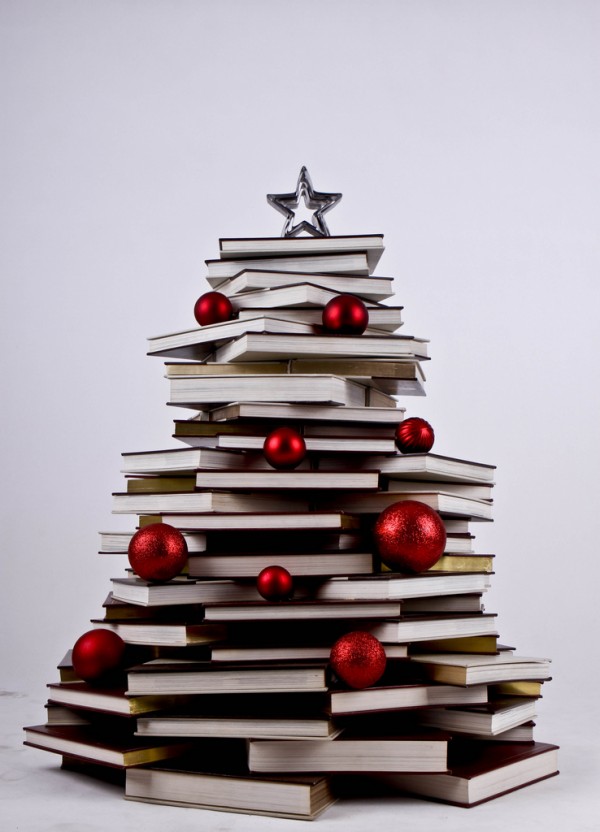 actually fit in the store. It was glorious, intense, head-inducing at times (not remembering titles is infuriating) and lovely. There was a constant burbling hum of conversation. Folks were consulting book lists, texting family to confirm, parents gently chucked books to ring up and wrap before their kids noticed, and dogs, lots of dogs.
Favorite customers streamed in for holiday books and we were able to catch up. Some have new grandchildren, others new jobs, some had moved away but were back for a visit, and a few shared grim health news with surprisingly upbeat attitudes. I was reminded, over and over, that the bookstore is the heart of the community. Lives are shared here in hundreds of small ways and it was a gift to be part of that this season.
I hope everyone has a wonderful and book-filled holiday.