Longer picture books can get a bad rap in the marketplace where short and funny has come to dominate, and highly engaging early chapter books and graphic novels offer full-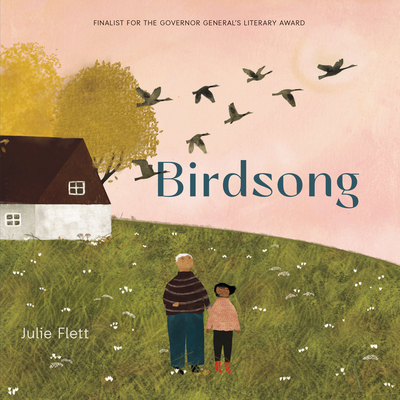 color experiences for readers ready for lengthier stories. But there's something about longer, more complex picture books that I truly love. Whether it's a longer page count or just a longer word count, the best examples allow for the passage of time in evocative ways and allow their stories to meander and unfold in all their fascinating specificity—the kind of specificity that sometimes gets lost in their shorter, punchier cousins. To help make the case for lengthier narratives, I've actually created a section separate from the general picture books, featuring those that offer just a little bit more.

Following a girl through the seasons of a year of change, each scene capturing a small moment along the way, Julie Flett's recent masterpiece, Birdsong, shows us exactly what the picture book format can achieve by taking its time. I'm certainly not the only one singing the book's praises, as you'll find it on any number of year-end lists, but it truly hasn't been over-hyped. Simple narration, laden with sensory details, pulls readers into quiet, contemplative settings beautifully rendered on each spread. A calm meadow landscape suddenly bursts with the summery sounds of life all around.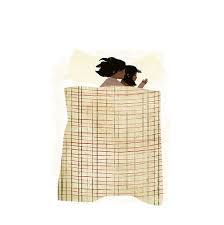 Pinkish steam releasing from a pot infuses a homey scene with the comfortable smell of salmon stew in the pot. A mother and daughter bundle up under covers, missing their warmer home by the sea.
I respond on an emotional level to Flett's landscapes in Birdsong. Still but never flattened, her landscapes pull me in with their moody skies, graceful compositions, and emotional resonance. They remind me of trips taken, moments half-remembered, and evoke visceral sense-memories of being outdoors. But that's my adult reaction. I was curious to discover what my five-year-old would see, because it's a perfect book for the type of reader he is—one who dives deep into stories, repeating the same ones for weeks at a time until he has them fully figured out.
On first reading, he loved finding each bird, frog, coyote, dog, and squirrel on each page, scouring the dark green fields for shapes. He relished trying to match up the images in the girl's art to their outdoor inspirations. He wanted to talk about the waxing and waning phases of the moon and compare the depicted variations to the moon outside our own window. He loved trying out the unfamiliar cadences of the Cree words woven in throughout. And he wanted to know why Katherena's friend, Agnes, ends up in bed, unable to get back up and go outside. That's the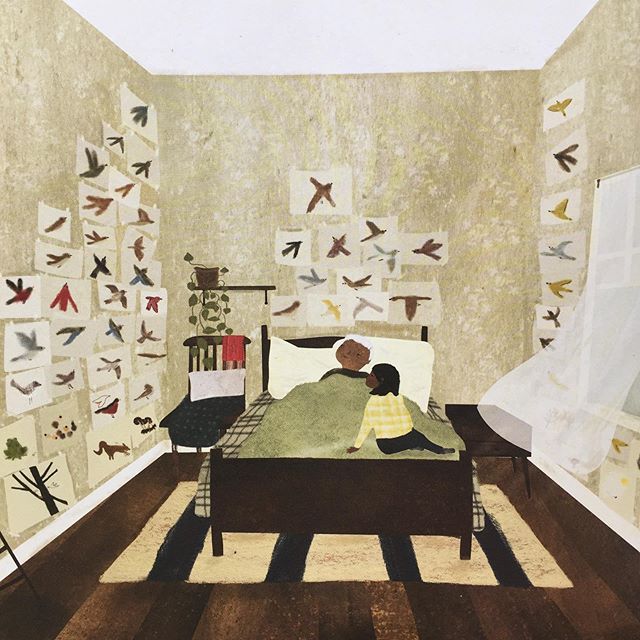 piece we're still talking through on our nightly readings.
The thing is that Agnes's is not a story with a clearly stated end, which is maybe new for him. Although it's clear Agnes is getting weaker, it's unstated whether their last goodbye is truly final or just a goodbye for the night. The emphasis is more on how Katharena helps Agnes transition to this last bedridden season of her life, turning her room into a celebration of the natural world she so loves. Blooming with life and art and love, the tender transformation feels well-earned, coming at the end of a journey so fully lived in—a journey with more to offer each time we dive back in.