Long days in the shop followed by longer evenings at offsite events have left me just exhausted the last few weeks, and I'm sure my fellow retailers understand. It seems selfish and shortsighted to complain, of course, for the long cold stretch of January will make us wish for a calendar this full, or at least make me forget about aching feet and a constant sense that I have forgotten some task, neglected some special order, or failed to tell a staff member about where to find the extra printer ink cartridges. A few nights ago I came home and fell into bed too tired to even read, and instead indulged in some Julie Andrews therapy, and fell asleep to the classic film The Sound of Music. I woke up humming parts of the score, which I'll invite you to sing along with me (I might have changed a few words, with apologies to Oscar Hammerstein):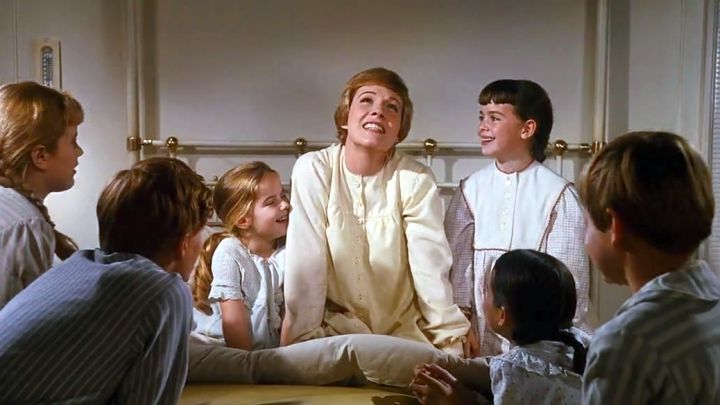 Raindrops on boxes of plush dogs and kittens,
Carrying trash out again without mittens,
No-invoice-boxes the UPS brings –
These are a few of my least favorite things.

For the third time today, Point-of-Sale crashes.
Rubbing the sleep from my eyes and eyelashes…
So much for makeup, my hair hangs in strings-
These are a few of my least favorite things.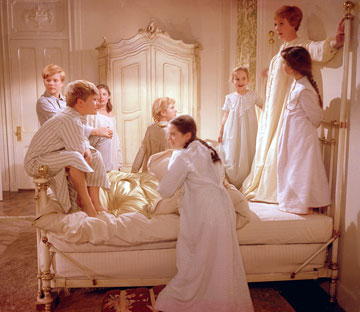 Faking a breakfast with yesterday's strudel,
Too many lunches are ramen with noodles.
Ten extra pounds that 4th quarter stress brings –
These are a few of my least favorite things.
Oh, the tape's gone, and it's sleeting…
Now I'm feeling sad.
I'll wish for the days I can just read in peace –
And then I won't feel…… so bad.
Or perhaps you'd prefer this childhood favorite, in a slightly higher key?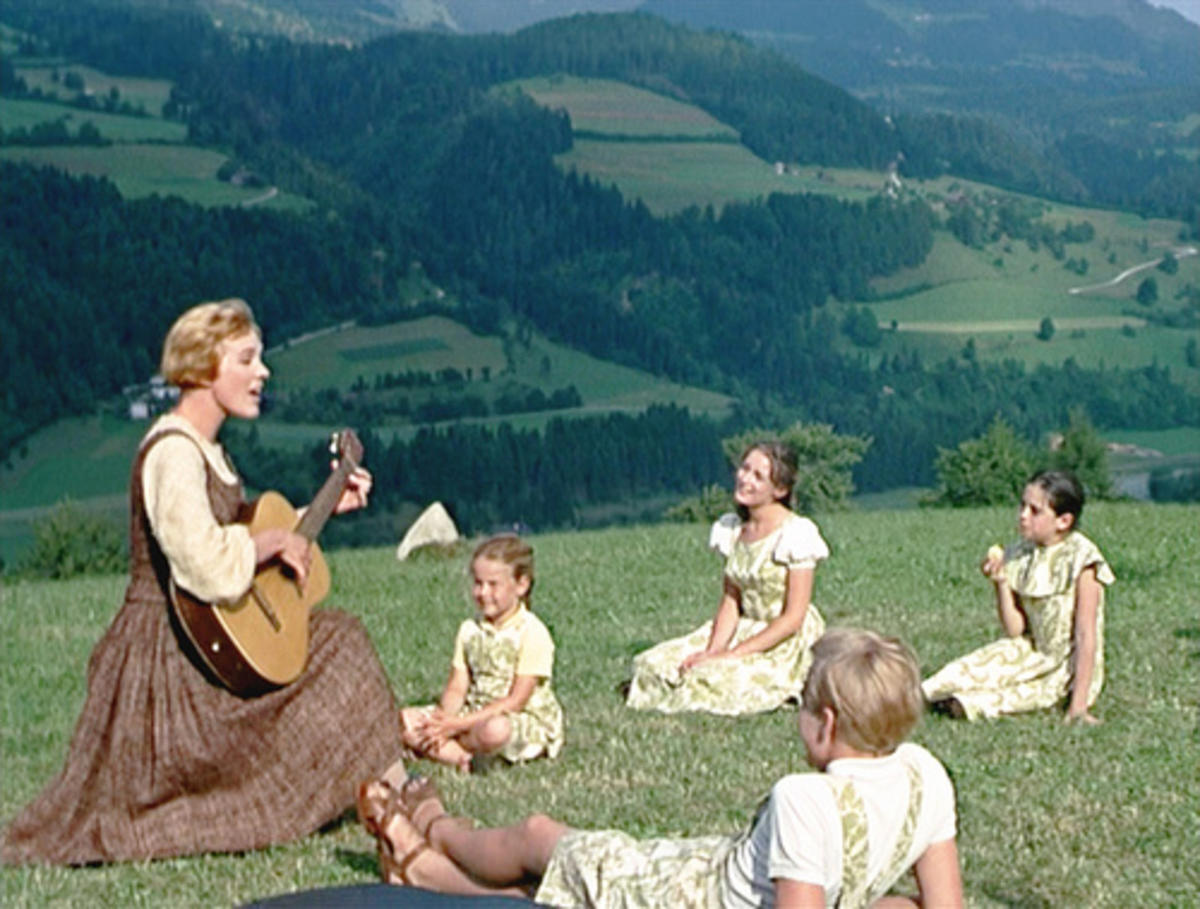 Dough, oh dear, we need that cash –
Raining down to meet our bills.
Mean old loans must all be paid-
Fairy tales cannot be left unsold.
So, we open longer hours….

Lasting on stale snacks and cups of…
Tea, we reheat once again….
that will keep us selling books-oh-oh-oh….. Dough.
Of course, it's just too tempting to hum a few stanzas of every bookseller's favorite tune from that classic film: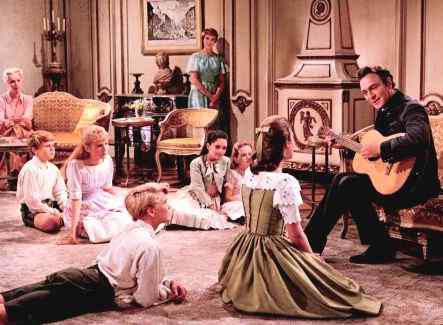 Edelweiss, Edelweiss, Every markup we can see.
Comps and buzz, grids to do…
But no tour visits quite near me.
How do these booksellers read so much?

Blurbs spring up like heather……
Edelweiss, Edelweiss
I'll be hopelessly behind you forever.
Here's to "climbing every mountain" of the 4th quarter successfully, my friends – right after we get a little sleep.