Last week I briefly previewed our staff's seasonal picture book review session, but I promised a deeper dive into all the reactions. From a septuagenarian tightrope dancer to a disgruntled egg seeking some sun to a celebration of those who protect Earth's water, we found a lot to love! As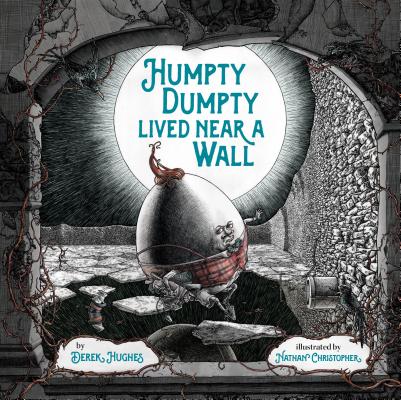 always, there were plenty of bold pronouncements in the room.
"I would LOVE to see a 70 year old tightrope walker!" 
"Why make a picture book and use bland colors?"
"Uh… Humpty Dumpty's a lot on the creepy side!"
"If I don't like the pictures, I don't read it."
"Ew! It's got a possum. No! No! No! No!"
"Wait. Is pink still a thing?"
Forgive the tangent, but although that last question might sound like heresy, we've actually been seeing some cracks in pink's vibrant reign of terror. My colleague Annie reports that teal is definitely the new pink in her seven-year-old daughter's eyes. Which, according to Griffin, BookPeople's reliably random fact dispenser, means we've come full circle since the '90s, when he read all about the hot new teal trend in Plastics Factory Magazine. So there you have it, folks. As definitive an answer as you can get. Pink is dead! Long live teal!
But, anyway, back to the books!

Generating a range of passionate opinions,
Humpty Dumpty Lived Near a Wall
by Derek Hughes will be perfect for fans of Gris Grimly. And despite the skeptical quote at the top of the blog, more than one bookseller weirdly (and terrifyingly?) identified with downtrodden Humpty, stuck in the shadows, dreaming of the sun over the wall. And while no easy victory awaits our determined egg at the end of his dark journey, the shining glimmer of hope offered by his quest may just inspire quirky youngsters to dream just a little bigger nonetheless.
My personal favorite,
We Are Water Protectors
from Carole Lindstrom and Michaela Goade, offers a bold challenge right from the cover. Standing amid luminous waves, an Indigenous girl stares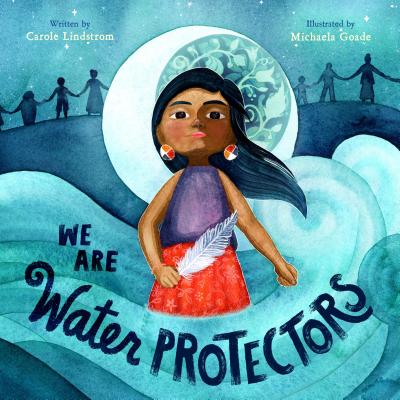 unflinchingly at the reader, her clear gaze steady and calm, holding what seems like enough patience and strength to outlast anyone who threatens the resource she protects. Silhouettes on the horizon form a circle of stewards—perhaps symbolizing those who came before united with those who continue to stand. Beautifully illustrated in rich, saturated colors,
We Are Water Protectors
offers readers a resonant appreciation of the natural world, a passionate ode to the mission and beliefs of Native activists, and a powerful plea for us all to hear the call and do more to protect the planet we call home. Of Anishinaabe/Métis descent, Carole Lindstrom is tribally enrolled with the Turtle Mountain Band of Ojibwe, and Michaela Goade is of Tlingit descent and is tribally enrolled with the Tlingit and Haida Indian Tribes. Author and illustrator notes illuminate traditions that informed their work and also pay tribute to ongoing Indigenous-led campaigns to protect Earth's water against the black snakes of pipelines and urge readers to get involved!
What else turned our heads? Well, we all thought
My Best Friend 
by Julie Fogliano and Mariko Tamaki perfectly captures those inexplicable instant friendships that children fall into so easily at parks and public spaces—and that adults yearn to recapture. Staci opined that the clever 
Facts vs. Opinions vs. Robots
 presents a sorely needed lesson in our current cultural climate. Griffin deemed 
Beehive
by Jorey Hurley "a pretty groovy concept book." Merrillee raved that Ray Jayawardhana and Raul Colón's
Child of the Universe
is just as beautiful as you expect a book from Colón to be. Holly, our resident chemist, delighted to find some beautiful nonfiction in the mix with
Wildlives: 50 Extraordinary Animals That Made History. 
And we all thought 
Friday Night Wrestlefest
offered an awesomely hilarious smackdown with trademark moves sure to inspire some fierce new family traditions. (We'll see if I introduce said traditions to my kids—although I could definitely throw down a mean "Flying Mom Bomb!")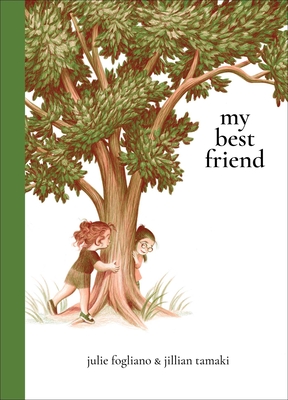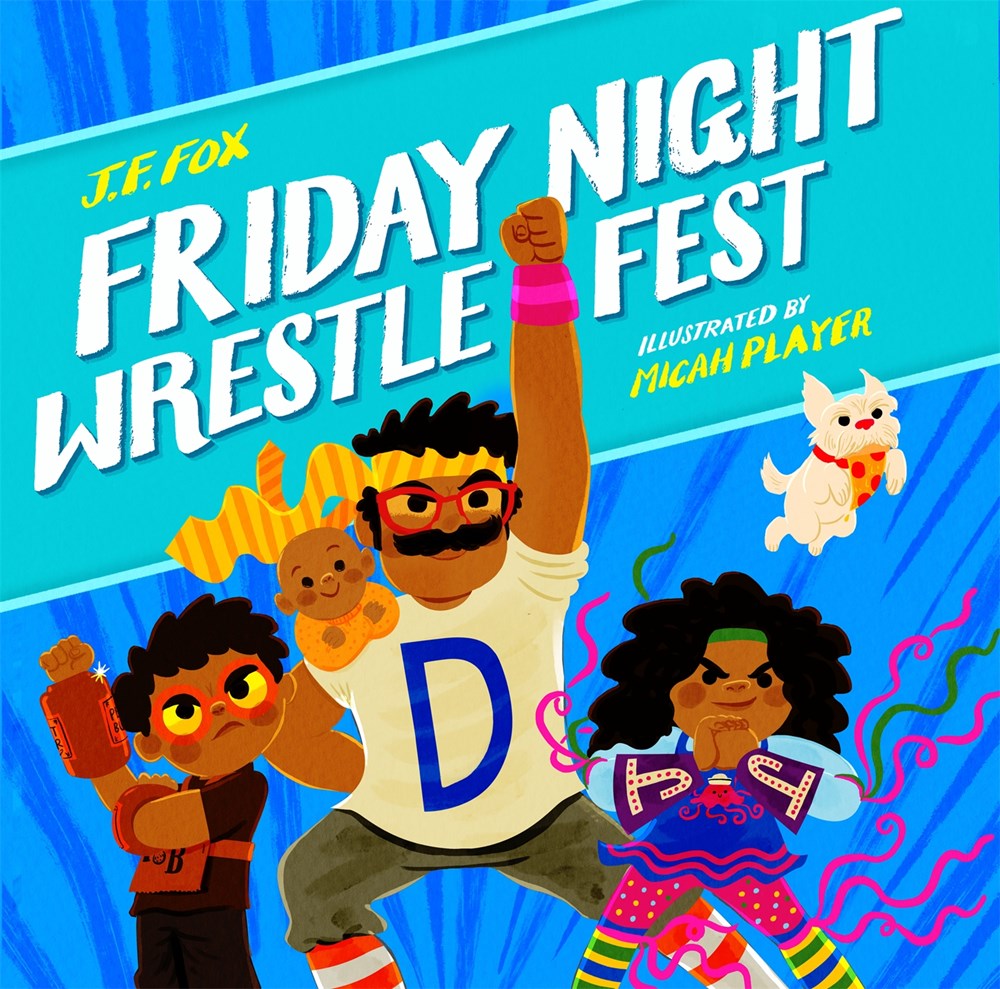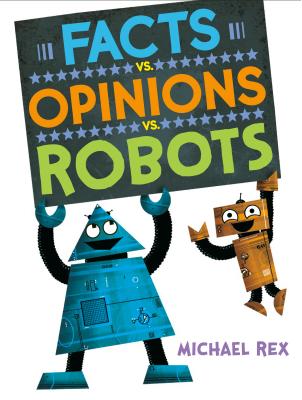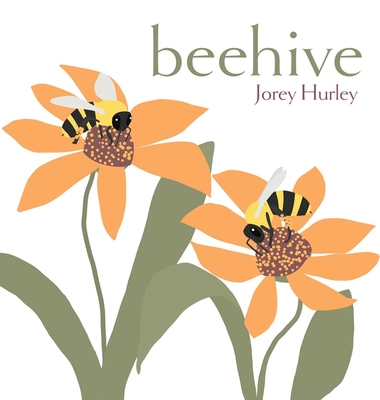 Speaking of things that are funny (how's that for a segue?), I wanted to leave you with a pretty terrible (and amazing?) joke from book fair manager Ellen Greene that genuinely made me laugh. Try it at your next storytime. It just might be a hit!
EG: Ask me if I'm a truck.
MG: OK. Are you?
EG: Uh… no!
(Are you laughing yet? Share your favorite storytime appropriate jokes below. I genuinely want to know!)