There's something in the water, it seems, and it's making a number of our customers really, really grouchy. Maybe it's the refusal of actual fall weather to arrive in Indiana, for here we are in October with 90 degrees forecast for the afternoon carpool duty, meaning that peewee soccer practice is going to be just sweaty and miserable. Maybe it's the constant stream of difficult world news, which we check via Twitter and breaking headlines on our smartphones, keeping up a constant narration of "Now listen to this! Here's another horrible thing for you to worry about." Perhaps it's just the month-into-school blues, when the novelty of new lunchboxes has worn off, and the constant rushing from one orthodontist appointment to another fall sports clinic to oh-my-goodness-did-anyone-defrost-anything-for-dinner? is making everyone feel over-scheduled and under-appreciated, but for whatever reason, we have had a little black cloud hovering over the store for a few days.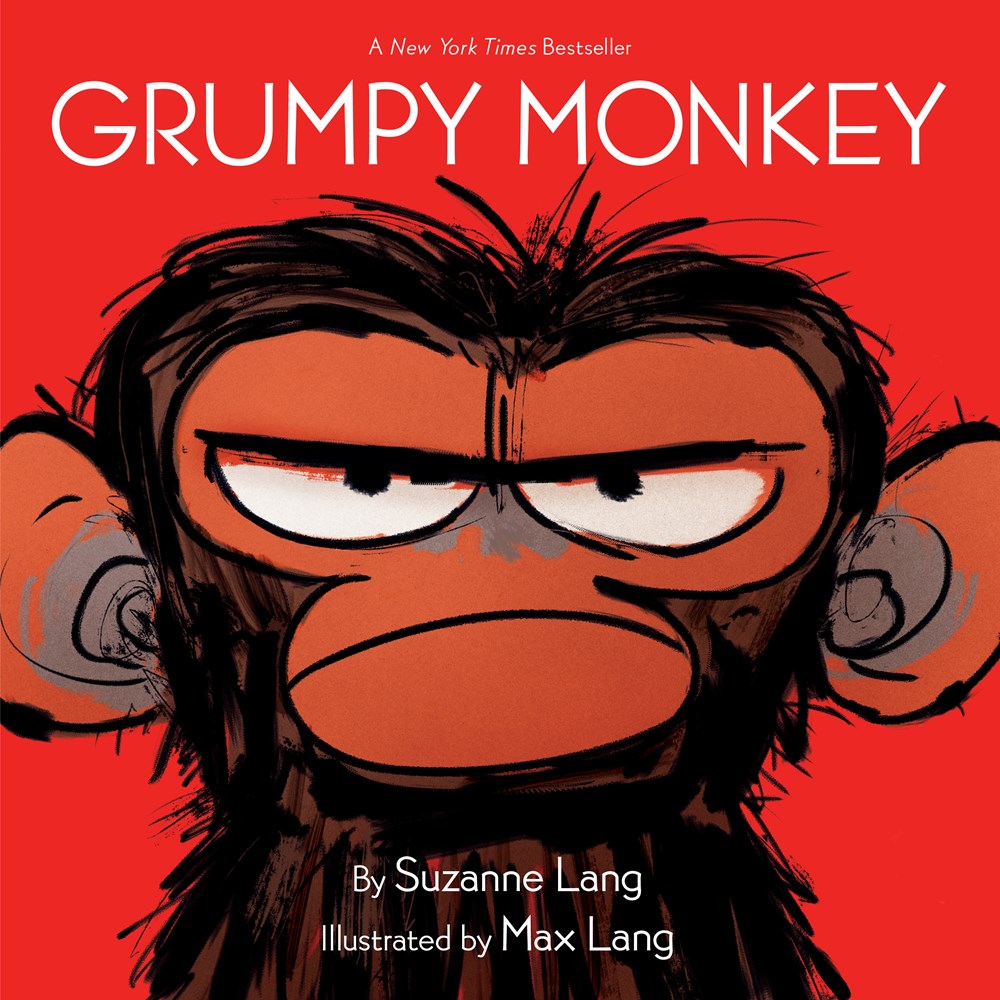 It started with an angry customer, who received an emailed receipt after using her credit card at the shop to make a purchase. At some point in the past, someone had entered her email into the card processing system, and so an electronic receipt was automatically generated. She was incensed by this occurrence (even though WE DIDN'T ENTER HER EMAIL, AS WE DON'T HAVE IT) and proceeded to complain via email, text, and finally a single spaced, tersely worded letter mailed to the store. After several polite conversations, in which we attempted to explain that she could "unattach" her email by using the receipt — even sending her a pdf document explaining the process — she finally concluded that we are simply not to be trusted, and were clearly mining her personal data for profit. (I just can't resist the aside, here, just to say that if we were here to make large profits, we could just skip a lot of the stuff we do in bookselling.)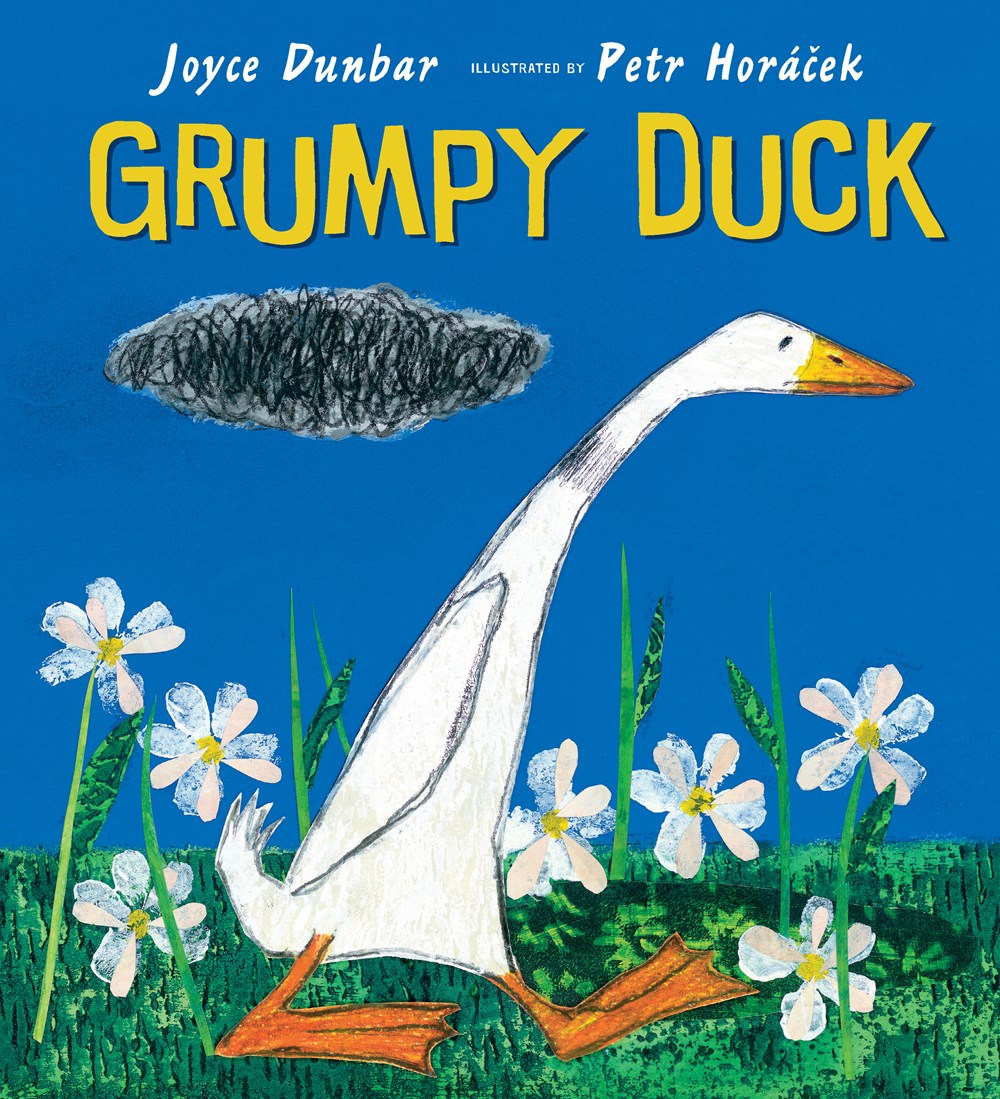 The next day, we were greeted by the first customer waiting outside as I pulled up to park and open the shop. She held a large bag (ours) full of merchandise (also ours) all wrapped and ribboned (our work). She bustled inside, set the bag on the counter, and looked at me expectantly. "Well, I need a refund."
"Oh, I see. Let me open the register, and we'll scan those items in, unless you happen to have the receipt?"
"No, I didn't buy these — my daughter did. She picked out things for her nieces who are visiting this weekend, but what she got is all wrong. So I want to return them."
"Ah. Well, I can do two things: I can unwrap these, scan a few, find the sale, and then produce a receipt for you. If she used a credit card, we'll need that card to process the return, or I can give you a store credit. OR….. if you want to shop now, we can do an exchange, and we'll deal with the balance then."
"Yes, I'll just shop. I need recommendations. The girls are 8, 6, and 4…., but they're very advanced. Their mother is a teacher, and their father is an engineer. They are extremely intelligent."
"That's impressive — you must be so proud of them! Let me open a few of these wrapped things, and see what we are NOT looking for."
I began to cut the curling ribbon tied around each bundle, and carefully slid my hand under the tape. As each book was revealed, the customer picked it up, looked at it frowning, and set it aside. "Well, this one might be ok." "And this one." "I'm not sure about this — I have never heard of it." "Oh, wait, it has an award. We'll keep this."
And so we went, through the stack, all of which she elected to keep.
"Would you like to look around a little? It's going to take me a minute to wrap these."
"No, I have absolutely no time. You should open earlier. Just put those in a gift bag, and I'll have to make do."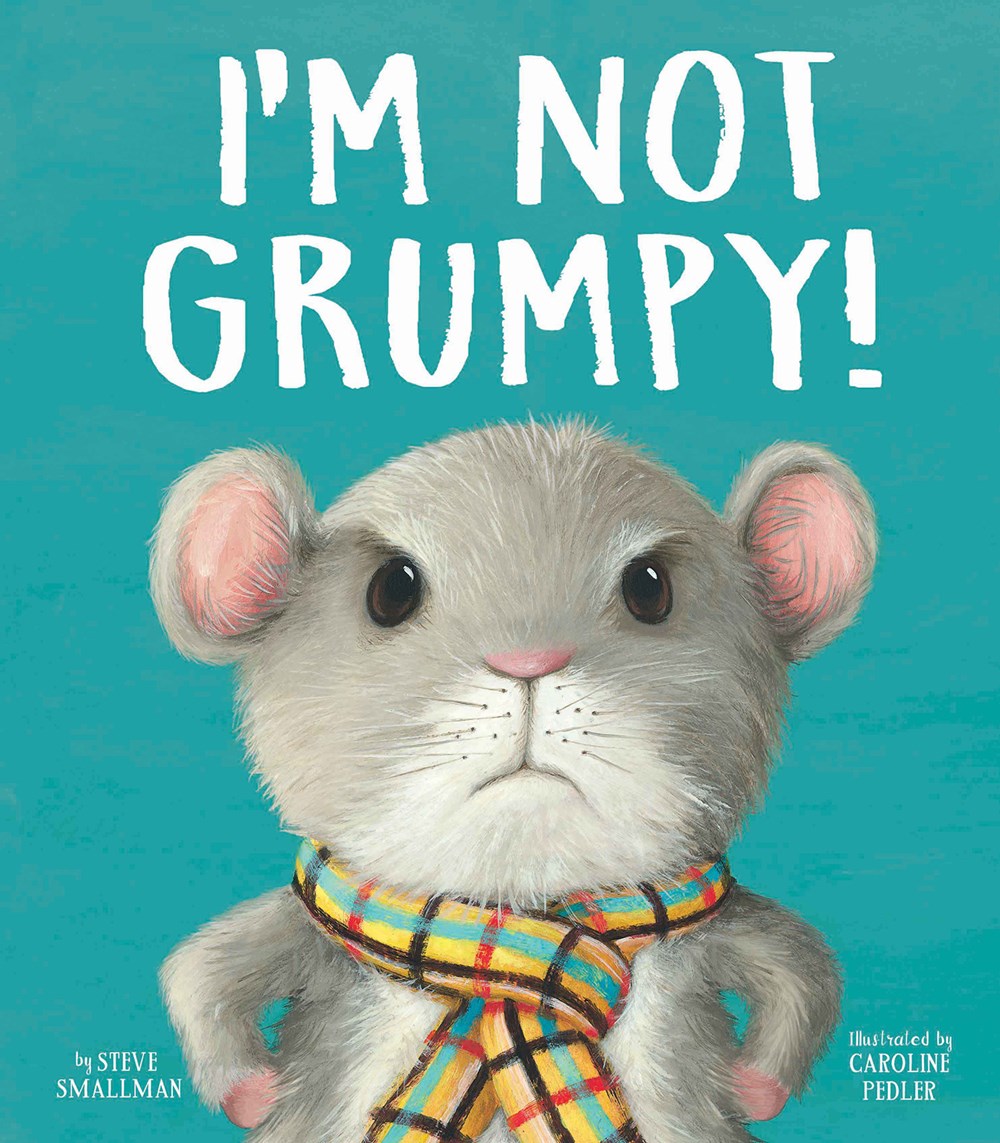 Our phone calls have been no better. Yesterday, I answered three calls from the same woman, who was probably making her way through an online list of retailers. "Do you have Mousetrap? The game? The old one?"
"No, I'm so sorry. Perhaps at the Target down the street?"
Second call: "Do you have the game Mousetrap?"
"No, sadly we don't. Perhaps you could try the game store? I can give you the number."
Third call: "Do you carry Mousetrap, the board game?"
"I'm sorry, no. Can I give you a different store name and number to try?"
"I have called EVERYWHERE. This is my third try. No one has it. I should open a store. "
Our afternoon was made even more "cheerful" as a mom and her three kids stopped by after visiting the allergist a few doors down, as Mom promised the kids new books as a reward for their patience with what sounded like a prickly appointment. "Now, you can each get a REAL BOOK. No comics. I want to see all of you try a little harder, reading-wise."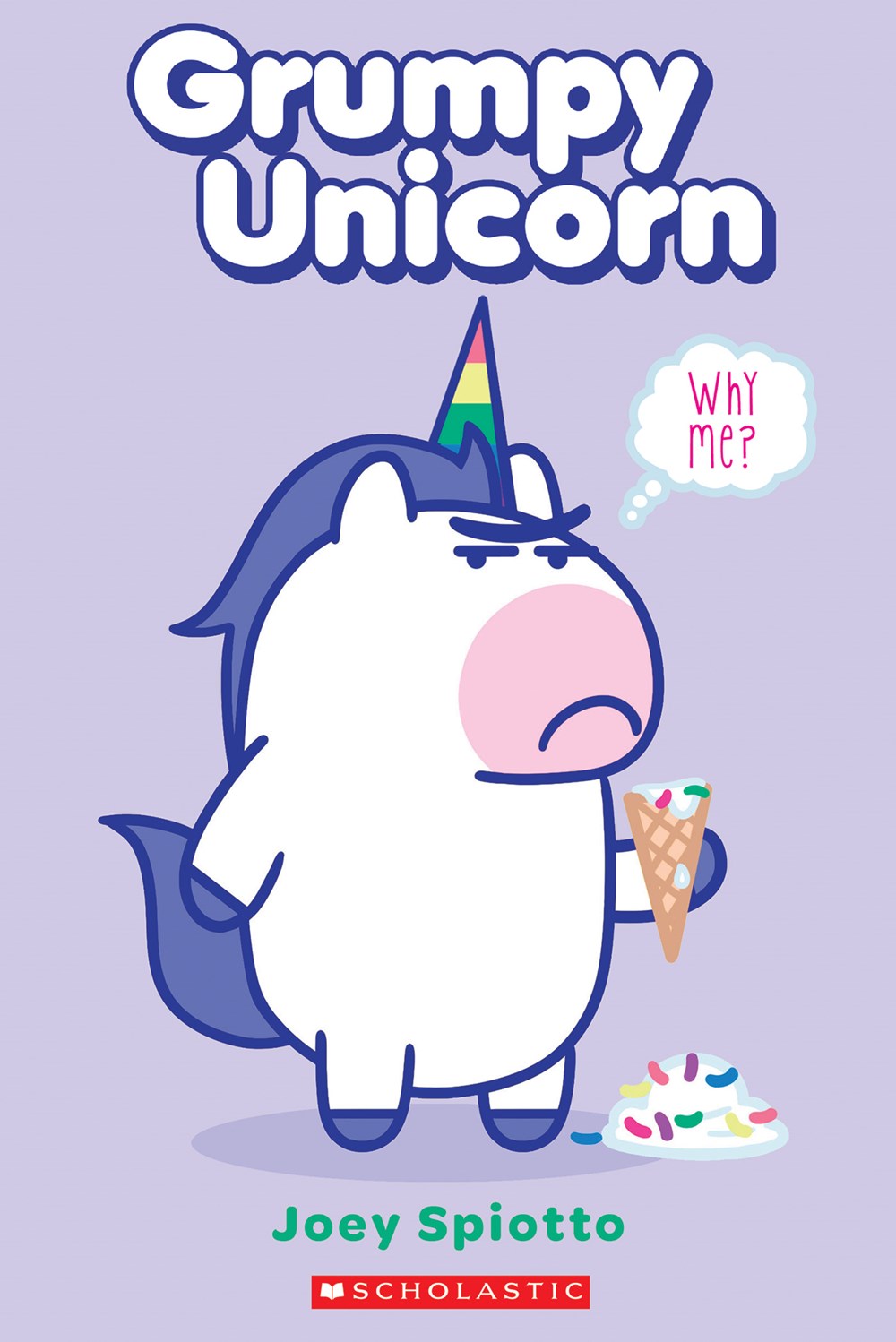 I quietly circled the browsing family, grabbing a stack of potential choices, including a graphic novel in each pile (she told THEM no "comics," not me) and offered each three or four titles. "Here's some ideas that you might consider…. some of these are my favorites right now."  All three kids excitedly chose two books from the stacks (Hey, this day is looking up! I have still got it, I thought) and carried them to the register. "OK, you can each have one, so pick the paperback and then I will order the other from the school book fair. Ask the lady which ones are in the flyer, OK?"
Maybe the customers aren't the only ones feeling grumpy today. Here's to a better day tomorrow, and perhaps a cloud or two for shade.