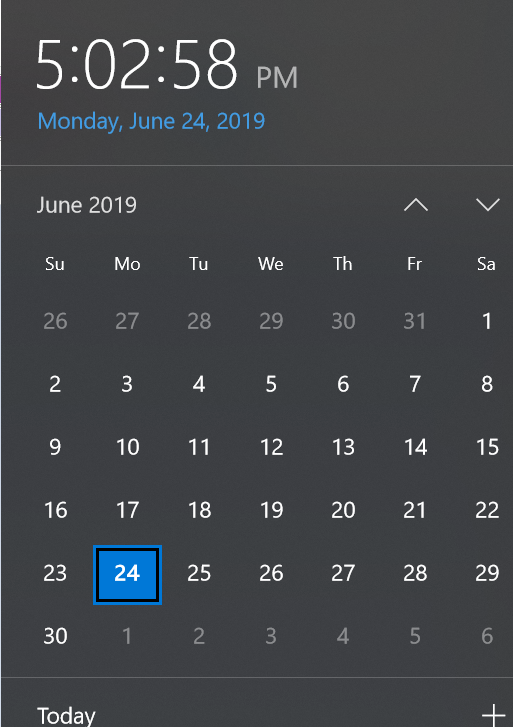 I admit that knowing what day of the week it is may well be a dubious source of pride. Still, when a fresh set of circumstances leave us shorn of our habitual productive rhythms, then being mindful of what day of the week it is becomes suddenly relevant.
Take today, Monday June 24th. I'm writing my post for a different today: Thursday June 27th, when Children's Institute will be in full swing. My normal rhythm is to write posts on Wednesdays but I'll be too busy getting ready for the institute, and traveling, to write about it any later than today.
Happily, the three sessions I'm preparing for at Children's Institute are among the things I'm most looking forward to there.



I'm participating in three panels at the institute and starting off with a really important one: Talking Productively About Content Issues in Children's Literature. With the backdrop of all the cancel culture reporting around core issues of personal identity, the nature of civility, social media, and criticism, self determination vs. enforced adherence to objective criteria of ethnicity and race, competing notions of harm, freedom from vs. freedom to, free speech vs. ideals of cultural appropriation, and much more, this is a topic that is dynamically in need of an open, productive discussion, or at least I hope it is, as the session was my idea. It will take place in what is probably your today and perhaps very close to your now, Thursday at 9 a.m. Come and join us if you are here in Pittsburgh.
My second panel is also on Thursday, this one at 11:45, the redoubtable Education for Authors Lunch. This will be the fifth time I've done this panel and I always enjoy it. If you are an author within hailing distance of us here in Pittsburgh, rally round to ask questions and sample some of the wisdom we bookseller panelists will be dispensing.


Finally there will be a session near to my heart, Selling Direct to Schools, which takes place on Friday at 4 p.m. This is a reprisal of a strong panel we had at Winter Institute earlier this year. As anyone who follows ShelfTalker knows, I love working with schools. I know you are wondering whether there is anything I won't have time to share at the session that might convey why working with schools is so rewarding. As a matter of fact I do.
This last February the New Commons Project, which is a Farmington-based arts initiative provided community-wide events focused on Thanhha Lai's award-winning middle grade novel in verse, Inside Out and Back Again. We were very involved in February but also continued our community engagement by sponsoring a Story in Verse Contest that was open to all students in our local school district. That contest has just concluded. We had some great entries to choose from, but choose we must and so here for your reading pleasure are our three terrific winners! They each received an Advance Reading Copy of Thanhha Lai's newest novel in verse, Butterfly Yellow, and a gift certificate to DDG Booksellers.
Just click on the first pages below to enjoy these terrific stories in verse, and while you are doing so, reflect on the many reason we booksellers should engage with a new generation of young readers and writers. Join us on Friday!
First Prize: Rowan Shanti
Second Prize: Maeve Hickey
Third Prize Nathalie Baker