Now that the fall buying season has begun in earnest, I once again brought a big stack of picture book samples to our biweekly BookKids team meeting to see what people gravitated to. Now, this batch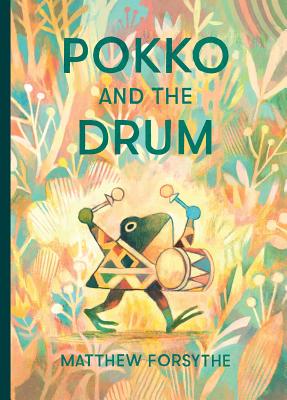 only reflected a handful of recent mailings, so it certainly doesn't represent anywhere near everything on the fall lists, but we had a lot of fun diving in! So what does it sound like when a bunch of booksellers tear through a table of new picture books? Well, there's a lot of page turning, punctuated by effusive, declarative statements, such as "I LOVE foxes." But it's the spontaneous read-alouds and debates that we're all really in it for.
The biggest hit today had to be Pokko and the Drum. I only got as far as the first page before I demanded people drop everything and listen. It's a fantastic first page.* "The biggest mistake Pokko's parents ever made was giving her a drum. They had made mistakes before." You see, Pokko's parents have a history of buying regrettable gifts for their cherished frog daughter (the llama was particularly ill-advised). They've stupidly done it again, and now they're stuck with the ear-shattering consequences. As hilariously matter-of-fact statements chronicle each new development in their family drama, Matthew Forsythe keeps it deceptively simple in the art as well, letting his expressive froggy faces do the humorous heavy lifting.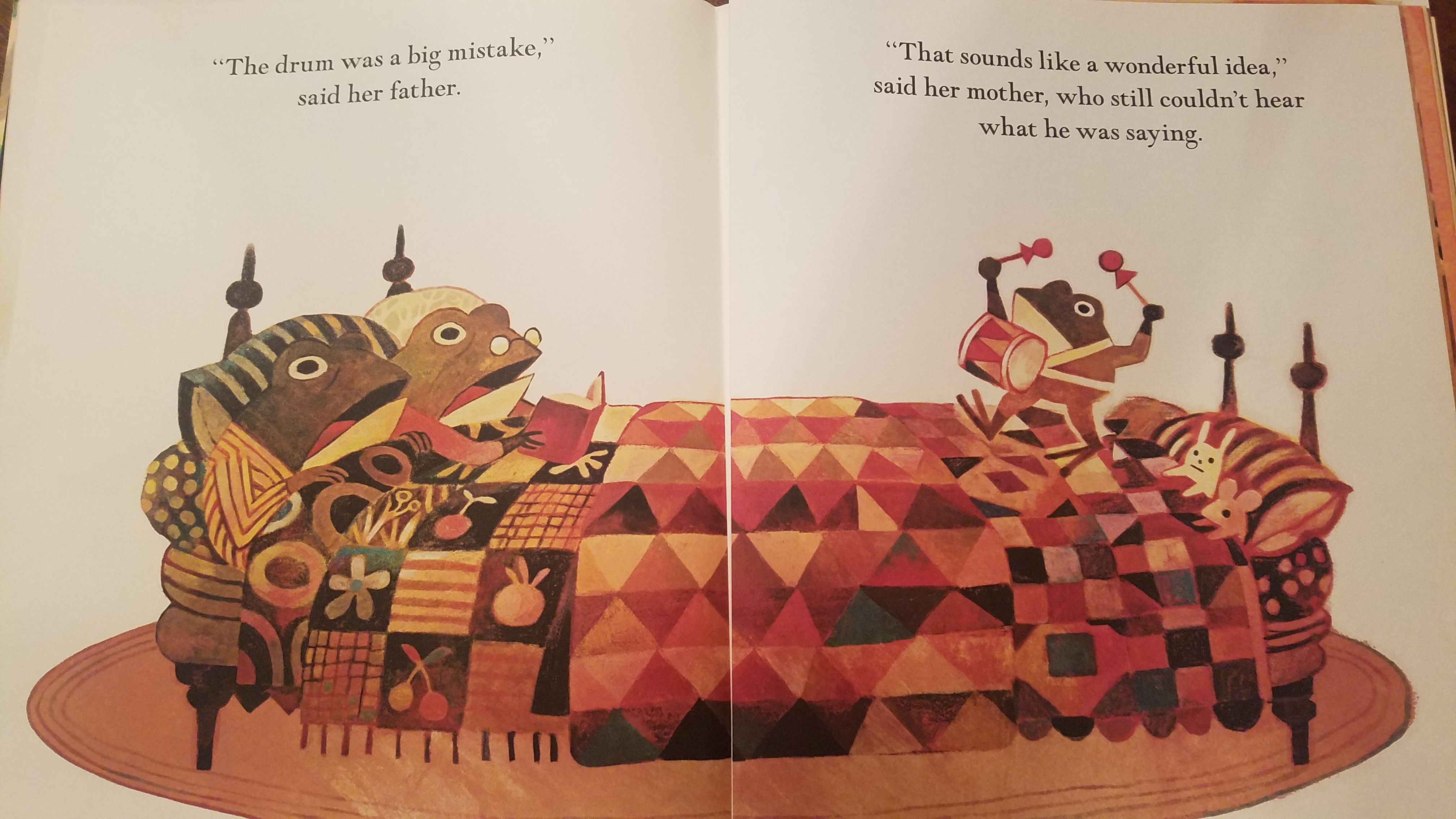 Illustrated details throughout add to the fun, showing the parents' squashed legs sticking out from under the llama that has destroyed their house or depicting their double sided family bed, with their pillows at one end and Pokko's at the other—which is where she would sleep, if she weren't marching about on top of their shared coverlet, banging on her drum. I also loved the sly moment where one of Pokko's band mates eats the other, where we get a glimpse at the casual savagery all too common in the eat-or-be-eaten world of children's books. The difference here is that Pokko will have none of it, stopping the action on a dime to boldly berate the perpetrator before continuing on, business as usual. All in all, it's an unpredictable delight from beginning to end.

That certainly wasn't the only book that caught our attention. It's not telling tales out of school to say that booksellers often side-eye celebrity picture books, but there was a lot of respect for
Sulwe
from Lupita Nyong'o. With stunning art from staff favorite Vashti Harrison, this story about colorism and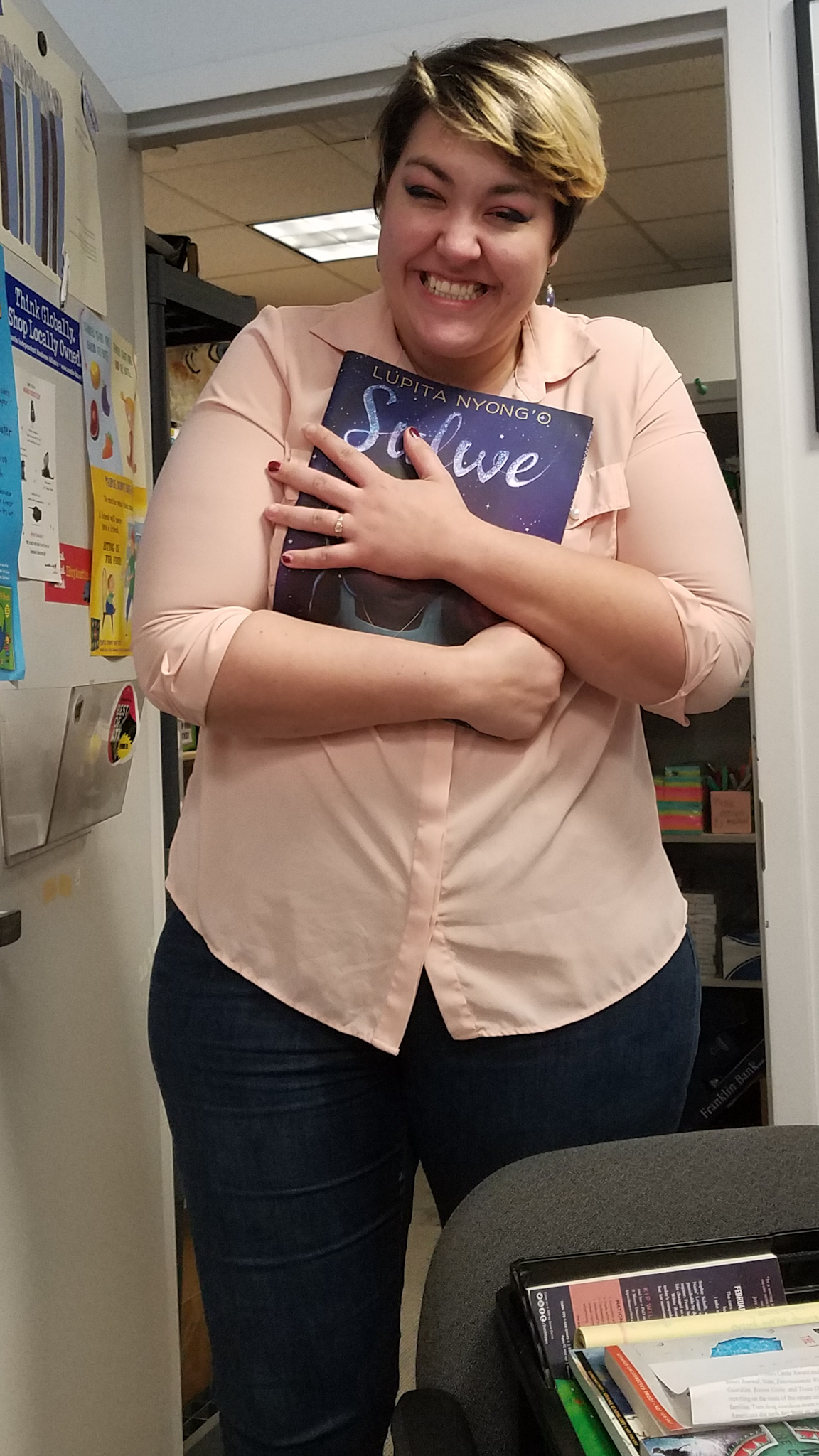 self-acceptance felt beautifully told and resonant with the power of personal truth. Our art director, Tomoko Bason, wrote a note on the sample calling out the "dreamlike softness [of Harrison's art] that just lets the imagination drift," a description that also perfectly applies to Kenard Pak's interpretation of
I Wonder
, Austin author K.A. Holt's whimsical voyage into a world of mind-bending possibility. What do you think, "Could there be a galaxy in my belly button?" The idea's certainly intriguing. But, as Eugenia pointed out, it sounds like an awfully dirty galaxy!
Not all our discussions are quite so philosophical, of course. For instance, where do you come down on potty humor? Despite initial reluctance from some members of the group, ultimately we couldn't help but see the surefire storytime humor in
The Dinosaur Who Pooped Christmas
. More than previous installments of the series, there's just something undeniably funny about taking this traditionally magical, sparkly holiday to such an extremely disgusting place. Seriously, there's a particularly horrifying spread that can only really be called a
poo-nami
(sorry, we couldn't help ourselves). High art this is not, but at the end of the day, if it's going to make a bunch of kids laugh their heads off, we're unapologetically here for it. Later in the meeting, as we went through another stack, Merrilee muttered to Kathleen: "Too many fart books; not enough dinosaurs pooping Christmas." It's truly pearls of wisdom like this that make us the sophisticated literary destination that we are.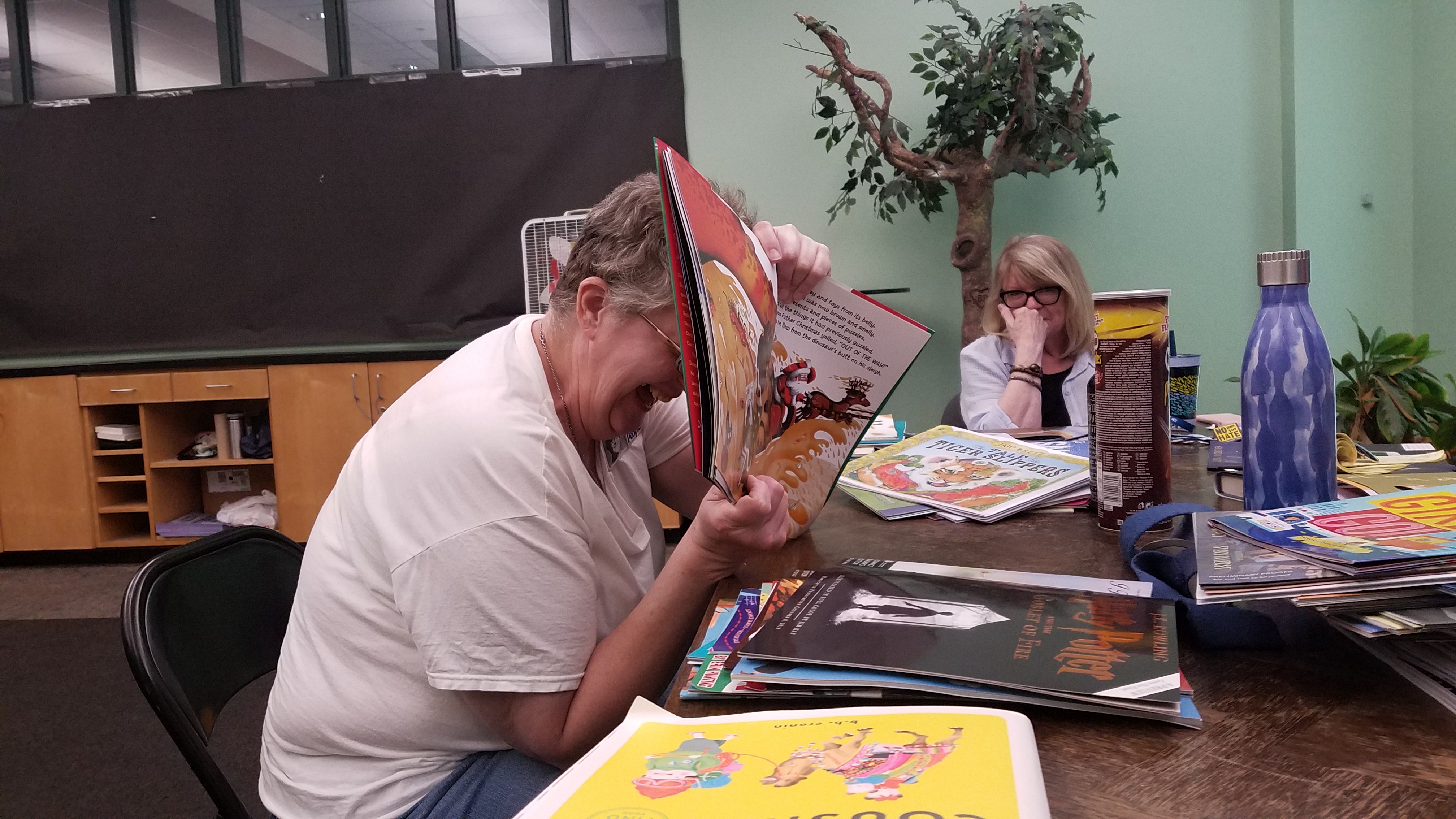 One of the things that we're trying to take away from these meetings are records of the organic ideas that bubble to the surface whenever we do this. When you read samples months before they come out, it can be a tricky business to remember that someone thought a particular book would make a good puppet show or that another would make a good live action storytime performance. That organic brainstorming energy can be like lightning in a bottle. Here's hoping we caught a little of it today!
*Please note that the text and color reflected in this sample of 
Pokko and the Drum
are not final.