As I entered the glade for my annual interview with Summer I was surprised to find a chorus of squirrels singing but no sign of Summer herself. The squirrels took note of me and ceased singing.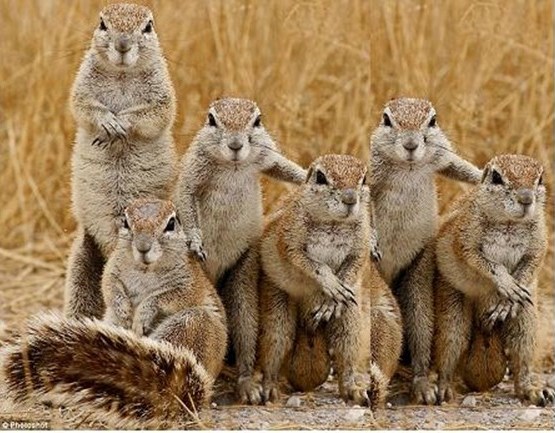 Kenny: Hi there, that was a lovely song, though I could not make out the words.
Squirrel Chorus: So we gather.
Kenny: I'm looking for Summer.
Squirrel Chorus: So we gather.
Kenny: Where is she?
(as I spoke that question the squirrels parted and Summer herself was standing in their midst)
Kenny: Hello Summer.

(silence)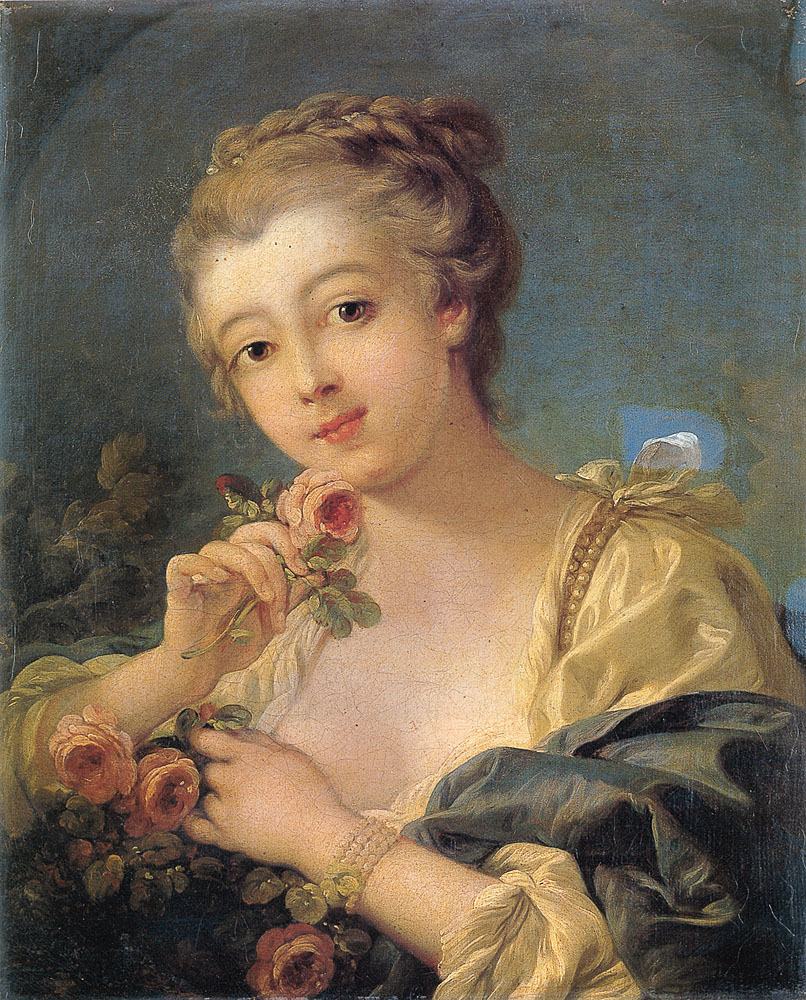 Kenny: Is everything alright?
Summer: Yes indeed Kenny, it is just that I have taken a vow of tethering. I can only answer direct questions.
Kenny: What led to your vow?
Summer: It was the pressing need for efficiency. All the climate change queries have been a real strain on my schedule. I delegated everything open-ended to the Squirrels.
Kenny: All right then. Straight to business. So what are your top book picks this summer?
Squirrel Chorus: Please keep your questions a bit more pointed, Kenny. Summer requires more structure until her vow expires.
Kenny: Hmmmn. Okay. The time travel genre has been big for us. Is there anything new to look forward to.
Summer: There is indeed. Blake Crouch's Recursion is stupendous. If you loved Dark Matter you will be overcome with enthusiasm for Recursion. Also, there is a stellar YA debut which deals with time travel, As Many Nows As I Can Get by Shana Youngdahl. I imagine you are familiar with her?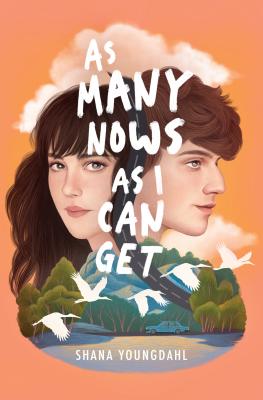 Kenny: Of course I am. Shana is a professor at the University of Maine at Farmington! I just read the book and was completely impressed with its combination of powerhouse emotional dynamism, intellectual and romantic undercurrents and intricate temporal narrative structure. What a book! I wouldn't have considered it as a time travel book though, as it is not science fiction in any sense, but I see what you mean. The idea that time travel is a fundamental human condition is a key aspect of the book. You are absolutely right, Summer.
Squirrel Chorus: The difference between a tethered and an untethered mind.
Kenny:  Umm. I suppose so. Though being tethered isn't always a good thing, particularly when it comes to picture books. We are so often tethered to our expectations based on the cover and the first few pages. Are there any picture books coming out whose greatness transcended your expectations?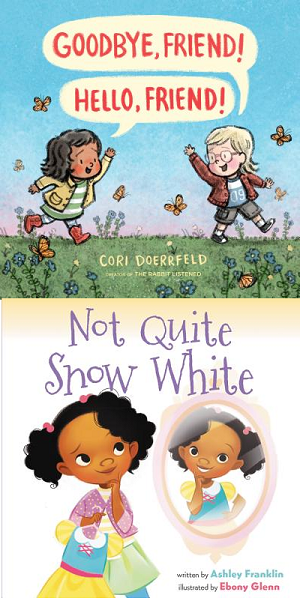 Summer: Good question. I take your point. There are two such picture books in fact. First, Goodbye, Friend! Hello, Friend! by Cori Doerrfeld. It establishes a pleasant rhythm around a simple concept, of goodbyes leading to hellos. I assumed it was delightful but a bit fluffy until suddenly, at the end, it delivers a powerful message about difficult goodbyes in a deft and moving manner. Sublime! Second, Not Quite Snow White by Ashley Franklin and illustrated by Ebony Glenn. The story is built around an African American girl who wants to play Snow White in a school play, a pointed and clever irony that raises the obvious expectation of exploring racial bias. It far exceeded my expectations, however, transcending and elevating its message into dynamic meaning through nuanced artwork and a contagiously immersive and relatable story which will strongly engage all its young readers. Great stuff.
Kenny: Thanks, I'll have to check those out. Now, is there a paperback coming out which didn't get the attention it deserved in hardcover?
Summer: Sanctuary by Caryn Lix. Though the plot of a space prison housing super-powered teens might seem unremarkable, it has an excitement, moral ambiguity and character depth that make it a sensationally entertaining story. This is definitely a summer read now that it's in paperback.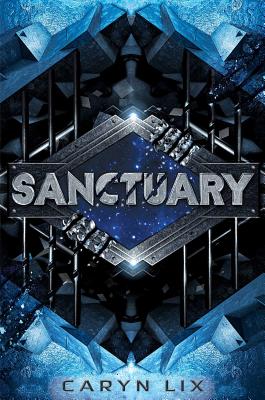 Kenny: Noted! What about a paperback original that delivers the goods?
Summer: Protect the Prince, Jennifer Estep's big fun follow-up to her crossover epic fantasy, Kill the Queen. Start the series and carry on through to book two or dive right back in. Either way.
Kenny: Speaking of sequels, if you had to pick one sequel book to read this summer what would it be?
Summer: Sally Green's The Demon World. Talk about first-rate escapism with all the trimmings. It barrels forward right from where The Smoke Thieves left us off.
Kenny: I know you can't answer, as this is not a question, but thank you, Summer!
Squirrel Chorus: You are welcome!