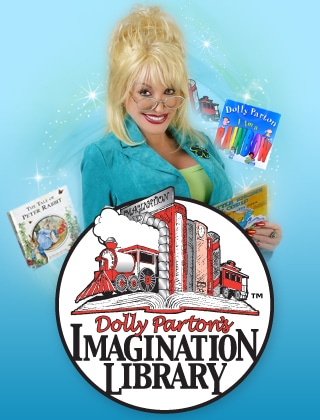 Last week I had the pleasure of co-hosting a fundraiser for a local nonprofit that's responsible for implementing the Dolly Parton Imagination Library program in our county. As most of you are probably aware, this fantastic program mails free books to enrolled children every month between the time of their birth until age 5. It began in Dolly's home state of Tennessee and now distributes books to kids all over the country and overseas as well.
In an effort to increase awareness of the program for local families who would benefit from enrolling as well as to raise funds, Spellbound partnered with the nonprofit to create an event that would hopefully draw lots of attention and attendance. And, well, with events, as with hair, sometimes you've got to go big or go home.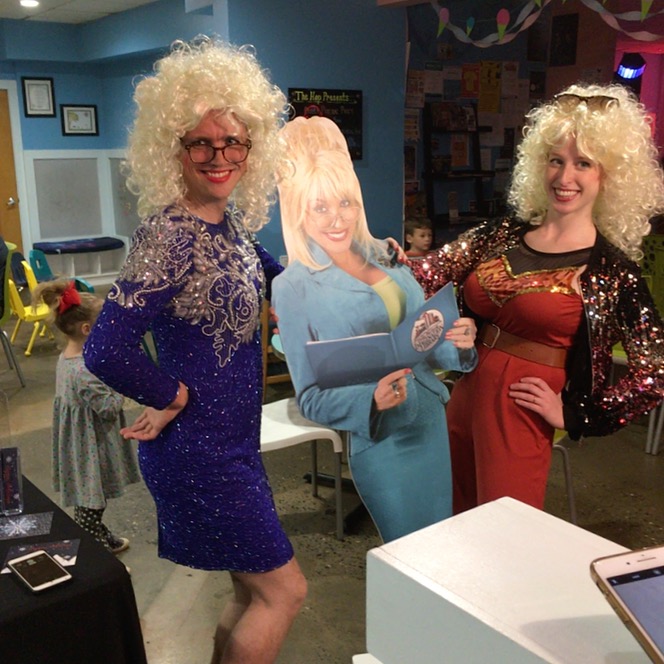 Enter our first annual Dolly Parton party with karaoke and an all ages costume contest. Originally it was supposed to be a one-off event, but halfway through it was declared such a success that plans are already being made for next year. Lots of families were enrolled, lots of money was raised, and lots of fun was had.
Local children's librarians dressed as Dolly served as emcees. Lots of kids and a few brave adults dressed up and/or serenaded the crowd with songs running the musical gamut from Dolly's classic "Jolene" to the Pokemon theme. Somehow, thankfully (miraculously, even) we got through the entire evening with only one rendition of "Let It Go," also known as That Song from Frozen.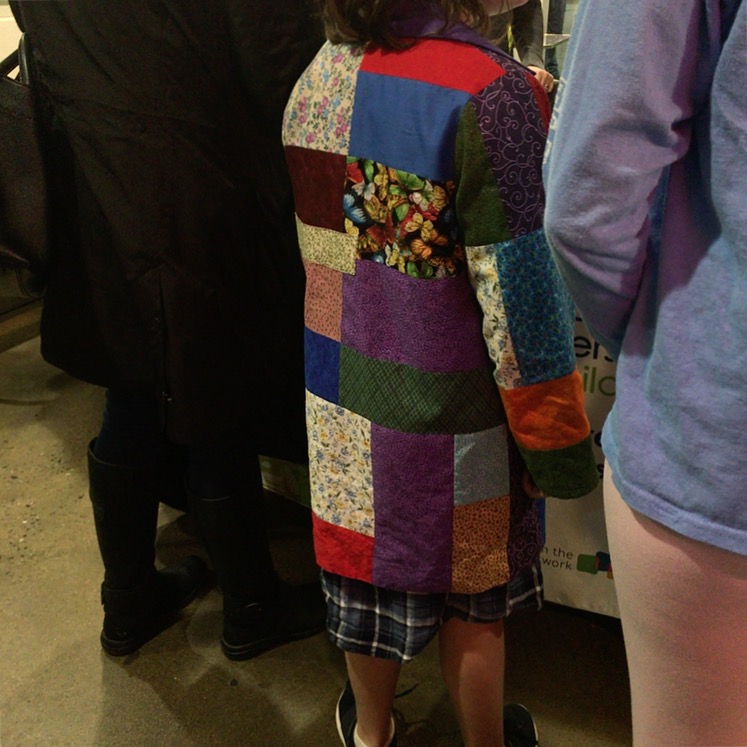 There was an abundance of big blonde wigs, one very impressive homemade coat of many colors, some creative stuffing of apparel, and a lot of joyful laughter. In fact, it was the most fun I've had at work in recent memory, which is saying something because working in a children's bookstore is, generally speaking, one of the most fun jobs around.
Here's hoping you all have many such moments of joy at your workplaces this week and every week. Even with the many challenges we face in our line of work, we have much to be grateful for.