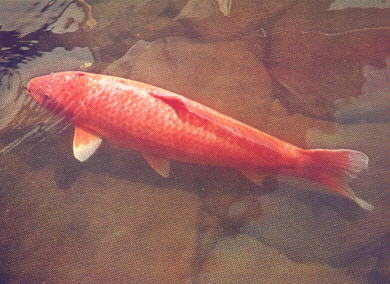 I have seen a lot of holiday seasons come and go at this point. The total number, you will say, would not have impressed Hanako, a scarlet koi fish who lived to be 226 years old. I get that. Nonetheless Hanako, who was born in 1751, died in 1977 and is no longer here to be unimpressed. Be that as it may, many elements of the retail season up here in Maine have taken on the feel of longstanding traditions. One of my favorites is downtown Farmington's Early Bird Sale.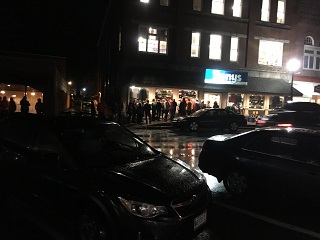 The Early Bird Sale involves all the downtown stores offering specials from 6 a.m. to 9 a.m. on the first Saturday in November. Some stores, like our downtown's fun retail anchor, Reny's, a three-story discount department store whose slogan, "Maine's Shopping Adventure," is well earned, offers time-sensitive specials. This means deeper discounts between 6 and 7, creating a bit of a stampede when the opening bells go off. This year, when I arrived at the store a little before 6 a.m., it was stormy out, a torrential downpour in fact. I was impressed to see that the line in front of Reny's was as extensive as in past years, despite the heavy rain and wind.
I offer the same special every year, which has a bit of fun with Reny's offers.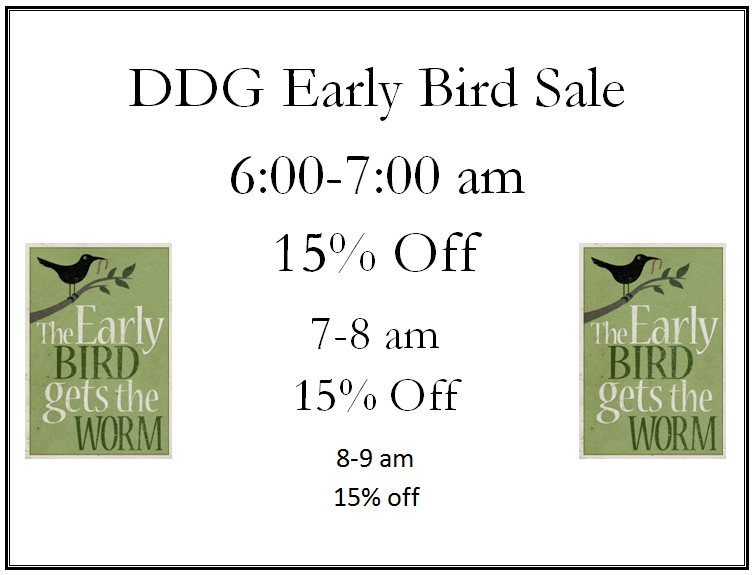 There is a great deal to recommend the Early Bird Sale; the virtuous feeling of being here at 6 a.m., the retail camaraderie, and the helpful cash influx are all in the plus category. What I find most valuable, though, is that it is a three-hour window into The Looming Holiday Season and helps me gauge what books and sidelines are likely to be in demand. Here then is my third annual Early Bird Report.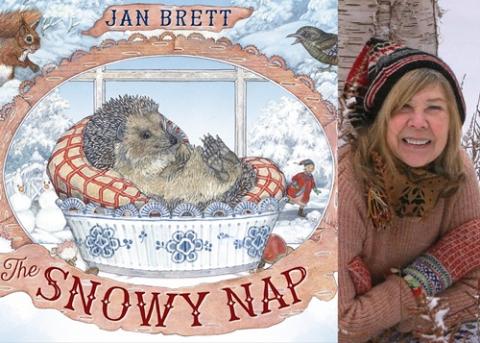 The new Jan Brett book always does well during Early Bird but people were absolutely famished for this year's winter-themed The Snowy Nap. I only had one left from our display by 9 a.m. which is to say that we sold 6 copies. Another winter-themed picture book that stood out was Deborah Bruss' charming Good Morning, Snowplow, with its delightfully atmospheric illustrations by Steve Johnson and Lou Fancher.
For series books it was no surprise that The Meltdown, aka the new Wimpy Kid book, did well but I was interested to see how many people went right for The Land of Stories: Ultimate Book Hugger's Guide. Reference books made for popular series are no sure thing! For middle grade novels Kate Dicamllio's Louisana's Way Home and Derek Landy's Skulduggery Pleasant sold most. Please don't accuse us of having tilted things in Skulduggery's favor. It might be true that there was some handselling involved but I wouldn't want to damage his delicate self-esteem. Speaking of self-esteem, Tara Westover's superb Educated was the top choice for adult fiction, narrowly edging out Stephen King's laudably concise Elevation.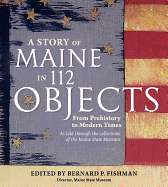 For gift books, the one that really stood out was A Story of Maine in 112 Objects: From Prehistory to Modern Times, edited by Bernard P. Fishman. This history of Maine, drawn from the objects in the collection of the Maine State Museum, is as exquisite as it is informative. Is it so compelling a coffee table experience that it transcends regionalism? I think so. Bring one in and test that theory.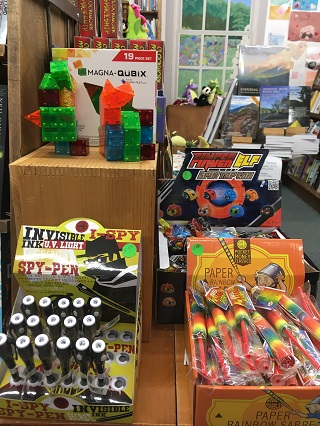 Finally, I'm always eager to see which sidelines stand out. This year proved that being new to the store goes a long away. The stars of the Early Bird were the outstanding Finger Elf Spinning Top Car, the redoubtable Invisible I Spy Pen, the remarkably sturdy Paper Rainbow Sabre, and the undeniably nifty Pop-Lite Flashlight. The other top performer represented a kind of odd changing of the guard. My favorite and bestselling sideline from last year was the three-dimensional magnetic construction toy, Geomatrix. A month ago I was aghast to find out that it was being discontinued. How could such a great toy be discontinued? I searched madly for something similar and found that the maker of Magna-Tiles was selling a three-dimensional construction toy, QuBix, that looked nearly identical to Geomatrix. Phew! After setting up an account and receiving stock I was down to one Geomatrix. Upon opening the QuBix sample set I discovered that the two toys were not similar, they were identical. They were literally the same exact toy. Deep waters. There is a story there but I don't know what it is. All I can say is that the Queen is dead, long live the Queen.