In the tradition of Everything I Need to Know I Learned from a Little Golden Book, here's a quick primer on best practices for customer service in the bookshop, with a little help from some favorite picture books.

Start with a friendly greeting when your customer walks into the shop.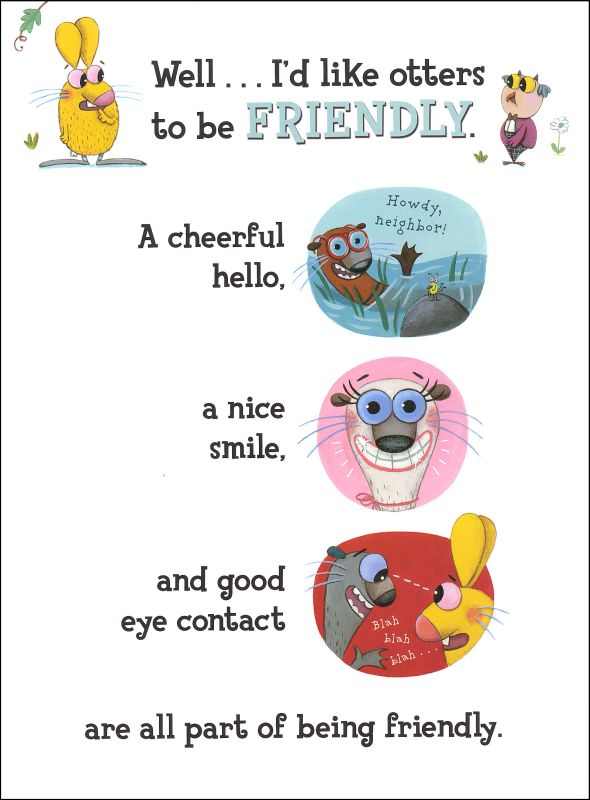 Be prepared to help with anything they need,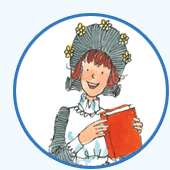 but don't hover too much…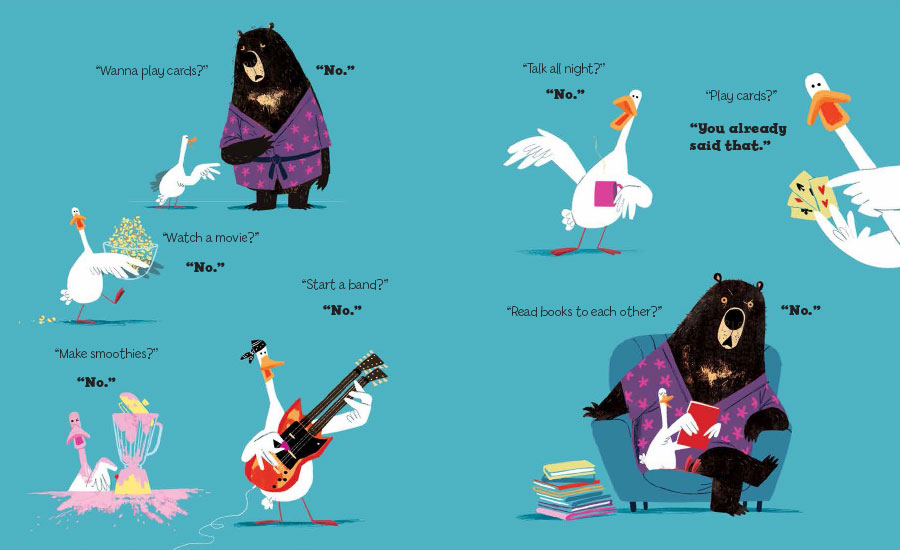 or your happy customer could turn into a grumpy bear and go right out the door.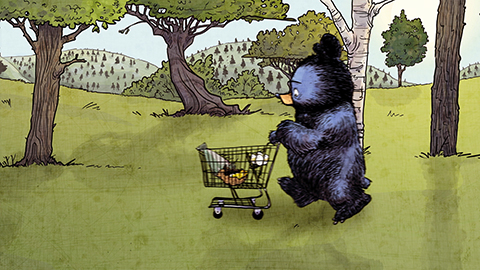 If you have bookshop dogs or cats (or any other type of furry helper), make sure they behave themselves, especially around children.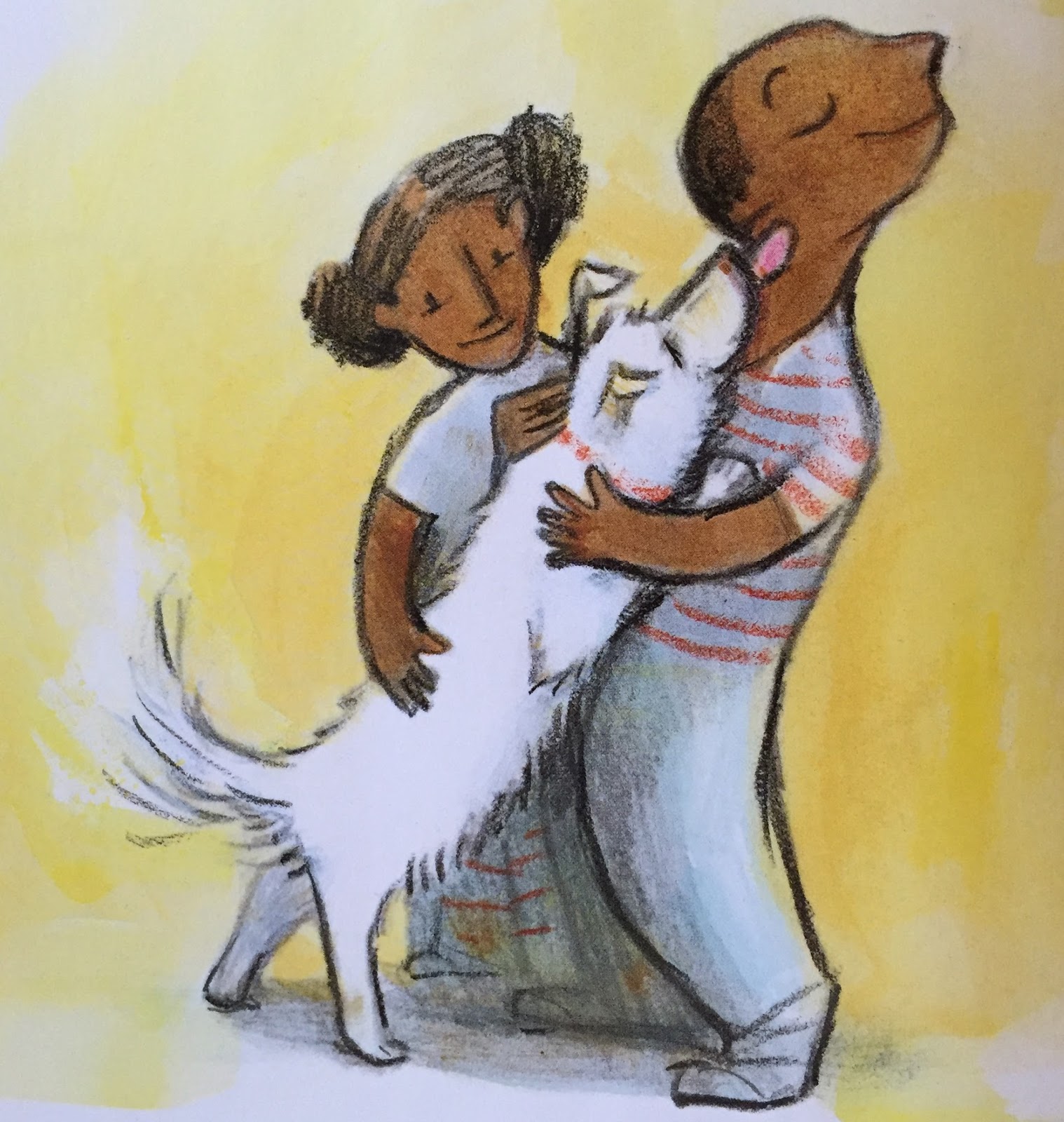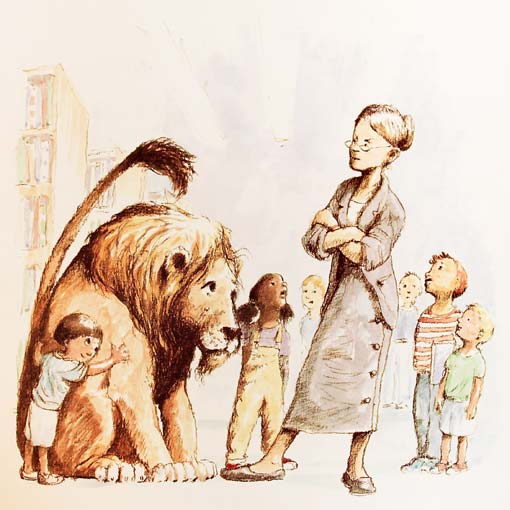 You want your customer to have FUN in the bookshop!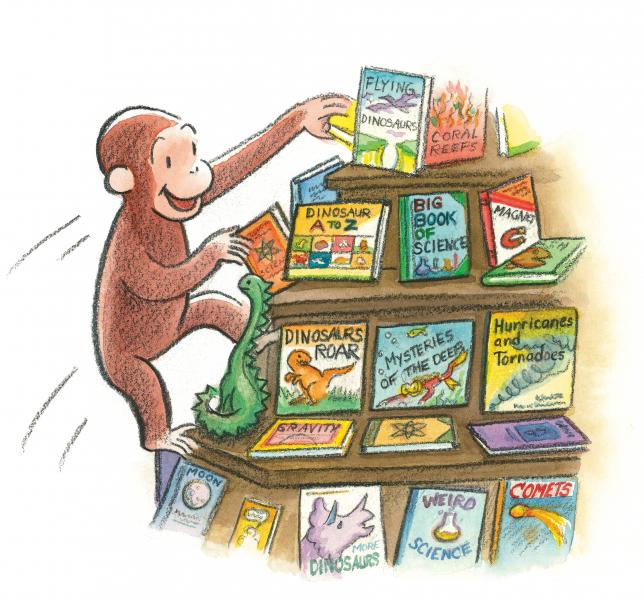 When your customer has finished shopping, offer to gift wrap…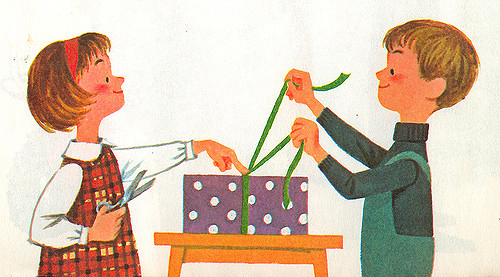 and thank them for shopping at a local small business. You'll have a happy customer, and your neighbors will appreciate it, too.