In less than a week, 18 of the most important awards for children's and teen's literature will be announced live via video feed from Denver, at 8 am on Monday, February 12. Tens of thousands of viewers will be riveted as the American Library Association reveals the winners of the Newbery, Caldecott, Coretta Scott King, Printz, Sibert, Stonewall, Geisel, Wilder, and many other awards. This is our field's Oscars ceremony, our Olympics, and while the auditorium won't contain as much glitter (literally speaking) as the Academy Awards or perhaps quite as much muscle tone as the long track, the literary shimmer and tone will be spectacular.

This year's awards are being announced on the late end – most years, we know all the winners by mid-January. I can't decide if the wait has made the anticipation more excruciating than usual, but I do know that it will be easier to settle into the new year of books more fully once we've anointed 2017's champions.
Here's the full list of awards that will be announced on Monday morning, and I invite you all to make your predictions of the winners in these categories. (In case you need a refresher on the criteria for each award, visit the American Library Association's website, which provides links to all of them.)
The person with the most correct answers will win a special prize: a fabulous Colson Whitehead canvas pouch created just for independent bookstores for April 28th's Independent Bookstore Day.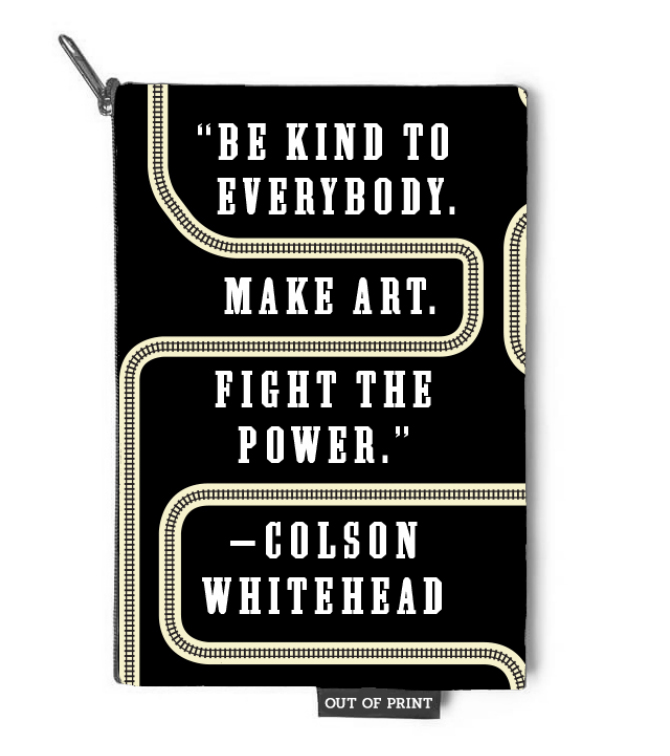 You must post your predictions in the comments below by Sunday, February 11, 11:59 pm. You do not have to predict all categories, but the person with the highest number of correct predictions will win. (Note: Awards Committee members aren't allowed to participate, nor can anyone they've pillow-talked with about the awards.)
Alex Awards
Coretta Scott King Book Awards
Coretta Scott King – Virginia Hamilton Award for Lifetime Achievement
John Newbery Medal
(Laura Ingalls) Wilder Award 
Margaret A. Edwards Award
May Hill Arbuthnot Honor Lecture
Michael L. Printz Award
Mildred L. Batchelder Award
Odyssey Award
Pura Belpré Awards
Randolph Caldecott Medal
Robert F. Sibert Informational Book Medal
Schneider Family Book Award
Stonewall Book Award – Mike Morgan & Larry Romans Children's & Young Adult Literature Award
Theodor Seuss Geisel Award
William C. Morris Award
YALSA Award for Excellence in Nonfiction for Young Adults 
To remind yourself of some of the possible contenders for these incredible awards, take a gander at Jen J.'s roundup of starred reviews. While you're there, sneak a peek at the sheet for 2018's books, too – there are some books with four starred reviews already! You can also gather ideas from SLJ's Heavy Medal blog and Betsy Bird's Fuse 8 post, as well as mock Newbery and Caldecott discussions all over the web. Happy handicapping, and good luck!