Preparing for the Holiday Season, like getting ready for a long hike, has a pronounced way of sharpening our focus and attention. For me, nothing brings the year more sharply into view than preparing our holiday gift guide, which is composed of 20 books in 10 different categories. At this point you may be thinking, "aren't you a bit of an ass, Kenny, to do all that work, selecting titles and writing blurbs? Why not just use a regional gift guide like a sensible bookseller?"
I actually don't know the answer to that. You may be right, but I've done it this way for more years than there are books in the catalog. Here is my not entirely spurious reasoning. I provide the book section to two local newspaper gift guides, 10 for each paper, so it gets big circulation to the community at no cost to me. Most importantly, though, I consider it the core of our handselling strategy for the season, and the singular embodiment of both core missions of every bookseller. We are here to promote what we love, and also to provide what the community is interested in. Many times those are two separate categories. For the Holiday 20, though, I strive to pick books which we are completely behind and love, yet which will also make highly successful holiday gifts.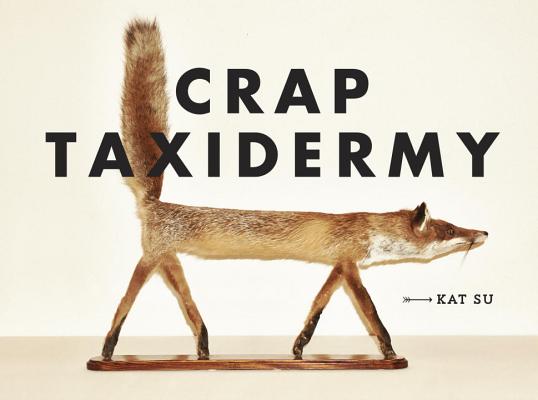 Every year some sections are a bit of stretch in terms of meeting that standard, I wasn't entirely happy with humor, for example. Still, you can't have a
Crap Taxidermy
every year. At the same time, middle grade and YA were overrun with stellar choices this year. Other sections were easy because two store favorites stood out from among their peers in stark fashion, like Fiction. Other sections, like Non-Fiction, were more of a challenge, in that my favorite books were a little out of the norm in the holiday cheer department. Nonetheless,
Killers of the Flower Moon
is such a potent reading experience that I still think it makes a great gift even though you would be hard pressed to find a bleaker account of human behavior.
Rabbit
, too, is an unusual book. It stretches the reader in unexpected ways, sustaining humor and humanity across a heartrending personal landscape with an iron clarity and a lack of sentimentality. It's ridiculously funny and challenges the reader to understand how Ms. Pat is pulling that off exactly. If you don't love the book you are not paying attention, is my feeling.
As with any holiday guide, regionalism rears its self-involved head, but I think books such as
Enduring Heights
and
Lost Kitchen
have real interest for people "from away" as we say in Maine. In any case here are my Holiday 20 picks.
Cookbooks: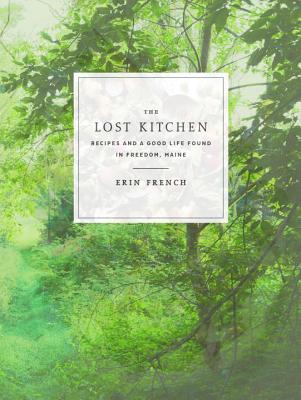 The Lost Kitchen: Recipes and a Good Life Found in Freedom, Maine
by Erin French (Clarkson Potter)
The Moosewood Restaurant Table: 250 Brand-New Recipes from the Natural Foods Restaurant That Revolutionized Eating in America
by the Moosewood Collective ( St. Martin's Griffin)
Fiction:
The City of Brass

by S.A. Chakraborty (Voyager)
The Resurrection of Joan Ashby
by Cherise Wolas (Flatiron)
Non-Fiction:
Killers of the Flower Moon: The Osage Murders and the Birth of the FBI
by David Grann (Doubleday)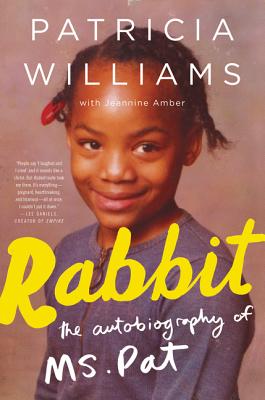 Rabbit: the Autobiography of Ms. Pat
by Patricia Williams (HarperCollins
)
Maine Interest:
The Stranger in the Woods: The Extraordinary Story of the Last True Hermit
by Michael Finkel (Knopf)
Enduring Heights: The High Peaks of Maine
by John and Cynthia Orcutt (Schoolhouse Gallery)
Holiday Books:
The 12 Sleighs of Christmas
by Sherri Duskey Rinker, illus. by Jake Parker
(Chronicle)
Emmet Otter's Jug-Band Christmas
by Russell Hoban, illus. by Lillian Hoban (Doubleday)
Gift Books: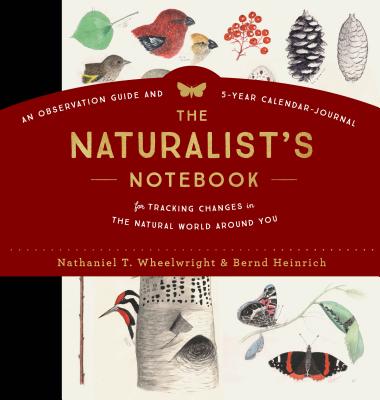 The Naturalist's Notebook: An Observation Guide and 5-Year Calendar-Journal for Tracking Changes in the Natural World Around You
by Nathaniel T. Wheelwright, Bernd Heinrich (Storey Publishing)
Coffee Table Books:
National Geographic the Photo Ark: One Man's Quest to Document the World's Animals
by Joel Sartore, (National Geographic Society)
Humor:
Vacationland: True Stories from Painful Beaches
by John Hodgman (Viking)
Bless This Mother-Effing Home: Sweet Stitches for Snarky Bitches
by Katie Kutthroat (Sourcebooks)
Young Adult: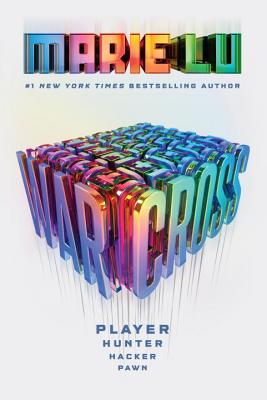 Warcross
by Marie Lu (Putnam)
This Is Not the End
by Chandler Baker (Disney-Hyperion)
Middle Grade:
The Apprentice Witch
by James Nicol (Scholastic/Chicken House)
Nevermoor: The Trials of Morrigan Crow
by Jessica Townsend (Little, Brown)
Picture Books:
Nibbles the Book Monster
by Emma Yarlett (Kane Miller)
The Legend of Rock Paper Scissors
by Drew Daywalt, illus. by Adam Rex (HarperTeen/Balzer + Bray)
If you are interested in seeing my blurbs for these books,
they are here
.