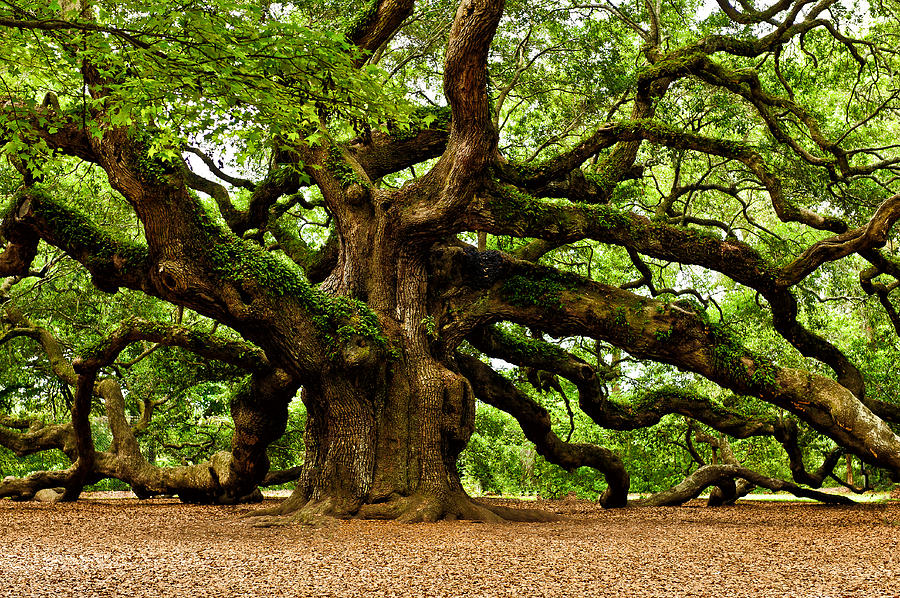 At this point I've  seen a lot of Holiday seasons come and go. Maybe not as many as a mature oak tree, but still, quite a few. There are many traditional retail elements to the season that become as helpful to a gnarled bookseller from a preparation point of view as a first frost is to our arboreal friends. One of my favorites is Downtown Farmington's Early Bird Sale.
The Early Bird Sale involves all the downtown stores offering specials from 6 am to 9 am. Some stores, like our downtown's fun retail anchor, Reny's, a three-story discount department store whose slogan, Maine's Shopping Adventure, is well earned, offers time-sensitive specials. This means deeper discounts between 6:00-7:00, creating a bit of stampede when the opening bells go off, as you can see in the photo to the left.
I offer the same special every year, which has a bit of fun with Reny's' offers.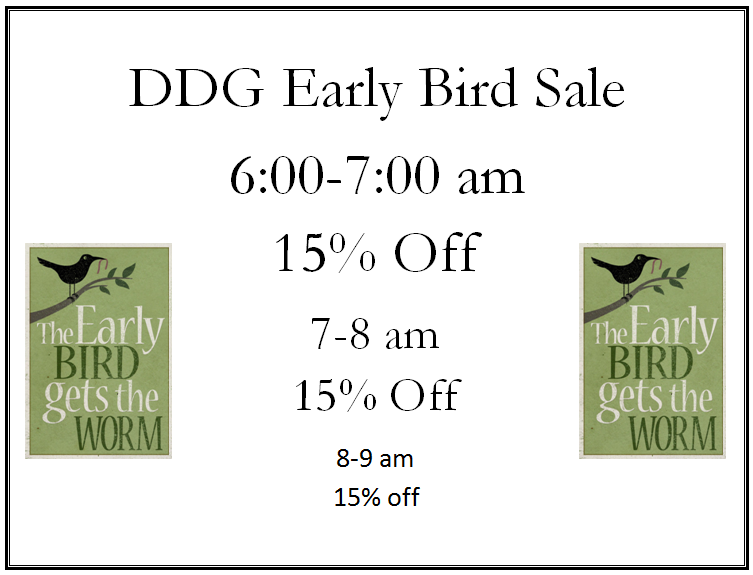 In any case it is a really fun morning of early Christmas shopping; we had a terrific three hours here.  Apart from the helpful cash influx I find the sale invaluable as a gauge for what will be big sellers here next month. Here then is my second annual Early Bird Report.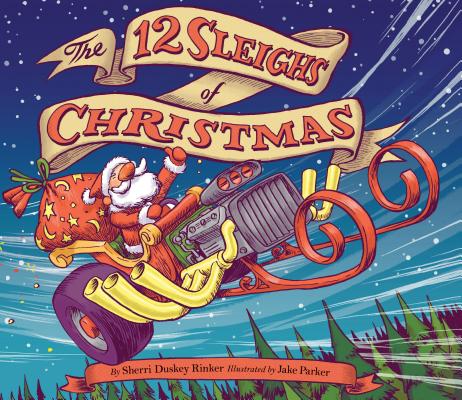 We have a customer who buys one newly published Christmas book every year during Early Bird. She has a collection of Holiday books spanning 25 years and takes them all out for the holidays each year. I'm always eager to see which one she picks out from among our new holiday books. This year's pick didn't surprise me: Sherri Duskey Rinker's fabulous Twelve Sleighs of Christmas.
Two picture books that stood out were the sensational Nibbles the Book Monster by Emma Yarlett, and Small Walt by Elizabeth Verdick, illustrated by Marc Rosenthal, a very well-done snow plow story with a traditional small industrial vehicle who gets the job done with big resolve theme. Our big fiction seller was The Resurrection of Joan Ashby by Cherise Wolas, which makes sense since everyone needs to read it. Our strongest-selling nonfiction book was After the Eclipse, a superbly written and poignant memoir by Sarah Perry. It has gotten early attention here as Sarah is attending the University of Maine at Farmington and came for a reading, but the book has national appeal.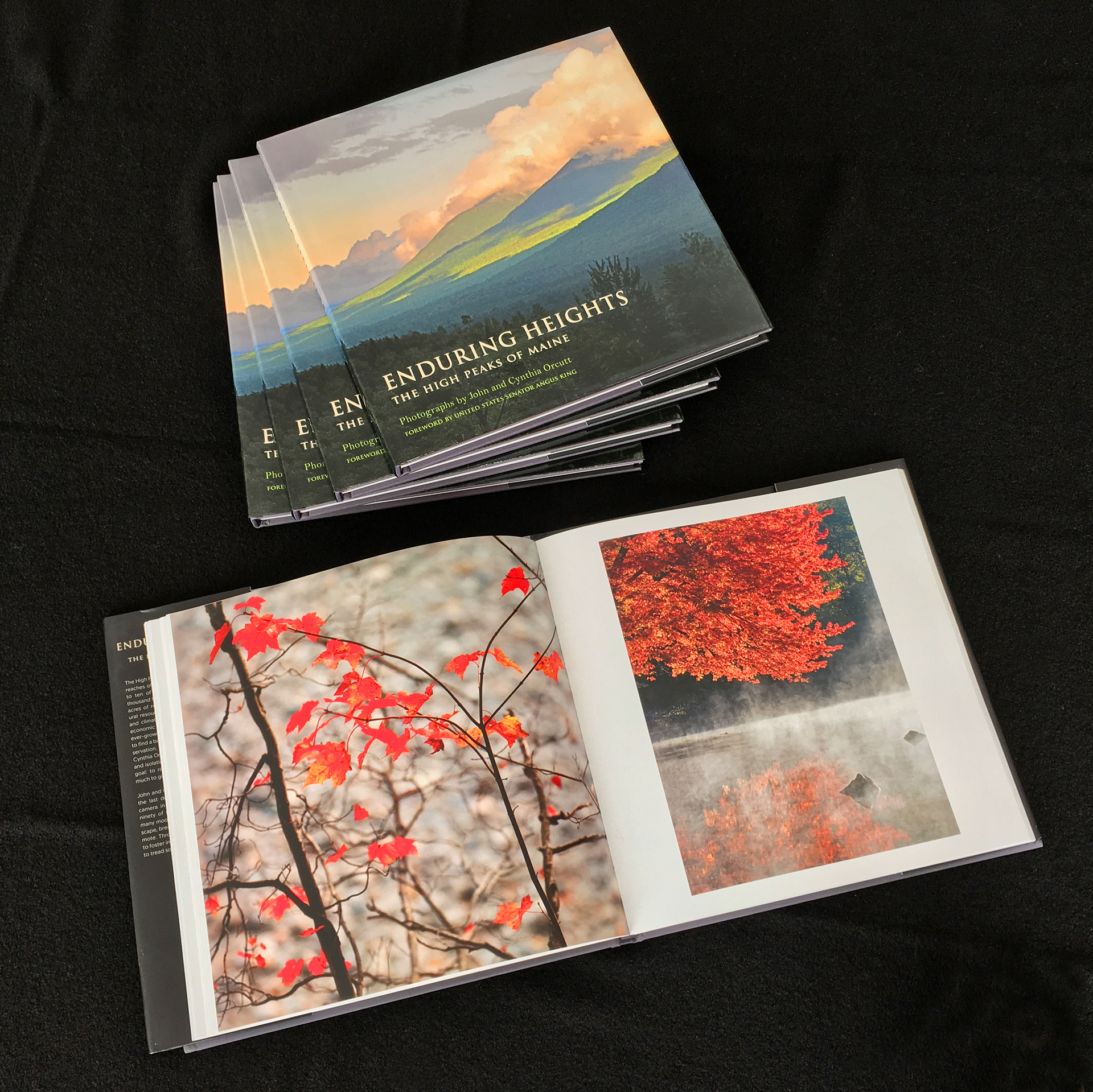 For gift books, the one that really stood out was Enduring Heights: The High Peaks of Maine, a stunningly beautiful photography book by John and Cynthia Orcutt, with obvious local appeal but which would stir nature-loving hearts anywhere. The Orcutt's are doing their own distribution, by the by.
Finally, I'm always eager to see which sidelines stand out. Mars Mud, from Toysmith, stood tall, but the star of the day were the amazing Geomatrix magnetic construction toy from California Creations. I absolutely love the Geometrix toy. It is elegant in feel and application. And with that the little window into the season was closed at 9:00 am.