BookPeople has offered free literacy booktalks for years. Topher Bradfield, our Literary Camps Director, goes to more than 80 schools a year to talk up great books and inspire kids with the love of reading. Where he goes, whimsy, magic, a little bit of mayhem, and an irrepressible love of reading are sure to follow!
But the job of reaching every kid in Austin is too big for one man alone. Plus, Topher's sweet spot and true love is middle grade. So we recently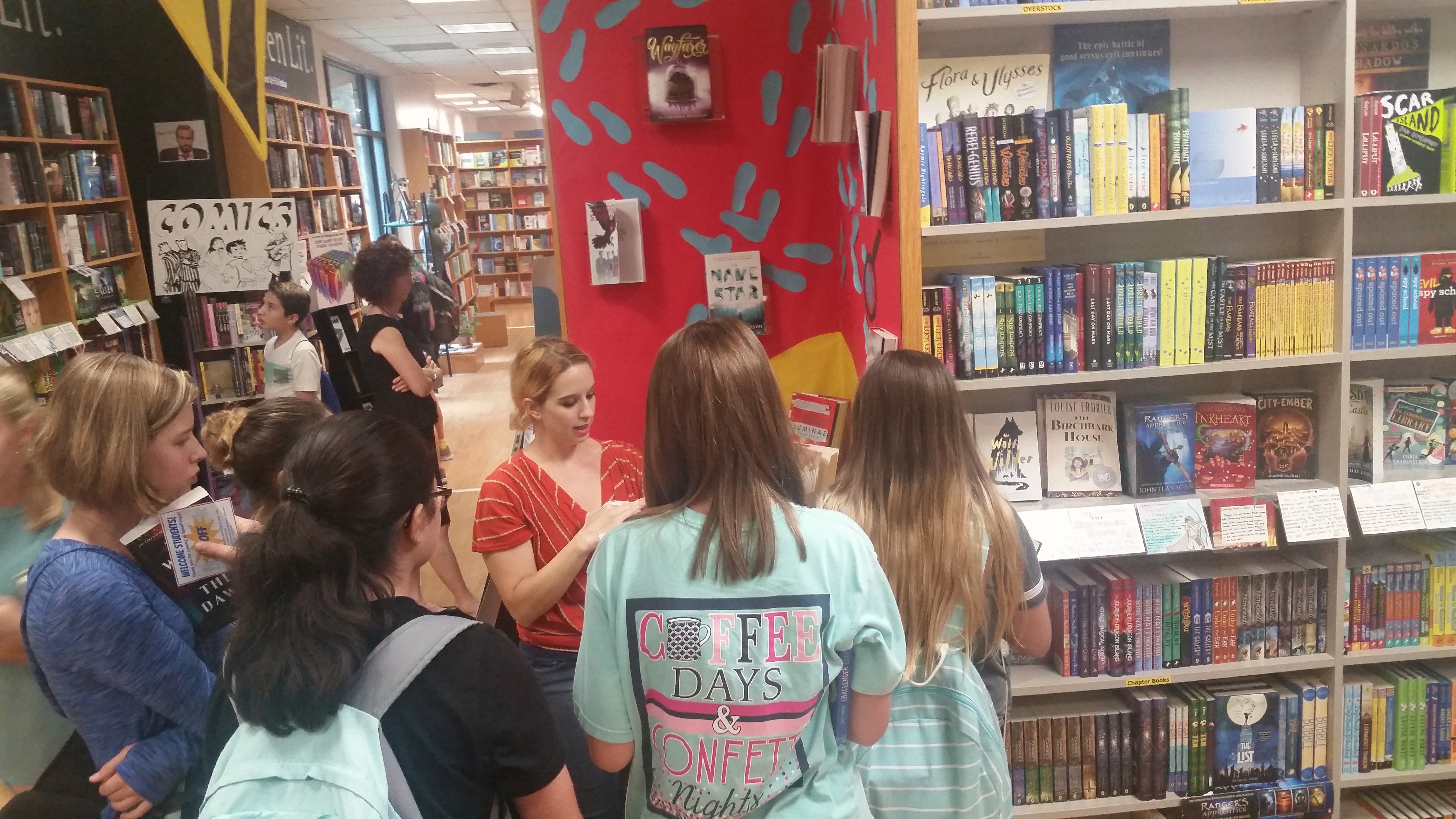 brought a new face onto our booktalking team to focus on middle schools and high schools. Shannon Brewer came to us through her longterm involvement as a volunteer coordinator at the Texas Teen Book Festival, and has recently taken over as BookPeople's Teen Press Corps Liaison and School Events Coordinator. As a reader she lives and breathes YA, something that shines through in everything she does. She has been the perfect example of what can happen when you match the right voice to the right crowd.
Because she's been such a hit on the Austin YA scene, I asked her to give us all a little insight about what she's learned on the job — as well as some of the books kids are responding to right now.
BOOKTALKING TIPS:
Vary your genres. (although Shannon is the first to admit she's a sucker for superheroes)
Funny is important. Try to be funny and topical.
Speak to the kids like they're humans you enjoy, and not like they're in a class you're teaching.
Don't be afraid to embarrass yourself to find goofy ways to connect. (Here Shannon laughs about the 7th graders who, after hearing her talk about about accidentally falling in a trash can last semester, now race up to her as 8th graders to share their own embarrassing disasters.)
POPULAR BOOKTALKS IN SHANNON'S ROTATION:
Miles Morales by Jason Reynolds: "He's a superhero who has to realize his biggest power is being himself, a regular teenage boy. Kids love hearing about the "Spider-Verse" and about how Miles Morales originally emerged within it. They also respond to the heavy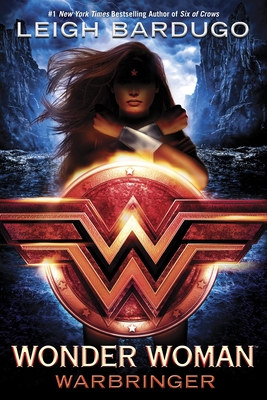 themes in the book. The kids don't expect a superhero book to tackle themes of racism, but that's something the kids really appreciate. That's the topic that gets the most shock and awe and engaged conversations than anything."
Wonder Woman: Warbringer by Leigh Bardugo: "I always open with the movie as a conversation starter and then move to the book. I like to talk about the way people in the book always tell Diana not to do things, but then she just does them anyway. The kids love the idea of teen Diana in NYC, an idea that really makes them laugh after seeing her struggle to navigate World War I Europe in the movie. They always want to talk about the ways Leigh Bardugo draws on the mythos of Wonder Woman and about how Diana's purpose is to prove herself and overcome the belief that she doesn't deserve to be an Amazon—a very relatable teen feeling.
There's Someone Inside Your House by Stephanie Perkins: "This is my favorite upcoming book to tease because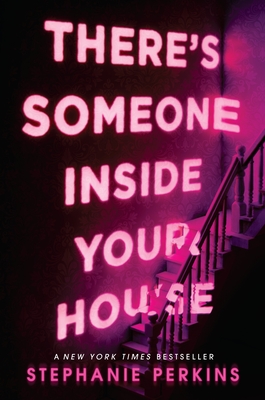 I only got to read a partial ARC that doesn't reveal the ending, which is so hateful but is also the best marketing trick anywhere because I can't stop talking about not knowing what happens. This is a great book to talk about because everyone knows the trope of the stupid girl who runs into the basement, and Perkins uses it to great effect right away to get readers screaming in outrage at the pages. The fun thing to talk about in groups is the fact that in real life we all make the same stupid mistakes in a panic. That's a terrific discussion starter that leads to hilarious admissions."
Shannon says: "Booktalks are my favorite part of my job. If I can put together an army of kids who love to read, that's my dream come true. If kids are as excited about and obsessed with reading books as they are about everything in life, that's the game changer. That's how we build the storytellers of the next generation."
I think that's something we can all get behind.