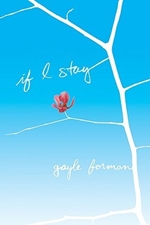 Young adult book trends often start out like an unlooked for thunderstorm, a few sprinkles here and there and then the heavens open. One new trend we've noticed at DDG are book titles featuring little more than a preposition modifying a personal pronoun. Though there were earlier titles, such as This Is What I Did, by Anne Dee Ellis, I trace this trend back to the success of Gail Forman's If I Stay. It began to pick up steam with titles like We All Looked Up, by Tommy Wallach. A quick perusal of our Upper and Lower YA sections indicated that the deluge is upon us.

What to Say Next, Julie Buxbaum
Before I Let Go, Nijkamp Marieke
Before I Fall, Lauren Oliver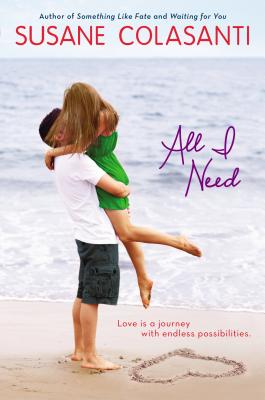 All I Need, Susane Colasanti
I Was Here, Gayle Forman
None of the Above, I. W. Gregorio
We All Looked Up, Tommy Wallach
This is Really Happening, Erin Chack
Once and for All, Sarah Dessen
Everything I Never Told You, Celeste Ng
This is but a small sampling taken from what we had in stock today. The real challenge comes in finding a way to honor this trend by creating a blurb entirely out of potential new titles in the genre that would be apropos for any of them. I had a go at it here.
"About all they lost. There was nothing now. He had been. The end of their story. After she left. The Days that were. As they knew them. The days that are. What is now. A different known. A different then. Fans of My Always One will be all eyes upon this terrific new book."
Have a go at a blurb yourself below! (The sentences can represent real or made up titles) The best blurb will receive a special prize along with a congratulatory note written in title phrases.