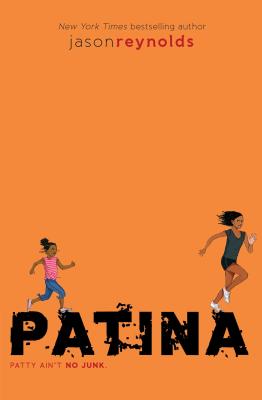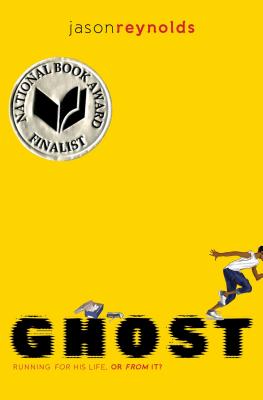 The other day, a mom came into the store raving about Jason Reynolds's Ghost. While this is nothing new — it's a perfect book — her reason for raving was that the book was a turning point for her son, who hadn't ever loved a book (past the age of six) and could rarely be persuaded to open one voluntarily. Ghost captivated him, and proved to him that a book could be more than worth his while. He went on to read everything Jason has written, and was beyond thrilled when we gave him the ARC to Ghost's forthcoming sequel, Patina (both books published by Atheneum).
We've heard this story so many times in our 20 years, and so many different and unexpected books have been the turning point for young readers. 

For one third grade girl, it was Beyond the Mango Tree by Amy Bronwen Zemser (HarperCollins). This is a book most often given to upper elementary school students, as it deals with an intense experience of isolation, loneliness, and neglect of a girl whose family has moved to Africa. It's a friendship story, too, and the boy the main character befriends, Boima, remains one of my own personal favorite characters in literature. Because of the sadness throughout and subject matter of this beautiful book, I'm not sure it would have occurred to me to recommend it to such a young reader. And yet, a school librarian did, and it was the book that ignited this girl and created a connection with literature that nothing else had.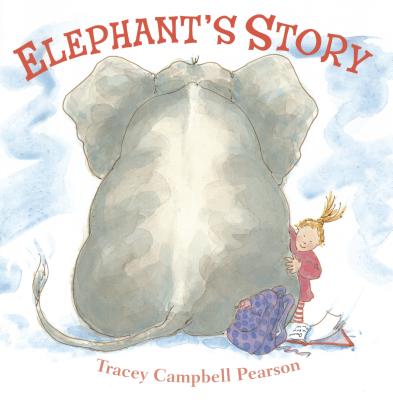 Speaking of books with unexpected fans, author-illustrator Tracey Campbell Pearson relates that her picture book, Elephant Story (FSG), was inspired by her own loss of the picture book she dragged around everywhere—and despaired over losing—when she was three years old, an adult art book featuring the works of none other than Francisco Goya. That would not be the first book one would pull from the shelves when recommending titles to parents and grandparents for their tots, but it is a good reminder to make all kinds of books available to children in the house, especially books with fabulous and mysterious pictures. I remember loving an art series my parents had in their book case, a full set of the "Art for Children" books by Ernest Raboff. I was obsessed with the Henri Rousseau and Paul Klee volumes. I really wish that series were still in print. (They were Doubleday books. Hint hint.)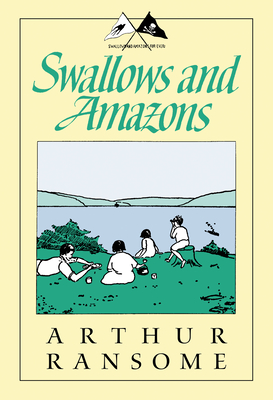 For another reader, 10-year-old Michael, who struggled with reading, Swallow and Amazons by Arthur Ransome (David R. Godine) was the transforming force. He not only ripped the book from his father's hands—being read to was taking too long and he was impatient to get to the next chapter (and the next, and the next)—but he built a replica of the boat and gave a book talk to his class, hoping to create more converts. That book changed his relationship to reading from a chore to a joy. Somehow, because of that book, reading clicked, and he was always able to find another book to interest him after that. It's so powerful, the ability of a single story to become part of a child's life, even a child's identity. That's a formidable and marvelous thing. (Note: Swallows and Amazons is now a movie, which I haven't seen. Anyone have a reaction?)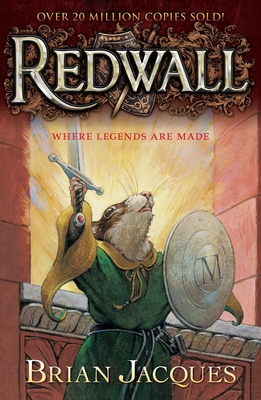 I'll also never forget the eighth grader I taught in New York City 22 years ago, a boy who struggled mightily with reading, but who nevertheless could read (and often read aloud to me, his school librarian) the complex dialects of the characters in the Brian Jacques' Redwall series (Putnam). If you had come into my library back then and told me, "I've got a 13-year-old who has a lot of trouble reading," I'm not sure I would have thought of this series as an entry point, simply because of those dialects. That experience so long ago helped me develop a different approach to struggling readers—with their interests foremost over "reading ability."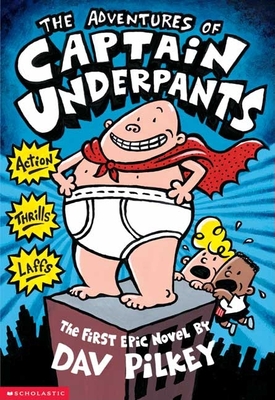 The author we hear most often as "the one that turned our non-reader into a reader" is, not surprisingly, the genius behind The Adventures of Captain Underpants, Dav Pilkey. I can't even count the number of parents grateful to this man for transforming not only principals into underwear-clad superheroes, but turned-up noses into noses-in-books. (They are also grateful to him for generously sharing his experience with dyslexia with kids at school and bookstore visits in such a way that it makes kids with dyslexia feel pretty darn cool about themselves, too.)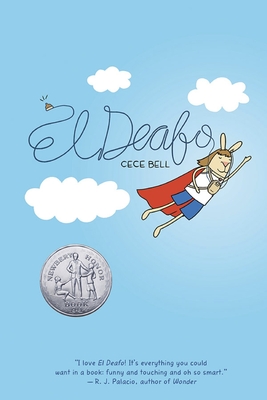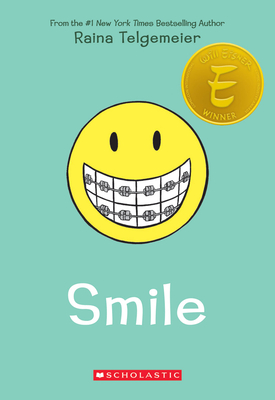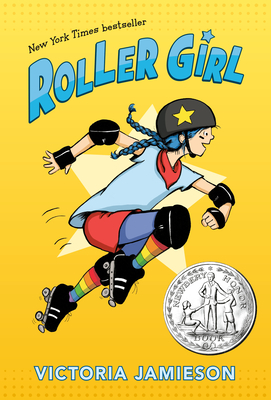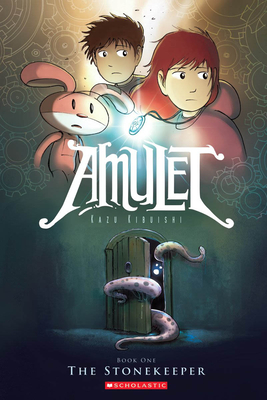 Four fantastic graphic novels, Cece Bell's El Deafo (Amulet), Raina Telgemeier's Smile (Graphix), Victoria Jamieson's Roller Girl and Kazu Kibuishi's Amulet series (Graphix) have also turned lots of formerly unenthused readers into avid book gobblers.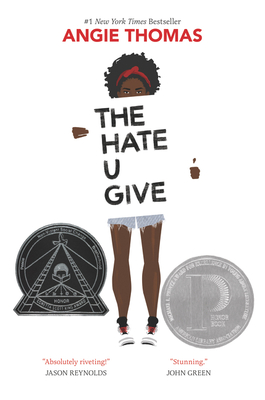 And this year, Angie Thomas's phenomenal The Hate U Give (Balzer + Bray) has reached SO many teens, who have told us how they flew through it like no other book. (This is one we've been handing to as many adults as teens. It's one of the most universally loved and appreciated books we've ever carried.)
Which books have turned your reluctant readers into enthusiastic ones? Any surprises? And have any of those experiences changed the way you recommend books to children and their parents?