Hello again! Returning from a two-and-a-half-week vacation is overwhelming and comforting at the same time, between getting caught up and getting back into a routine. I admit I had grand plans of posting from the road, but between my kids' unpredictable sleep schedules and computer issues, my various plans all fell apart. But I had a great time off, and as with any good vacation, books played a big role.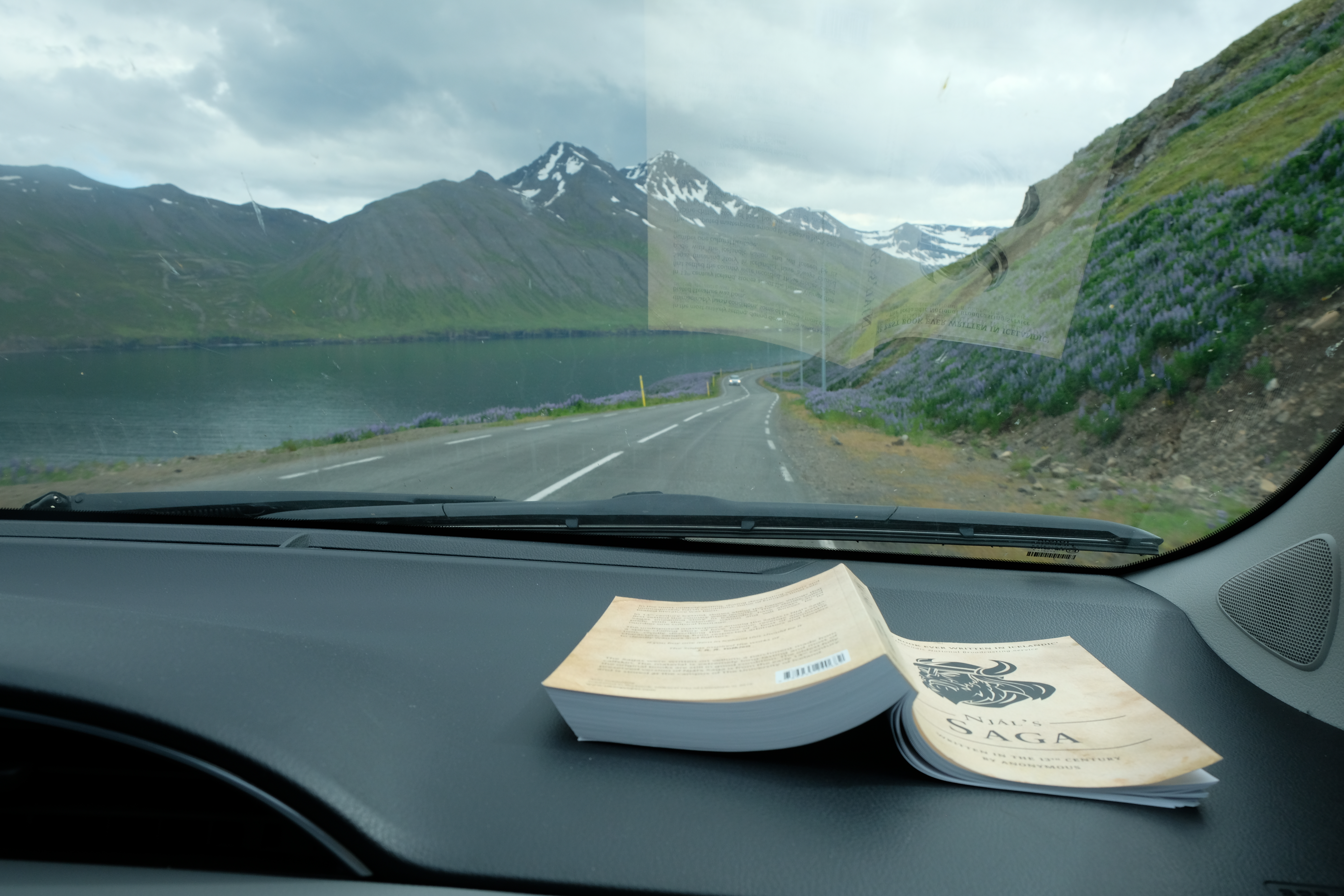 For just over a week of our trip, my husband Samir and I went to Iceland to drive the famous Ring Road. Inspired by a stack of books in a remote gas station gift shop, I decided that the best way to while away the 30+ hours was to read the brutal (and lengthy) Njál's Saga aloud. Trapped in the car, Samir couldn't exactly stop me, but he ended up warming to the literary adventure.

I'd never read any of the Icelandic Sagas before, and the spectacular landscapes of our drive set an excellent scene for this harsh and bloodthirsty tale of serial vengeance punctuated by the careful deliberations and negotiations of lawyers. Not being very steeped in Icelandic traditions, I admit I wasn't expecting the substantial narrative energy spent on parsing the law. But it provided a fascinating juxtaposition to a saga filled with high drama and passion, and reading it certainly made our visit to the ancient site of Þingvellir and the Law Rock much more interesting.
In the larger towns we visited, I stopped in a few bookstores where I was greeted by some familiar book covers (although I admit that I return no better at pronouncing Icelandic, despite my best efforts). The selection was not huge, but it's always fun to see what books make the translation cut! I was personally excited to see one of my favorites, Bear's Sea Escape, on the table.

The English-language selection, on the other hand, was pretty much all trolls all the time—which, although lacking in thematic variety, did inspire me to pick up some presents. I asked a bookseller for recommendations, and she enthusiastically directed me to the Brian Pilkington illustrated titles, particularly 
Trolls 
and
A Giant Love Story
, which she cited as a personal favorite because it's a different on your typical fairy tale romance. I bought them for my kids (for $80—Iceland is pricey!), and the recommendation was terrific. Available in 5 or 6 languages at each store,
illustrator Brian Pilkington's work
is new to me, and his art is wonderfully detailed and expressive. Plus, the poignant giant love story really was memorable. At the end of the day, it's more about a troll mother's love for her troll children, a love immortalized when they all turn to stone on an ill-fated journey to visit their deadbeat troll dad. I read the ending to my four year old with a big lump in my throat. Not exactly a cheerful resolution, but it certainly speaks of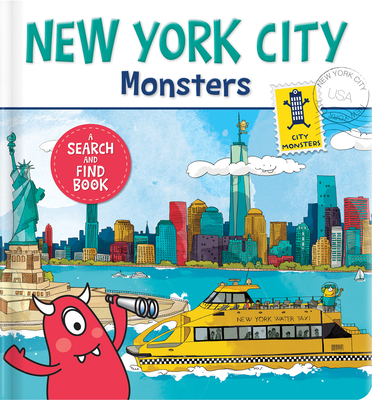 a region where countless rock formations are pointed to as the petrified remnants of trollkind.
Speaking of excellent bookstores, my mom (who lives in New York) took my kids to storytime at Bank Street Bookstore while I was gone, where they had a great time and picked out several books to remind them of their own summer adventure. All in all, it was a great book trip all around.