When people ask me what kinds of books I like, I don't know that I've ever answered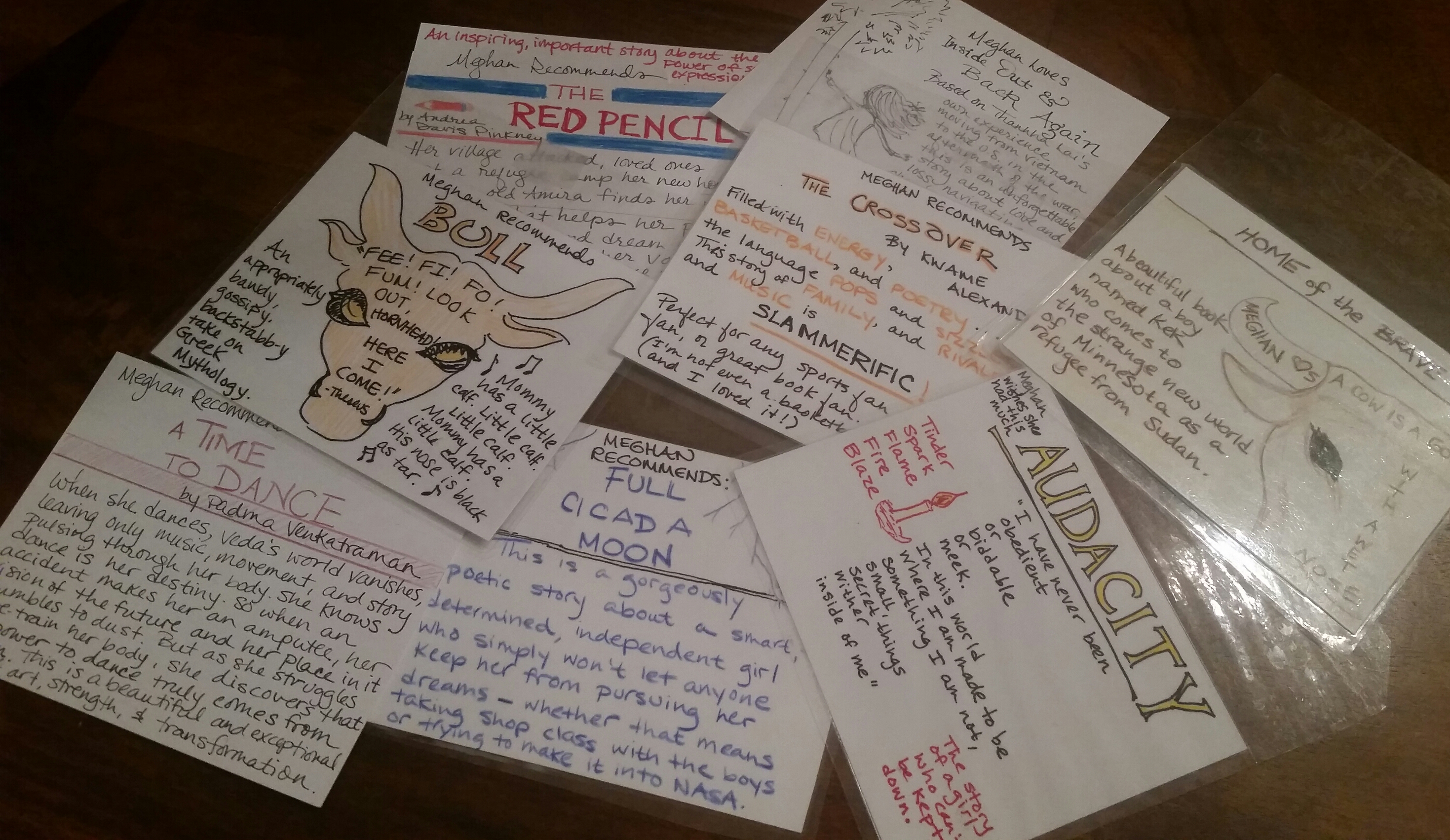 that I really love novels in verse, but when I look over my personal staff selections at the store, a pattern clearly emerges. I've read several verse novels in a row that I've liked a lot, and it made me reflect on the impact of the format. This is not really a Reading Without Walls post for me, since that challenge invites us to focus on formats that we resist (and I clearly don't). But it feels akin to that conversation because I feel like it's still an under-appreciated genre for many.

In conversations I have with people about novels in verse, the phrase "when it's done well" often comes up. But although that phrase should be equally applicable to all genres and formats, it can seem dismissive of this one, as if its credibility is in doubt. But, to me, the brilliant thing about the best novels in verse is that less is truly more. Zoomed-in perspectives create visceral connections while the blank spaces invite you to linger, suggesting rather than narrating the layers of meaning between the lines. This can let readers truly feel the emotional highs and lows of a character's greatest passions and challenges, like in The Crossover by Kwame Alexander or A Time to Dance by Padma Venkatraman; or help kids engage and empathize with emotionally difficult stories without overwhelming them, like in The Red Pencil by Andrea Pinkney; or put us into someone else's shoes while leaving space to think about the context of their stories, like in Full Cicada Moon, Inside Out & Back Again, Audacity, or Home of the Brave.
I gathered up some of my verse-oriented staff selections above. But there are two titles I very recently read that I thought were top-notch: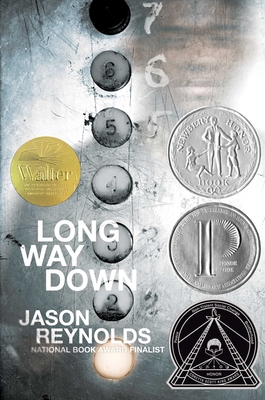 We are lucky enough to be able to help launch Long Way Down to Texas readers at this year's Texas Teen Book Festival. And the book is phenomenal. In describing it for our press release, I wrote, "This explosive novel narrates 60 crucial seconds of one boy's life—seconds that explore the thin line between avenging violence and perpetuating it." The set-up is loaded with tension, but it never overplays its hand, inspiring big questions that leave readers with much to ponder. It is so good, but yet so different from his other novels coming out this year (I just finished the equally masterful Patina) that it honestly makes me wonder: Is there anything Jason Reynolds can't write? Releases October 2017.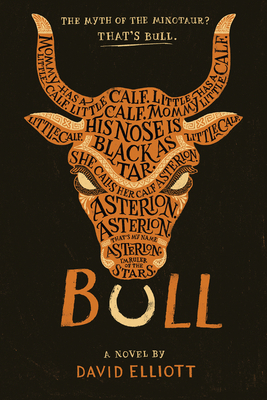 This second book I just finished takes a much less serious tone, although it also probes the motivations and morality of its subjects, retelling the story of the Minotaur through shifting points of view. As any proper tale of Greek Mythology should, the bawdy, vengeful, gossipy, mischievous machinations of gods and humans in Bull take center stage in turn, intertwining to set an irresistibly entertaining (and surprisingly poignant) stage for Theseus's face-off with the infamous titular beast. In stores now.
What are your favorite novels in verse?