Books are magical, and bookstores are houses of magic. There's something indescribably hopeful about being around all those stories and information on every conceivable interest or need—shelves and shelves of possibility jacketed in beautiful art. Familiar books are friends, while others are potential beloveds. Bookstores tend to be colorful, cheerful places, energetic but also soothing, restful, reassuring. I'll bet my fellow booksellers can attest to the numbers of people who confide that they've come in for a little comfort after a hard week or a difficult loss. Sometimes these customers are seeking a book to help themselves or others through a painful time; at other times, they just want to soak up the warm papery goodness of being around so. many. books. Bookstores are like a literary bakery.
Because so many people look to bookstores for a little TLC, I'm always interested in discovering what others consider a comfort read. Here are a few of my own favorite books to revisit in times of trouble: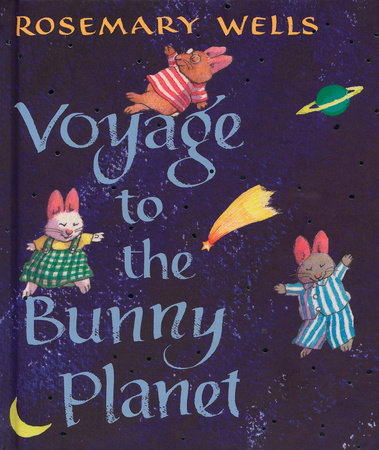 Voyage to the Bunny Planet is one of the all-time great comfort books. In its three stories, Rosemary Wells creates a reassuring world where beleaguered bunnies get to have the day that SHOULD have been, instead of the crummy day they actually had. This one is great for kids or adults, and it's often mentioned by customers as one of their families' favorite picture books to pull out after a hard day.
Tolkien's Smith of Wootton Major is out of print in this lovely version (the one that I have), but can still be found packaged with another short work by Tolkien, Farmer Giles of Ham. In Smith of Wootton Major, a baker's apprentice swallows a faerie star baked into a birthday cake, which bestows a sort of charmed double life upon him. I loved the gentle luminous quality of this story as a child, and still find its lyrical storytelling enchanting and mysterious.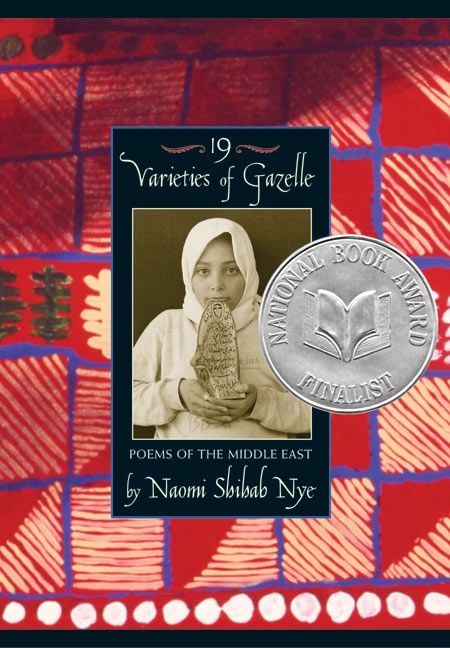 I always seem to find healing words in the poems of Mary Oliver and Naomi Shihab Nye, two of the most beautiful celebrants of human resilience and compassion ever to put pen to paper. Nye's "Kindness" and "Red Brocade" and Oliver's "Wild Geese" and "Morning Poem" are just a few favorites. It's hard to go wrong with either poet; open any of their books to just about any page, and find your spirit renewed.
For sparkling writing and an escape from care, few books deliver as much lighthearted delight as Gerald Durrell's My Family and Other Animals, a hilarious memoir of the author's childhood adventures (and misadventures) on the island of Corfu, where his eccentric English family moved when Gerry was 10. It's a wonderful book to give to convalescent friends, since it never veers into the tragic, bleak, or melancholy. The descriptions of the Greek landscape are gorgeous, and the renderings of his family's absurdities are priceless.
What are your favorite comfort books, the ones you turn to and the ones you share with loved ones in times of need?