One thing I frequently struggle with as a children's bookseller is naming and arranging sections within the store. The whole purpose of having different sections is to help shoppers find what they're looking for, yet lately I find myself questioning the usefulness of some of our labels. And by "our" I mean not only Spellbound's but the industry's.

Take for example the term "middle grade." In my experience most customers, unless they happen to work in a bookstore or library, don't recognize the term at all. They see "middle grade" and think "middle school," even though we mean it to refer to ages 8–12, overlapping with middle school but also going quite a bit younger. Because of this, I've added "(ages 8–12)" to our Middle Grade section sign. Which begs the question, why do I keep the "Middle Grade" part?
Likewise, I've added "(teens)" to our Young Adult section signs, with the aim of gradually phasing out the term "young adult" altogether—at Spellbound, at least. I wield not the power the eradicate it past our borders, but oh that I did!

I ranted a bit about the overuse, or perhaps misuse, of the term "young adult" in 
this blog post
from the now defunct Book Witches blog. Basically, I take issue with the fact that "young adult" refers to actual, albeit young, adults in almost every context outside of book marketing—not 14-year-olds and certainly not 12-year-olds. This understandably leads to confusion among customers. Many eventually decide that "young adult" really just means "older kids." Recently a customer described the title she was looking for this way: "It's not a picture book, so it must be… young adult, I guess." Yikes! There's so much in between those categories, but I guess nothing that easily comes to mind for a lot of customers.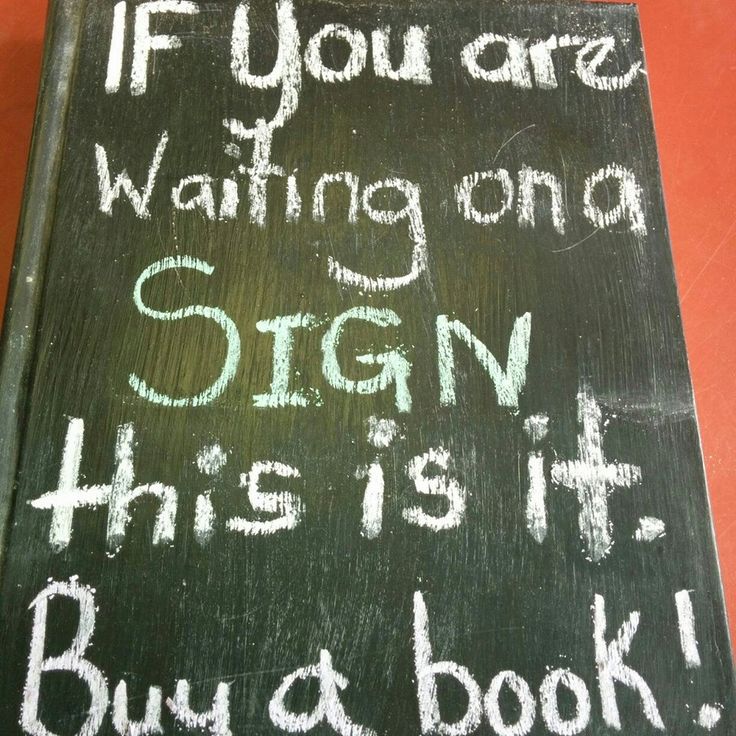 I'm always looking for a better, more accurate, and clearer way to say what I mean. That's especially important in signage, which exists to help people navigate a space to find what they want or need. If the words we put on signage are meaningful only to us, and not to the general public, then it isn't very successful. To quote Ben Gibbard: "The boundaries of language I quietly cursed / And all the different names for the same thing."
I'd love to hear from fellow booksellers with examples of re-thinking your signage to make it more useful and effective.