If you haven't seen it, I would love to introduce you to the charms of My Pictures After the Storm,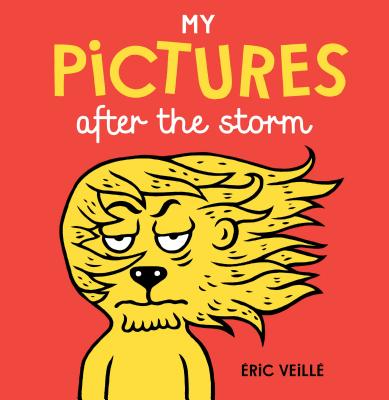 which explores concepts that cheekily open up prompts for all kinds of conversations between parent and child. Dramatic and delightful changes transform each page as we see the greasy aftermath of eating too many potato chips or the glamorous impacts of a hairdresser (who turns 'a lion tamer unconcerned' and a 'seal having fun' into 'a lion tamer nicely permed' and 'a seal with a bun.'). While some pages may need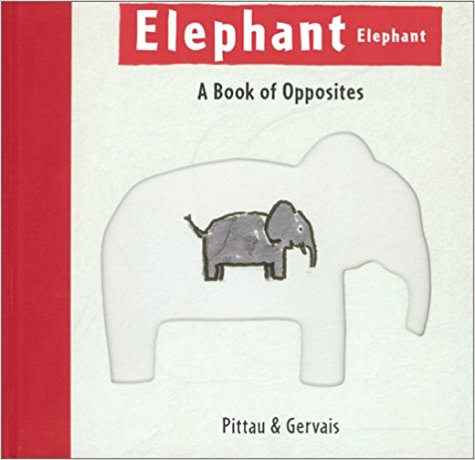 a little parental explanation, I think it's a whole lot of fun with an offbeat humor reminiscent of one of my favorite out of print books, Elephant Elephant by Pittau & Gervais, which I dearly miss handselling.
In honor of this instant bookseller favorite, I was inspired to document the after-effects of some tumult that came upon us just this very week.
IT WAS A DARK AND STORMY MORNING…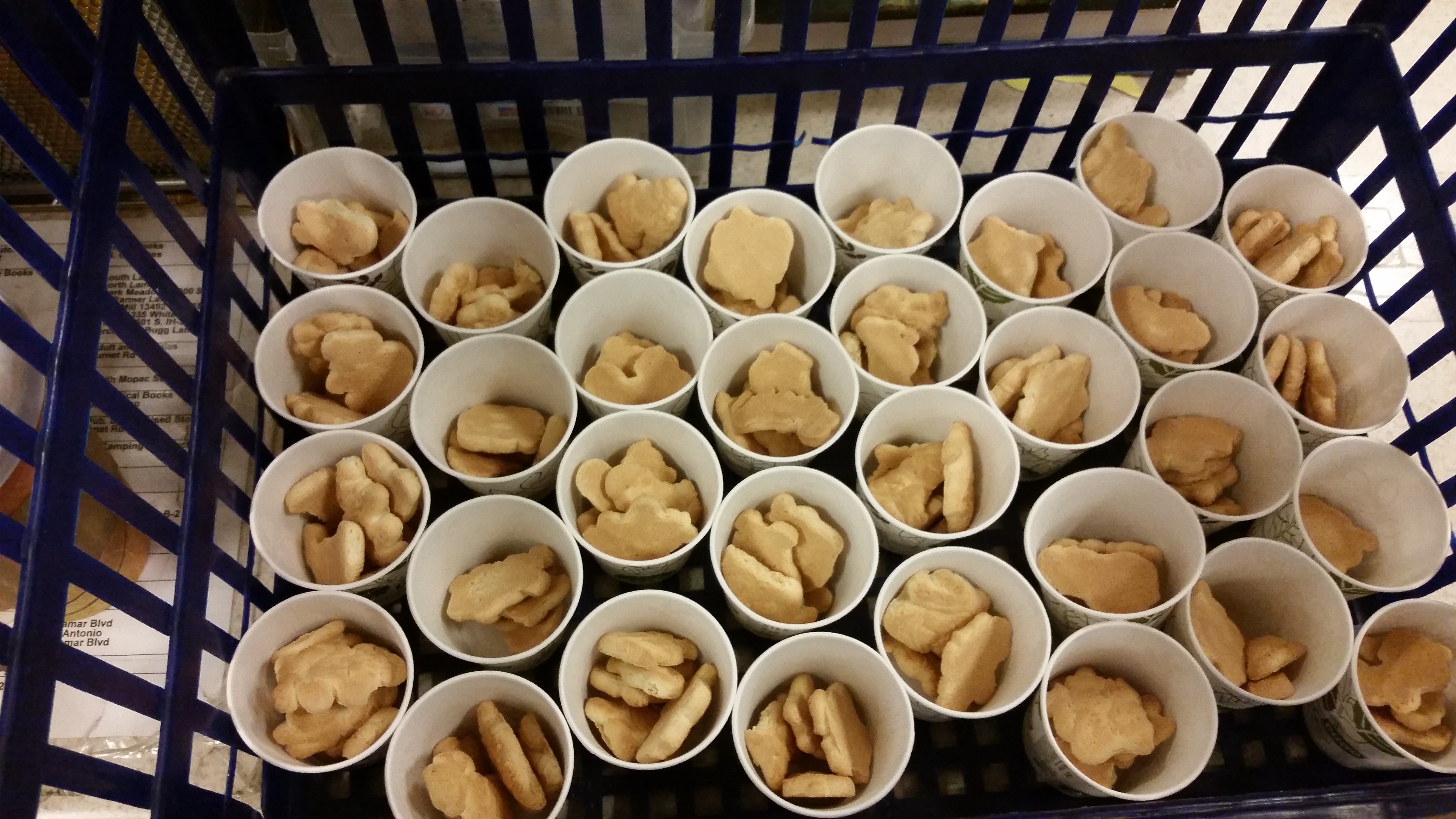 Anticipating a storm, we gathered our provisions.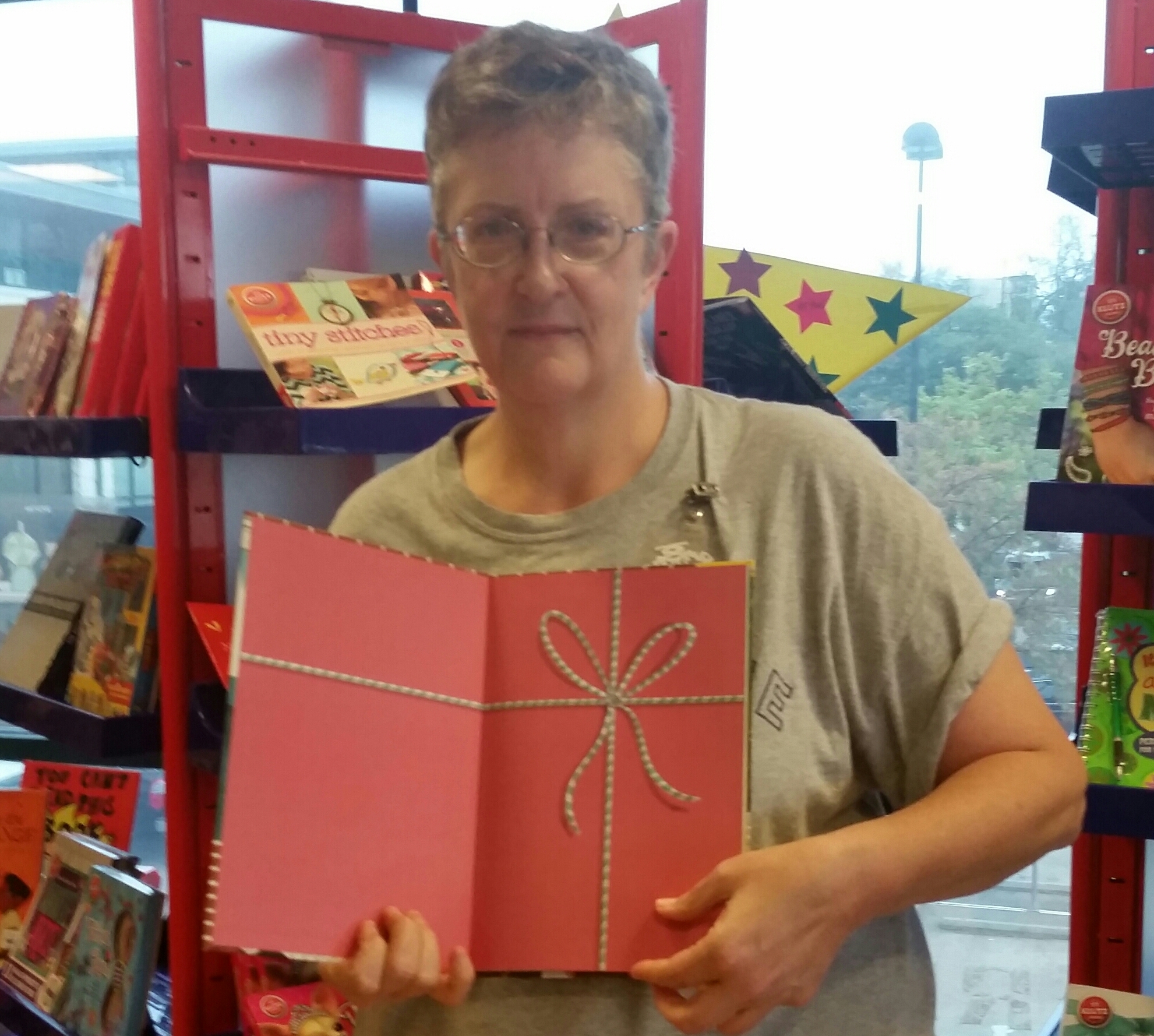 Merrilee geared up and headed in.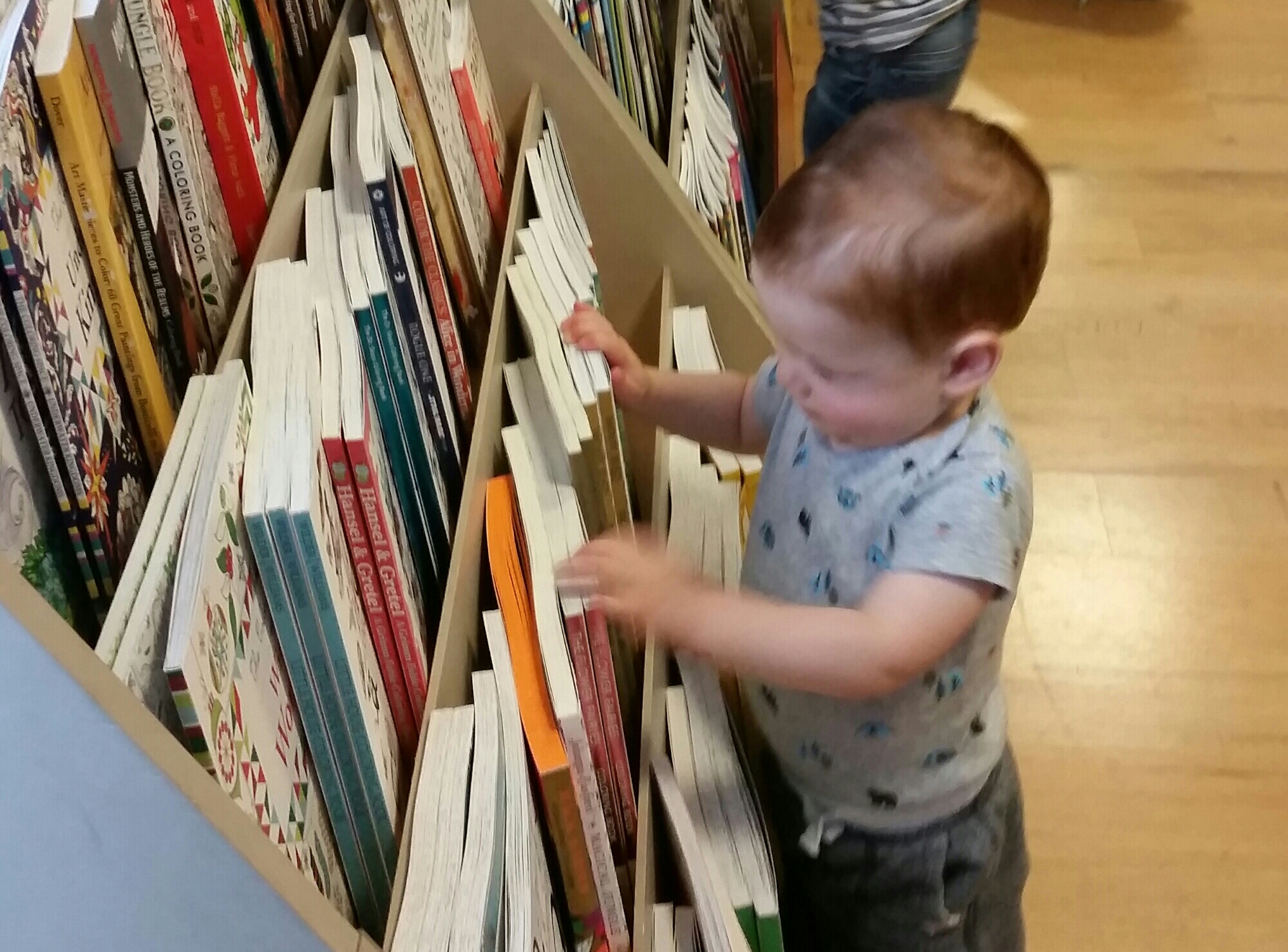 I kept an eye on rogue waves,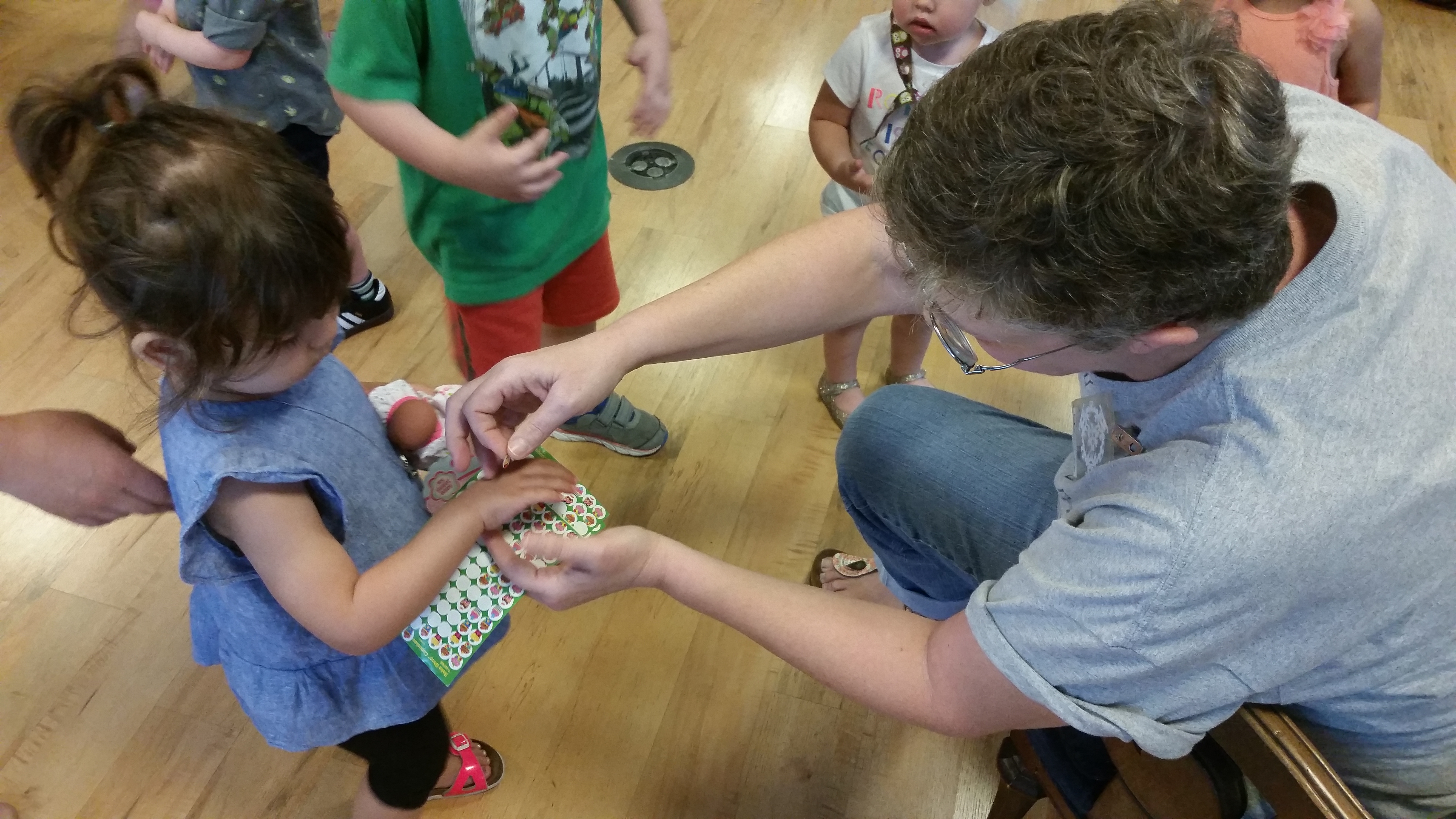 while she distributed life preservers.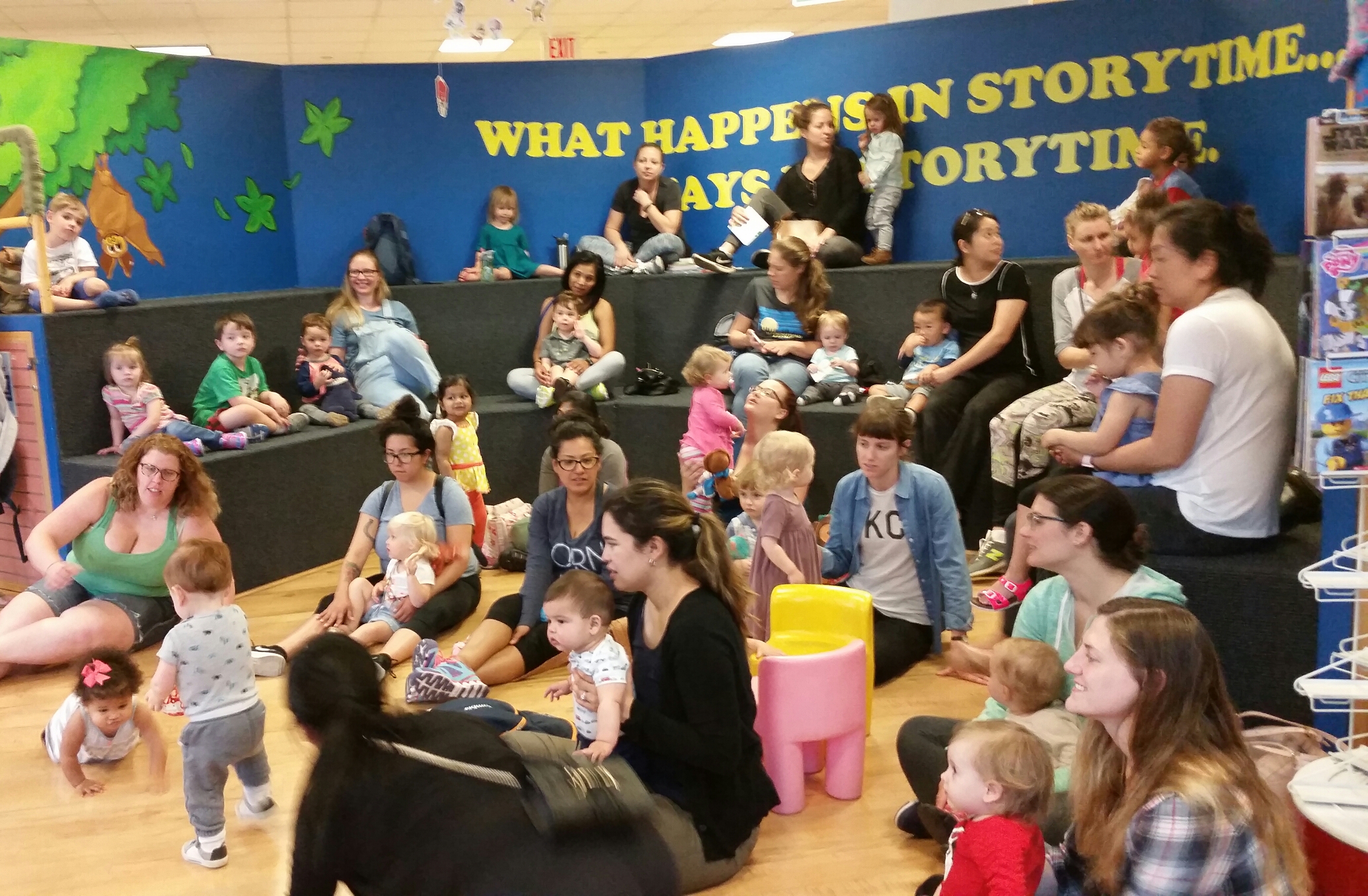 We let the storm rage.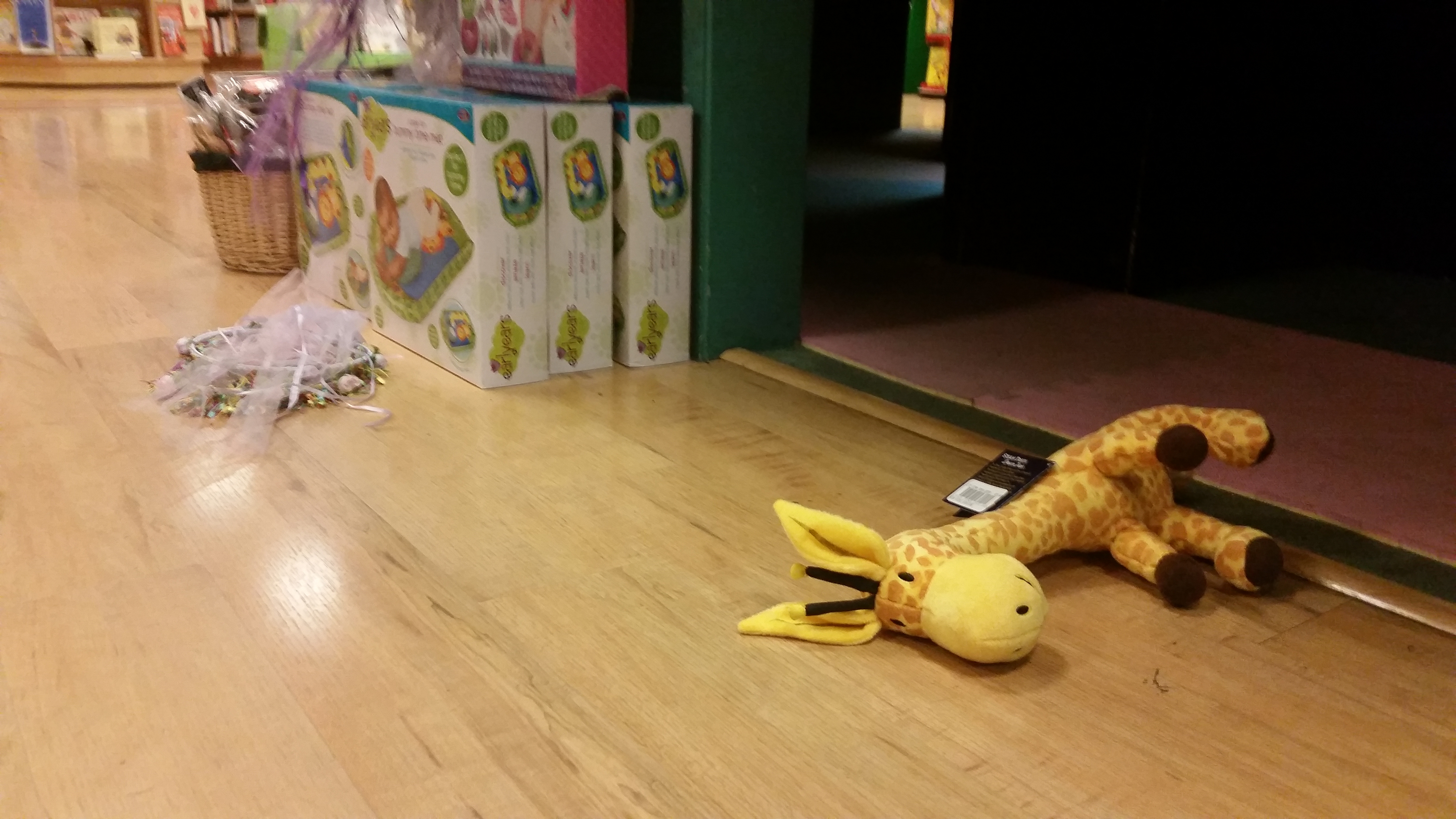 Until, just like that, it was gone.