When I do book talks to teachers at after-school staff meetings there are two things* I always bring. One is a selection of books that are responses to particular areas of interest relayed to me from the teachers, fifth grade books on westward expansion, second grade books on animals, and so forth. The other is a sample of strong, very new, non-fiction titles pulled off our shelves.
I spent yesterday afternoon at just such a staff meeting. By the time I booktalked my way over to the non-fiction picture book pile I had reached a stream-of-consciousness handselling-zone that Gertrude Stein herself would have envied. Very much in the flow now, I found myself developing a new theme. Trade publishers were totally committed to their non-fiction picture books today. Gone were the days of lousy illustrations accompanying lackluster text.** A fact that was clearly evident in their employment of some of the best children's book illustrators on the planet for this batch of non-fiction new releases. The great illustrations I was holding in my hands brought out wonderfully the appeal of their non-fiction topics when combined with high-interest thematic approaches and strong writing.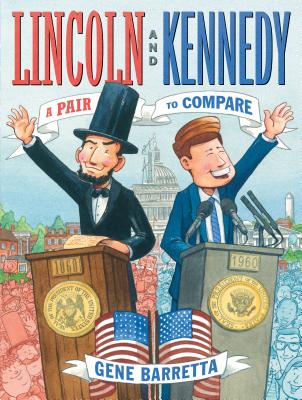 Listening to myself attentively now I realized, with a combination of relief and satisfaction, that I had indeed produced a winning observation. Lo, my theme was being strengthened by each succeeding book in the pile. Not taking my word for it, eh? Here are some highlights from the pile of books I brought.
I started with Grover Cleveland Again by Ken Burns, illustrated by Gerald Kelley (Knopf). Okay, the title is a little confusing. It's a treasury of American presidents, not a big book on Grover Cleveland, but the teachers were very impressed by the glorious illustrations, sharply focused layout, and strong text. Another book on presidents, Lincoln and Kennedy, written and Illustrated by Gene Barretta (Holt), accentuated the use of a novel theme: a comparison between two iconic presidents from different eras to bring history to life. The terrific illustrations made the book realize the promise of its strong concept.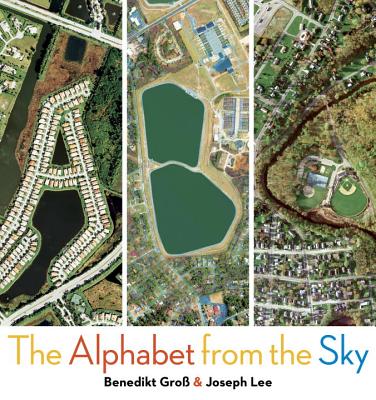 Next up was another high concept book, ABC Alphabet from the Sky, by Benedikt Gross (Price Stern Sloan), this amazing book of aerial photographs brought up applicable themes of geography and mapping to go along with a search-and-find element and social studies themes. The book has broad age reach and huge kid appeal due to the amazing graphics. When it comes to highlighting the impact of using first-rate illustrators, nothing can top Giant Squid by Candace Fleming, illustrated by Eric Rohmann (Roaring Brook/Neal Porter). Giant Squids are obviously an awesome topic but Eric Rohmann's jaw-dropping illustrations make the book a must have. I noted to the teachers that Rohmann was a Caldecott winner which prompted one to remark. "Obviously he deserved it. He's amazing."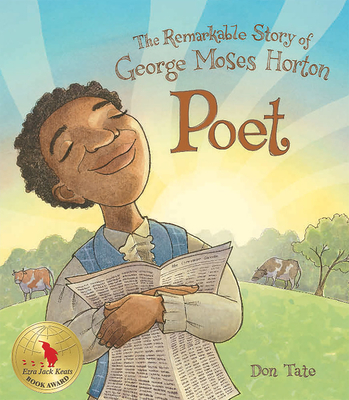 The exceptional quality of the illustrations in Poetry for Kids Emily Dickinson by Emily Dickinson, edited by Susan Snively, illustrated by Christine Davenier (Moondance Press), is obvious to even the most sheltered readers making this an excellent book for use in elementary Language Arts classrooms as is Poet, The Remarkable Story of George Moses Horton, written and Illustrated by Don Tate (Peachtree). I love Tate's work and he excels here in capturing Horton's transition from an exuberant love of language into formal poetry-making marks the story as perfect for classroom use.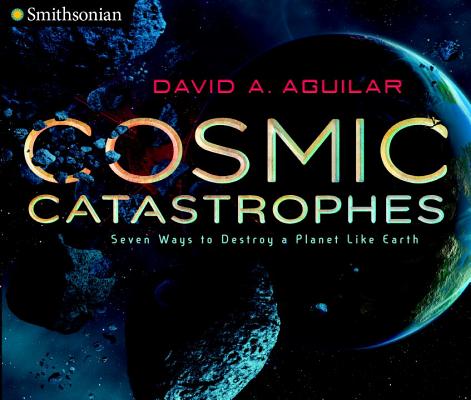 There are many different ways to approach science and I had brought examples of several of them. Cosmic Catastrophes: Seven Ways to Destroy a Planet Like Earth by David A. Aguilar (Viking), is sheer genius in its combination of physics, astronomy, and incredible images of earth-ending destruction. With its riveting graphics, enormously high interest level, and solid science, Cosmic Catastrophes really demonstrates the way in which a non-fiction picture book can deliver a book that kids will love to death, as it were. The Great White Shark Scientist by Sy Montgomery, photographs by Keith Ellenbogen (HMH), is another terrific book by Sy Montgomery that employs exceptional photography to accentuate her gift of sharing her love of science and adventure.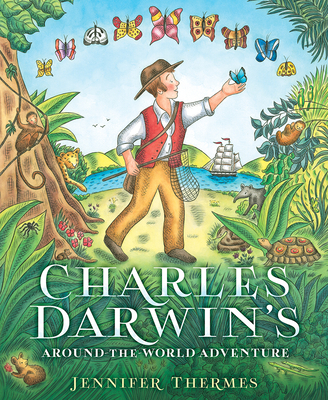 Another common means of approaching science is through biographies of famous scientists as kids. This sub genre has often been tepid in the success department, but both Charles Darwin's Around the World Adventure by Jennifer Thermes (Abrams) and Six Dots by Jen Bryant, illustrated by Boris Kulikov (Knopf) show what the new emphasis on first-rate illustration can help produce. Thermes's account of a young Darwin is just delightful, and manages to convey its information in a fully engaging story. Six Dots: The ssory of Young Louis Braille by Jen Bryant, illustrated by Boris Kulikov (Knopf), does full justice to the development of Braille, a topic of great natural interest to children. Kulikov uses a marvelously effective technique to convey the quality of blindness to young readers. As you can see below, this highly stylized rendering, along with the powerful metaphor of a window, brings the effect of the story to a high level.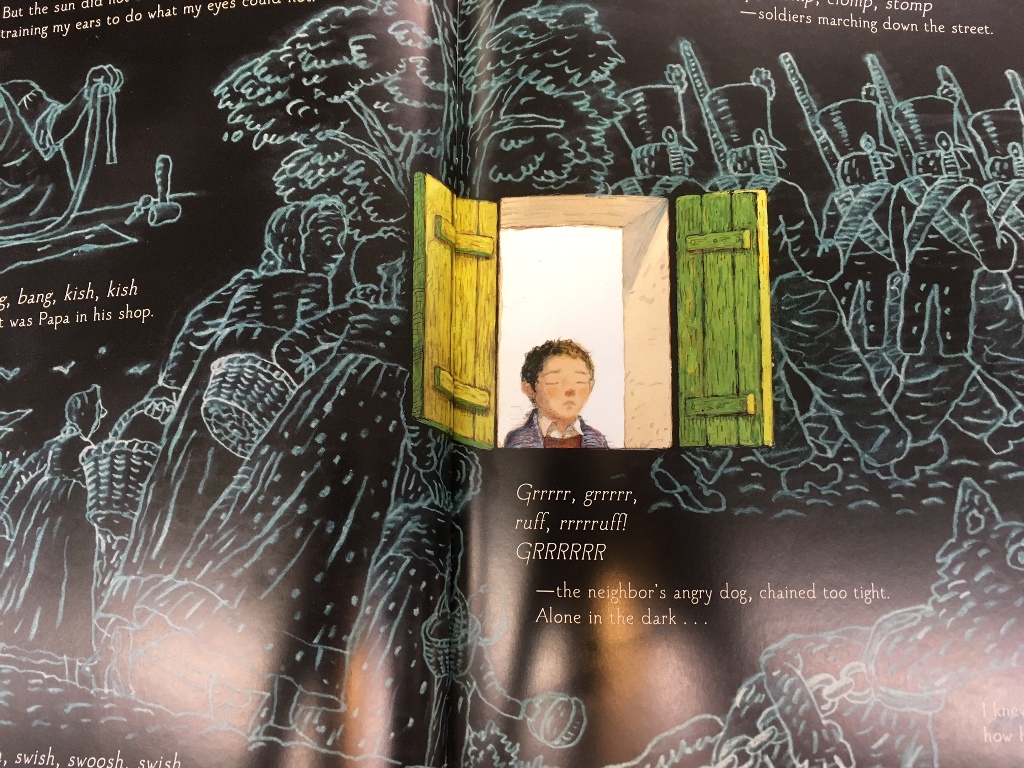 The last category I brought dealt with social science issues. The Navajo Talkers by J. Patrick Lewis, Illustrated by Gary Kelley (Creative Editions), does a strong job of putting the advent of America's entrance to the World War II in a very relatable context by following the heroic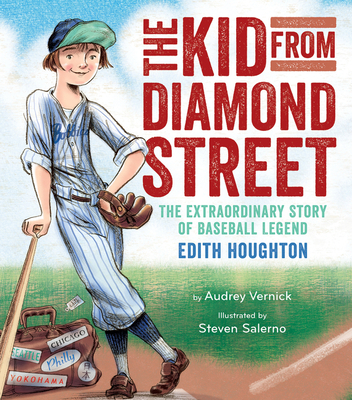 application of Navajo language in military encryption in the Pacific theater by bilingual Navajo soldiers. The Kid from Diamond Street by Audrey Vernick, illustrated by Steven Salerno (Clarion), is an utterly charming account of Edith Houghton, a talented young women's professional baseball player. Edith traveled the world playing for The Bobbies and the book really allows her story to stand on its own, without allegorical embellishment. This picture of the history of women's athletics is all the more fascinating for its quiet realism and subtle demonstration of the power of following your interests and talents in life without regard for convention. Another standout is I Dissent: Ruth Bader Ginsburg Makes Her Mark by Debbie Levy, illustrated by Elizabeth Baddeley (S&S). Levy's straightforward but snappy text really captures Ruth Bader Ginsburg's attitude, and is perfectly complemented by Baddeley's expressive illustrations.
All in all the book talk was really worthwhile, and generated both a good many sales and promises of more. The teachers nodded again and again when I pointed out the exceptional illustrations. What does the success of this sort of automatic handselling mean? Is Tender Buttons suddenly worth reading? Perhaps not. But the stellar quality of current non-fiction picture books is an unmixed blessing to be sure.
*I drink coffee before heading out.
** Obviously this is a gross generalization and plenty of well-written, well-illustrated non-fiction picture books have been published since the dawn of time.