One of my closest friends just moved to Chicago from Vermont. Her move, while permanent, has an odd feeling of temporariness to it because she didn't move with her partner, who will join her once they sell their Vermont house. So, my friend Kim is living in a condo with very little furniture and none of her children's books. She doesn't have an enormous collection, but the books she has, she loves. As a book person, it saddens me that she doesn't have books with her, especially as we head into Halloween and the holidays, which are her favorite times for savoring a picture book. So, what I want to do is send her a book a week, roughly twelve weeks of books through Christmas, and I need suggestions from our readers.Adults who love picture books are a special breed of reader. They are in touch with childhood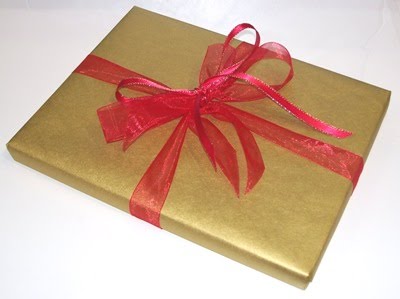 whimsy yet have a sophistication that can make choosing a book to introduce to an adult challenging. Yes, the art needs to be stunning, but can be playful. The story needs to have some oomph to it while not being heavy-handed. This whole idea has made me really think about my favorite picture books and why they resonate with me.
Her love of picture books became clear to me one day when we working together at the Pride Center of Vermont and somehow we started talking about Toot and Puddle. There are very few adults who love that book as much as I do, and Kim is one of them. The beauty of Toot and Puddle is the gorgeous art and the sweetness of the relationship between these two best friend pigs. I dare say, that I find this to be a near perfect book, as does Kim. She has all the books in the series, so getting her those won't work for this twelve weeks of books.
Sector 7 is another beloved book for me for several reasons. It's the first wordless picture book I fell in love with. The story is a simple one about a boy making friends with a cloud and what ensues from that. And the art, well, it's just stunning. Every time I sell that book in the store I see something I've missed. This was the first book I sent as part of the twelve weeks of books and it was met with delight.
As this idea progresses, I will give an update or two about how the books have been received. So, readers, what other books would you include in this? What are your top picture books to share with adults?