I love summer at the bookstore. Every day tourists come in and marvel at the store and our selection. What I particularly enjoy are my returning customers. The ones who love Vermont and our store. They might only come once a year, but these folks look forward to their visit. And it surprises me how many of them I remember from year to year. One family came in the other day and proudly announced, "This is the twentieth year in a row we've been coming to your store!"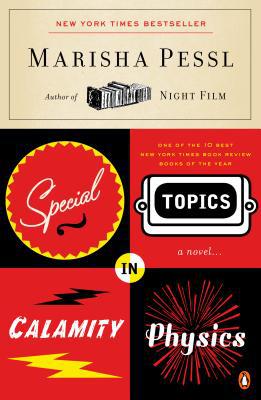 Twenty years is a long time to do anything. In this family's case, the kids who were two and four are now college graduates. The mom leaned in and whispered, "Cheryl just graduated from Princeton. Magna cum laude." I smiled at her proud Mama moment. Then she added, "You've recommended books for her for twenty years and the only thing she wanted from this trip was a book from here. You've only recommended one dud." After hearing this, the pressure was on. Her daughter was now twenty-two and I could only recall books I'd recommended when she was far younger. I scratched my head and asked the mom more about Cheryl.
Customer loyalty is a lovely, lovely thing. But when I see a customer once a year and am not in the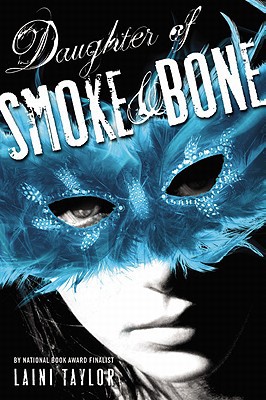 daily rhythm of their lives, it's more challenging to recommend books. I skipped the bestsellers, or better known books, for two reasons. The first reason is that's too easy and lacks creativity, and the second is people come to indies for the undiscovered gems that we have read and loved. These are not always bestselling books, but they're damned good and are the books that we literally hand to people. I scanned my shelves as the mom told me that her daughter likes fantasy as well as literary fiction. I like thinking outside the box when the recommend gauntlet has been thrown down.
I walked over to one of my favorite books, The Daughter of Smoke & Bone and gave it to the mom. I explained the plot and told her it was written by an adult writer and this was her first young adult novel, but it has huge crossover appeal. The mom was sold. Then I went over to the adult fiction case and saw Special Topics in Calamity Physics and gave it to the mom. She was thrilled.
Now the only problem is, I have to wait a year to find out if I was on the mark with the recommendations.