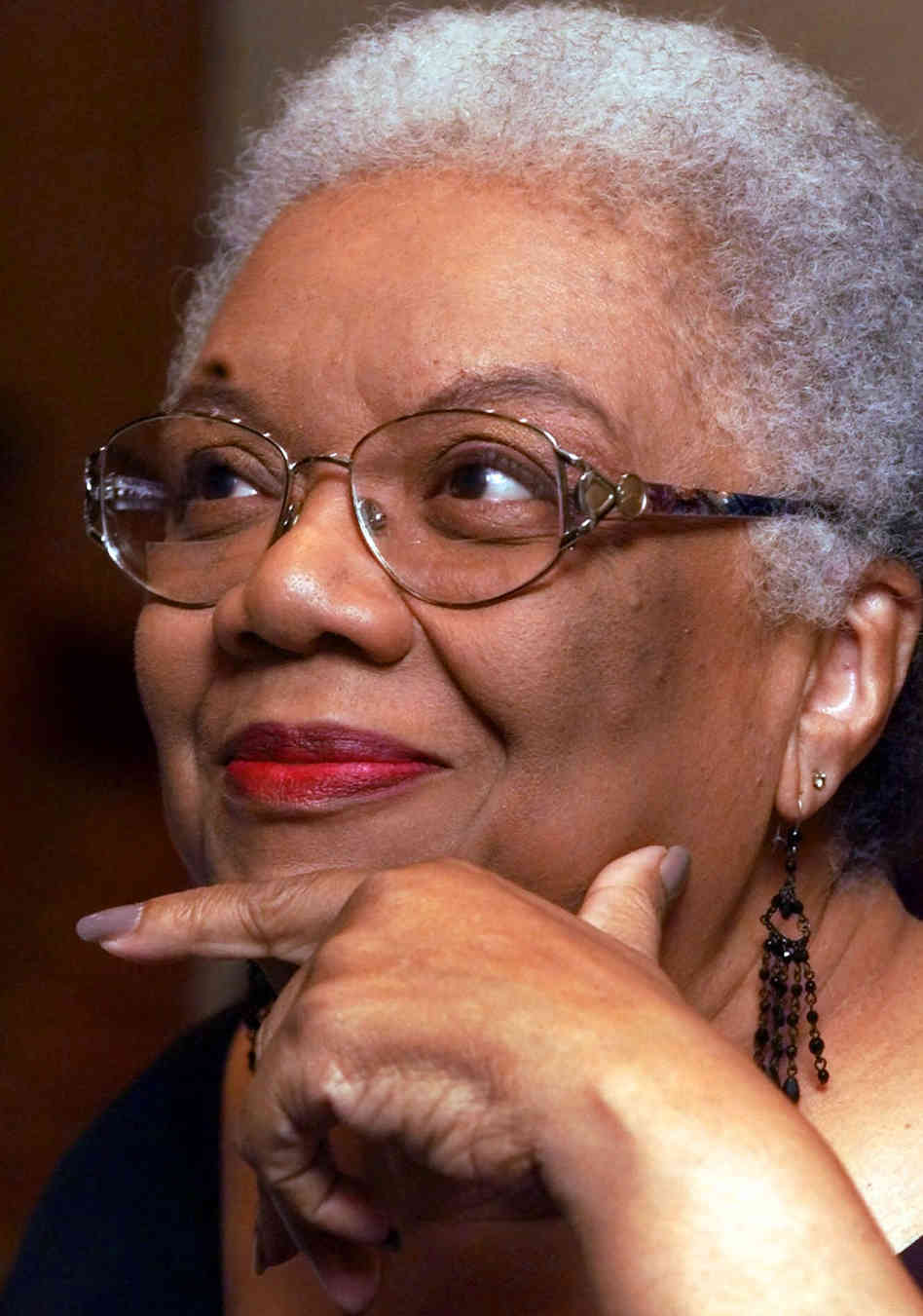 Sixteen years ago the great African American poet and children's book author Lucille Clifton spent a week in Farmington as a Visiting Writer at the University of Maine at Farmington. The first time I met Lucille was the occasion when she steamed into the store and headed over to the picture book section. Almost without hesitation she announced, "You need more black faces in this section. The white children in Farmington need to see more faces of color. They can't just see images of themselves." Lucille punctuated this last observation by pointing at a picture book on a counter display. The funny thing was that the book in question was I Love You Like Crazy Cakes, which featured an adopted Chinese toddler on the cover.
I pointed that out to her and we had a good laugh over it. Lucille, it turned out, had a great sense of humor and was a panic in general. Afterwards she said, "My point remains." I responded by saying that we actually did have a fair number of titles featuring African American protagonists and that they were mixed in with the other titles. Diverse books did not have their own section. Lucille asked me to point them out to her. That was an interesting and instructive exercise. I had more diverse books than she thought I did, but less than I thought I did.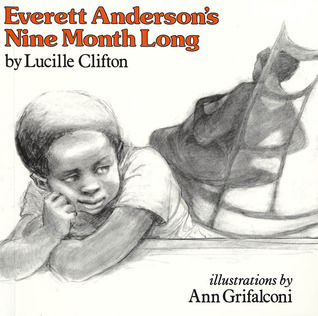 In the end we had a great talk on the topic and I really enjoyed the opportunity to hang out with her throughout the week, working both an adult reading and a children's book event at the University together. Though Ezra Jack Keats's classic The Snowy Day is the first book that comes to mind when we think about passive diversity in children's books, Lucille was certainly ahead of her time in producing wonderful books such as Everett Anderson's Goodbye and The Boy Who Didn't Believe in Spring, which featured African American characters and conveyed universal themes and content.
Her children's books have stood the test of time, partly because they are so well written and partly because they are imbued with her very pronounced love of children. One moment I remember clearly occurred at her poetry reading. It was in a large auditorium filled with hundreds of adult audience members. During the Q&A someone asked her what to do about writer's block. Lucille was winding up to say something snarky when she noticed an unexpected thing. "How old are you, honey?" she asked.  "Eleven," came the answer. Lucille's whole demeanor transformed. She lit up and beamed at the girl before giving a surpassingly charming, warm and thoughtful answer.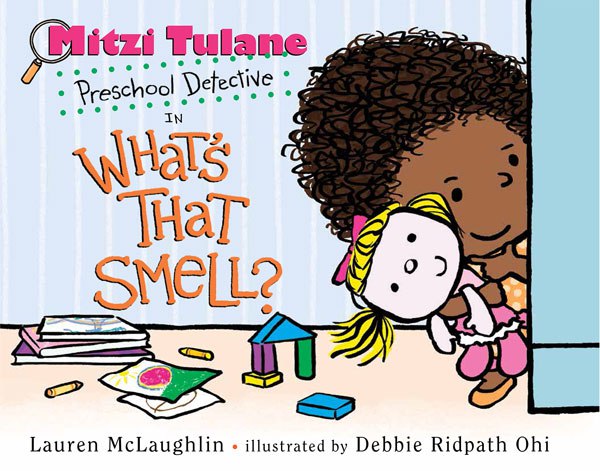 I think of Lucille from time to time, partly because she was so much fun and partly because I think she had the diversity issue right, or at least I agreed with her.  Personally, as someone who sees things through as existential a lens as I can manage, I tend not to see diversity as an end in itself so much as a vehicle for inculcating an underlying sense of shared humanity in young readers. As national events make all booksellers think about how our picture book buying and handselling practices fit in with our beliefs about racial politics and social justice, one cannot help but reflect that books are the most elegant means of conveying our shared humanity imaginable.
Farmington is a very ethnically homogeneous area.  For many children their school libraries are the only place where they are exposed to the world of books. The exceptionally good diverse books we help place in school libraries are a meaningful response to the persistence of prejudice. Children are the hope of change, after all, and great books are a big part of giving them the opportunity to carry that off.